TOP: URBANOUTFITTERS
;LEGGINGS: DD'S
SUNNIES: SUNGLASSPOT
SHOES: THRIFT STORE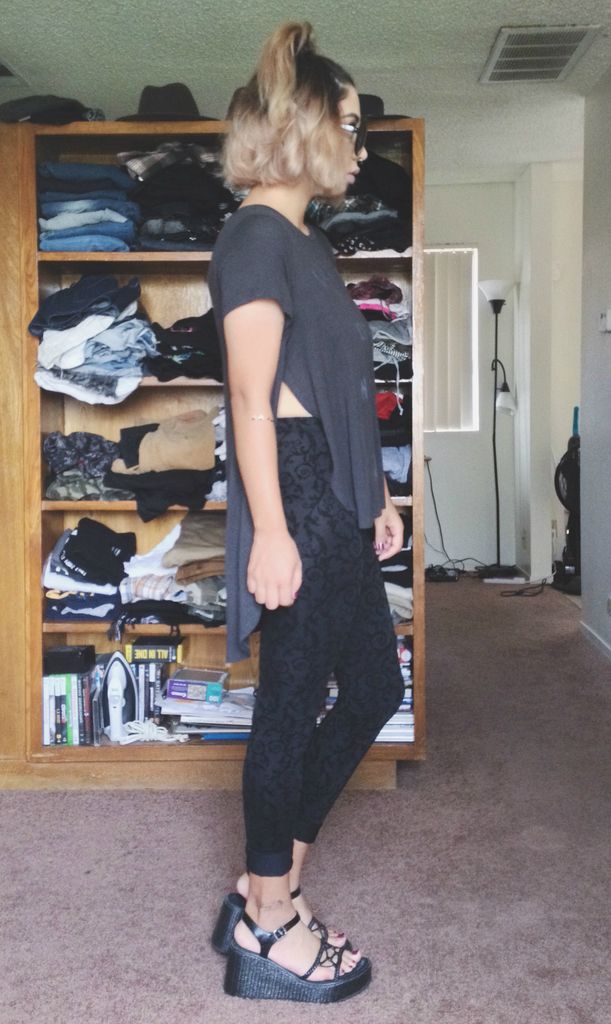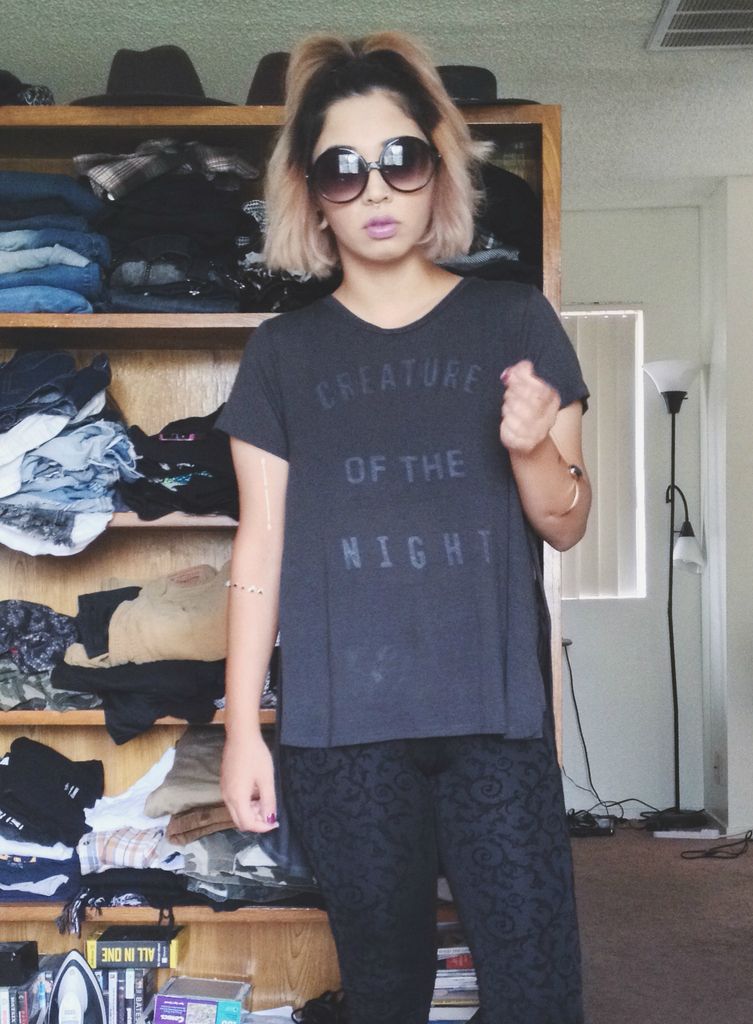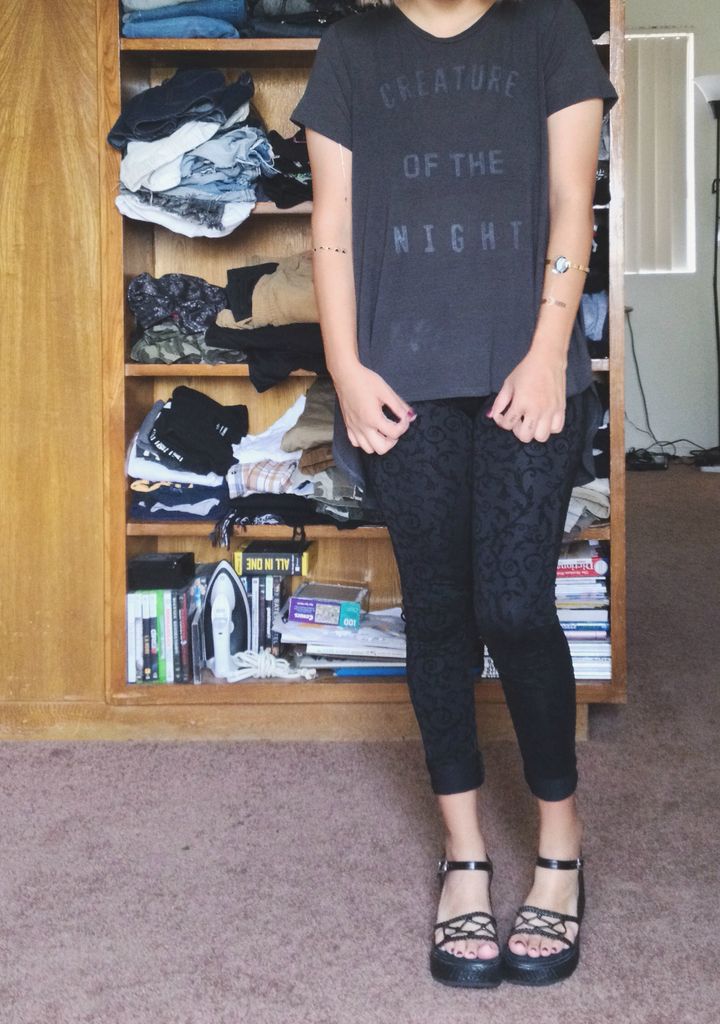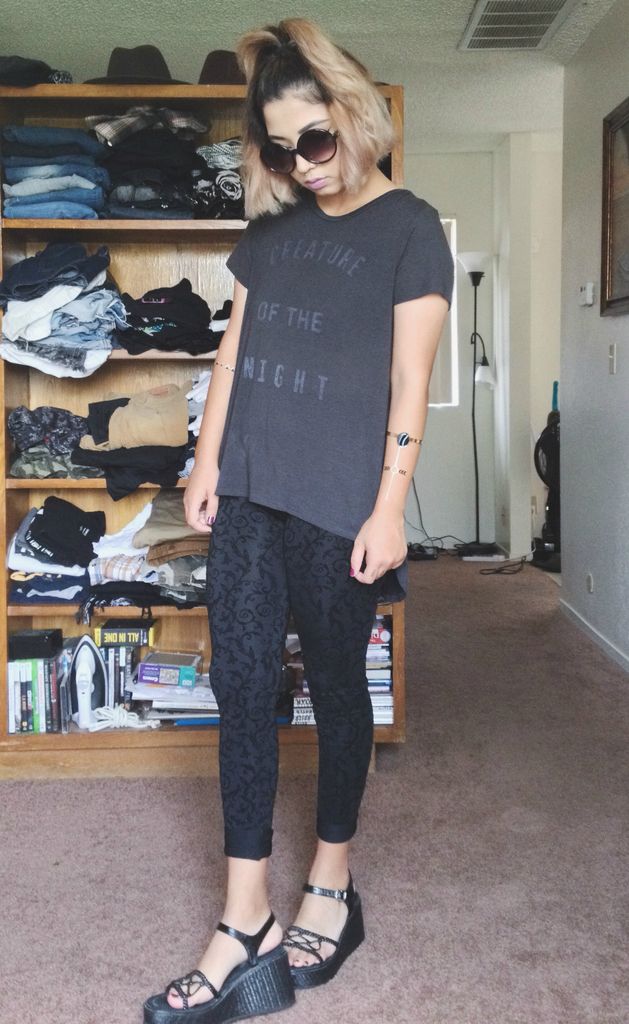 Hello my besties, hope you guys had a great weekend. So lets just jump right into on whats been going on in the last couple of years and explain why I went silent on my blog.
1. My mom was diagnosed in 2012 with cancer. It was a shock to my whole family and really didn't know how to take it and deal with it. My mom since then is doing really well and continues to stay strong.
2. I was going through so much emotionally with myself; with my mom having cancer, going through a long term break up, moving back in with my family to start being an adult. It was so much for me that I didn't know how to handle it all at once. I going down a dark place emotionally.
3. In 2014 I got in a relationship (still with him) and got pregnant with my first baby. We were both so excited and couldn't wait for the arrival of our baby girl. During my pregnancy me and my bf were going through so much. I was carry so much of the weight on providing for both of us that I continue to go into depression.
Blogging was always my outlet and it was the one thing that always made me feel good and made me happy. But when I would think of what to write or type it would just get me sad because I felt so empty inside.
Right now I can say I am doing a lot better. I have been communicated a lot with my bf and we are taking good steps on repairing our relationship =)
I hope you guys understand me and know that me going silence for so long on my blog was hard. But I am back and soon will let you know the direction that my blog will be heading to =)