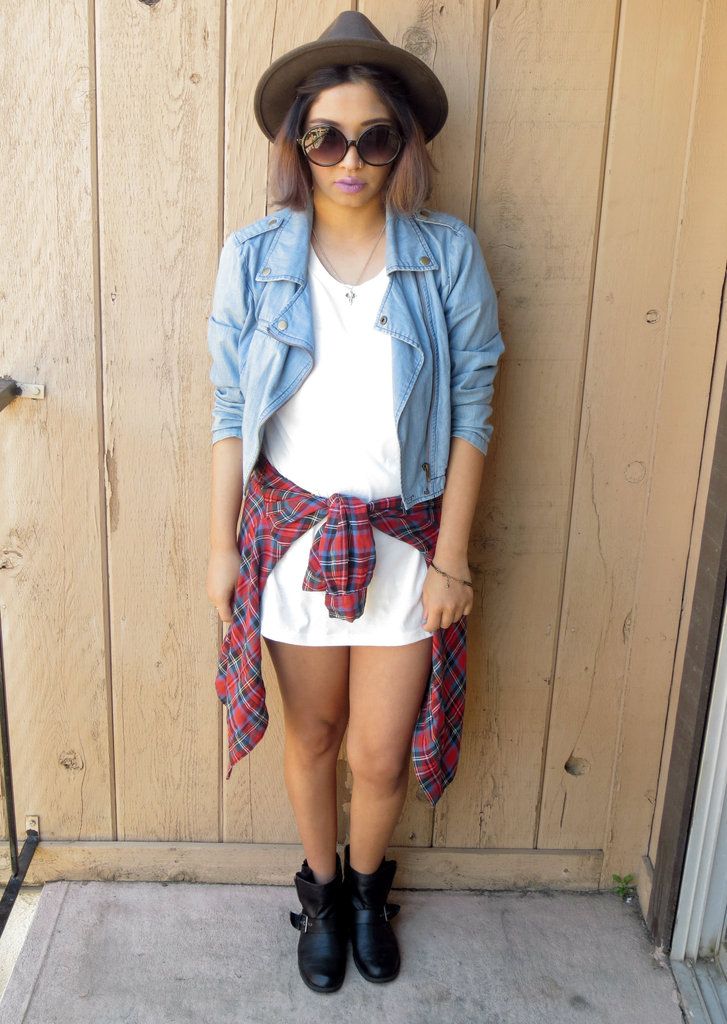 It's been such an enjoyment being a new mom to my Asia. She is such a good baby that I never get tired of talking about her to people. Every time I see her when I wake up she makes my day. Words can't never describe how much I love being a mom and having my Asia in my life.
The only thing I am going to hate is when I go back to work. It's going to be so hard to walk out that door and leave for the day =(
But overall I am really enjoying being a mom!!!