SHIRT DRESS: TOBI
DENIM JACKET: THRIFT
SHOES: F21
SUNNIES: SUNGLASSSPOT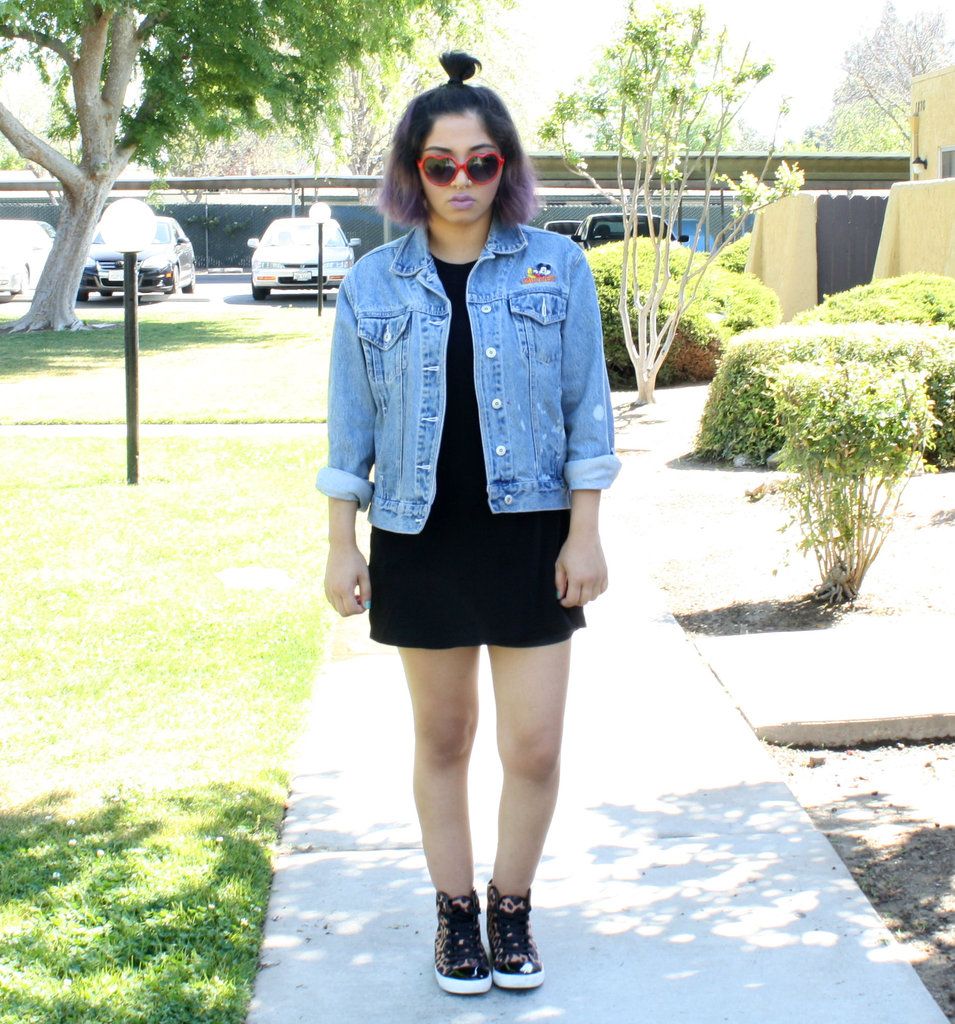 I am so happy to announce that I finally gave birth to my amazing babygirl!!!! She was born on March 25th, 2015, only 5lbs, 8oz. She is healthy and couldn't bring me so much joy that words can't describe how happy I'm feeling right now.
If you follow me on instagram then you already know that I finally came up with her name. Its Asia Lily Carr. It funny because me and my fiance literally only took about 20mins on her name. We already had written some names down but I didn't think we would be able to come to an agreement on what to name her so fast.
I don't know what this new chapter in my life is going to be like but I couldn't picture it any other way. I don't want you guys to think that I am going to stop blogging or will leave the fashion scene because I love it and now having my babygirl with me it pushes me to achieve my goals even more.