T-SHIRT:
DESIGNBYHUMANS
VEST: THRIFT SHOP
SHORTS: F21
SHOES: TARTE VINTAGE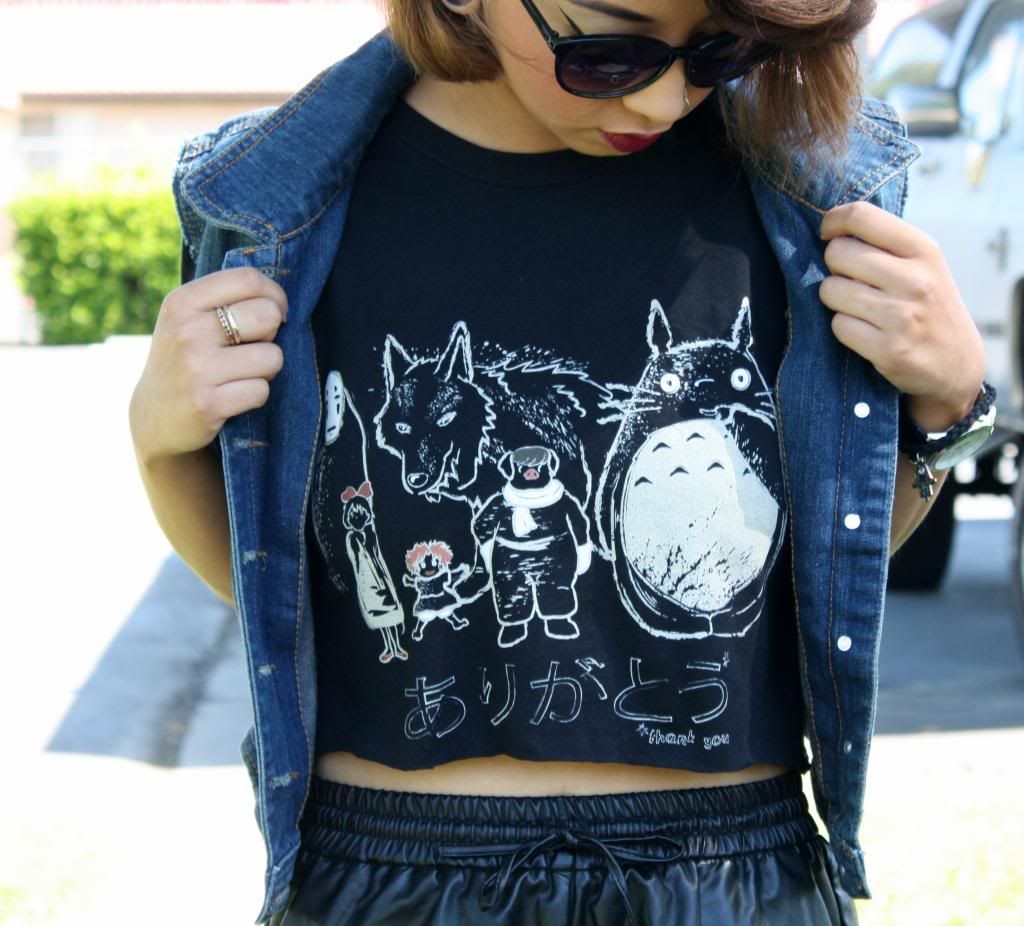 So about a month ago I got contacted by a really awesome t-shirt company. They gave me the opportunity to pick a shirt from there site. What's really amazing about this site is that they support any type of artists that love to create art. They don't only have t-shirts but also have phone cases and art work, its pretty cool.
So check it out and shop!!!!