SWEATER:
LOVEJUNKEE
LEGGINGS: DD'S
PLAID SHIRT: THRIFT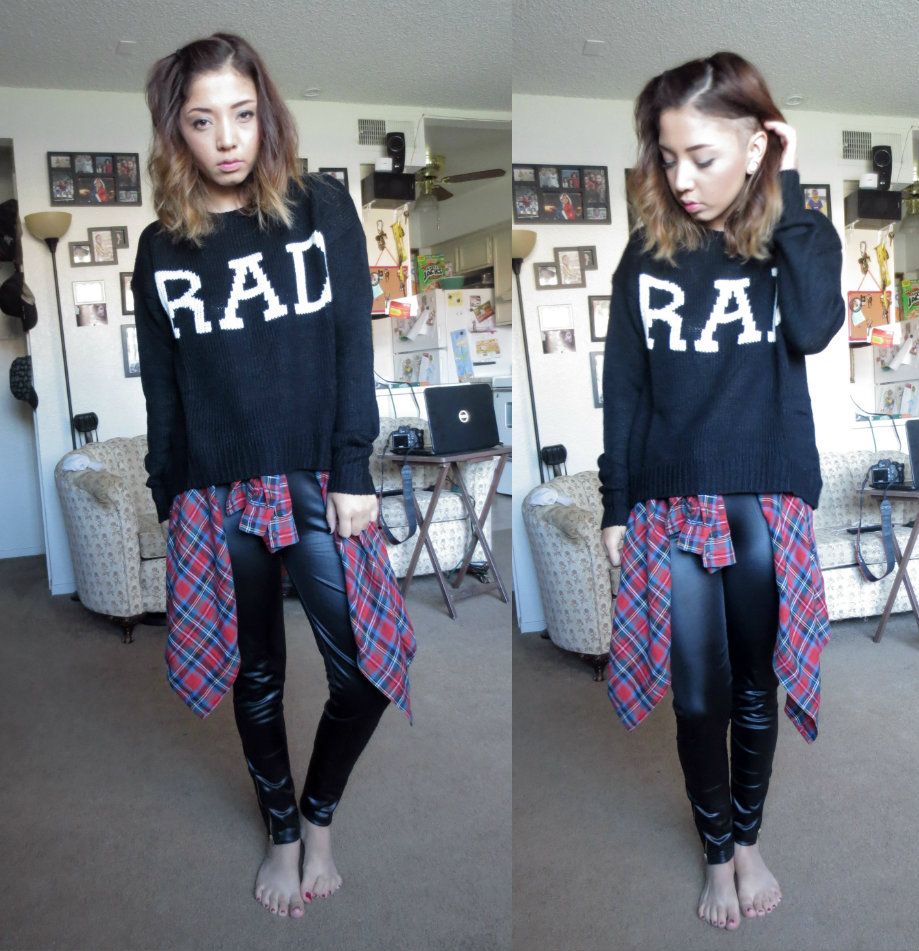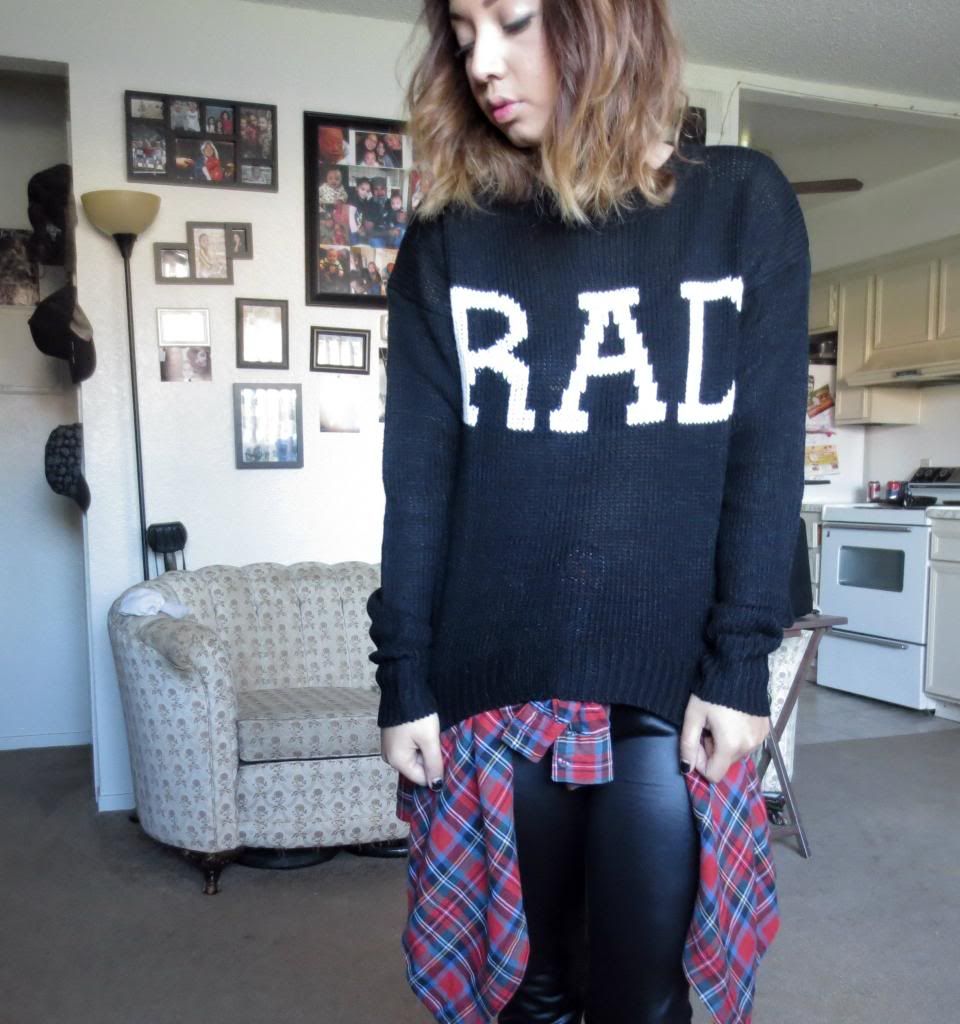 As you can see I am bored as heck lol. Well not really I am just enjoying my day off from both jobs. This is a first in a while. I feel like its going by really fast and I hate it!!!!
I was going to shoot outside but it was way to cold, so I just shot inside.
Really hope you guys enjoyed this simple look!
Hope the weather gets better so I can shoot outside again!!!