Shop:
WhitneyManney/Storenvy
Facebook:
WhitneyManney
Instagram: heywhitney
Home:
WhitneyManney.com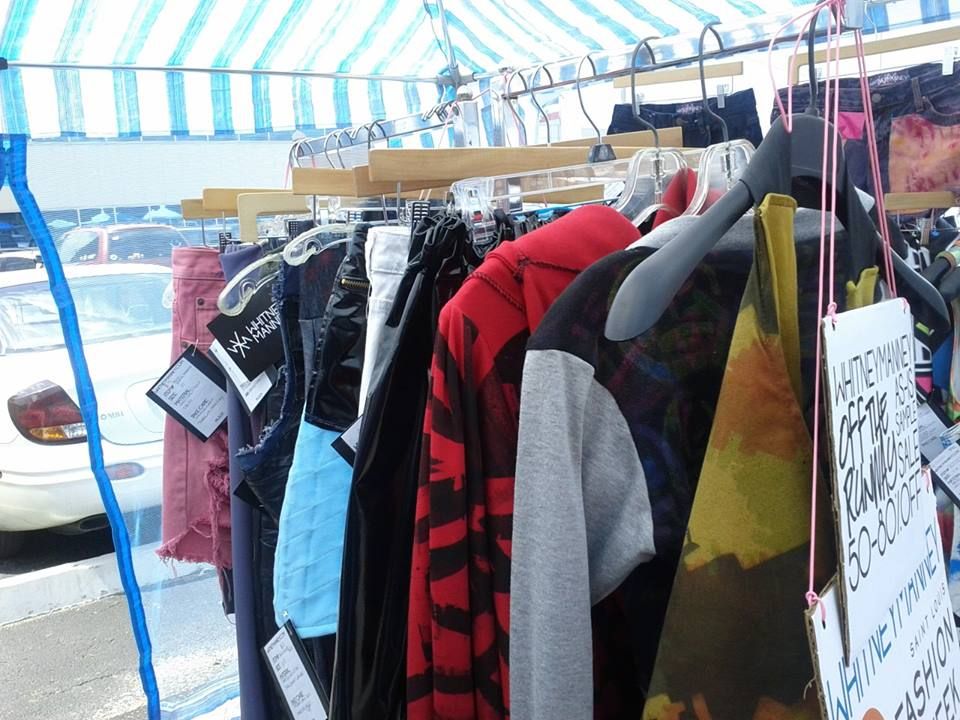 Hello my fellow bloggers!!! Today I bring you once again clothing designer Whitney Manney. If you guys remember about couple weeks ago I did a collaboration with her. I styled some of her amazing handmade and redesign pieces on my blog, if you guys did miss it just click (
here
) to check it out.
For this post I bring you some amazing news!!! For the whole month of August she will be hosting weekly sales on her shop. I absolutely love this and am happy to share with you guys some of my favorite pieces from her online shop.
1)
Leather Lapel Swing Jacket
On sale for $15 2)
Rhythmic Decay Denim Shorts
On Sale for $15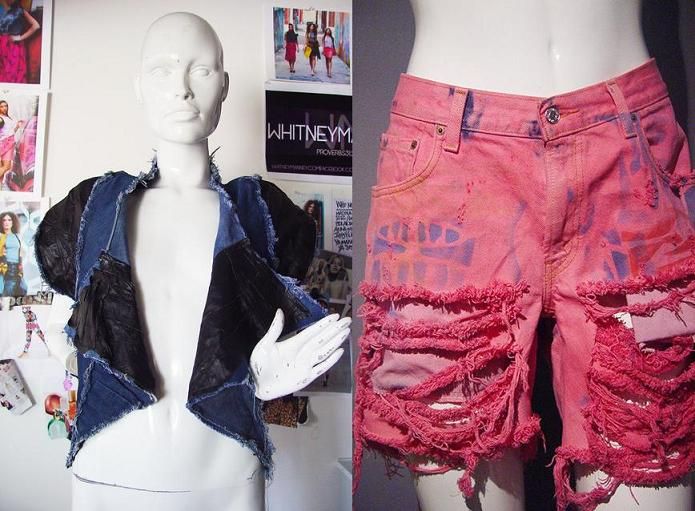 3)
"Toothy" Block Print Overall Dress
Sale for $23 4)
Foldover Mini Skirt
Sale for $10
this sale item ends on the 8/9. This was my top
favorite!!!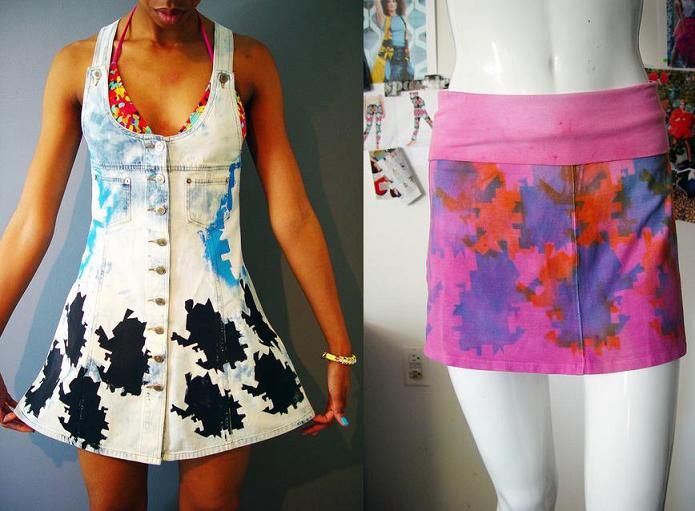 So go and take a look for her amazing weekly deals!!!!
Also wearing some of Whitney pieces; fashion blogger (
Allie
)