NEON CROP TOP:
MYTEE B.A.D
NECKLACE:
MYTEE B.A.D
DISCO PANTS: TARTE VINTAGE
KIMONO VEST: FOREVER21
PLATFORM SANDALS: THRIFT
I am so happy that I
MyTee B.A.D clothing
wanted to partner up with me to style there amazing neon B.A.D girl crop top. I love there shop and what they represent. They encourage all women to stand up, take charge, be confident, ambitious and to it with a killer style. I love that and am happy to help them spread
that movement.
Its so crazy that they sent me this neon crop top because I actually been loving neon green lately. I don't know what's been about that color but I have been so draw into it. I am so happy to welcome this item to my closet!!!!!
There shop had amazing Tees, jewelry, beanies and much more. They also offer me a special code for
all my stunning readers, followers and bloggers. Use "
BGANG15
" to get 15% off your purchased!!
The code is also on my side bar just in case you forget =)
Like them on facebook:
Facebook/MyTeeB.A.D
Follow them on twitter:
Twitter/MyTeeB.A.D
Instagram: @myteebad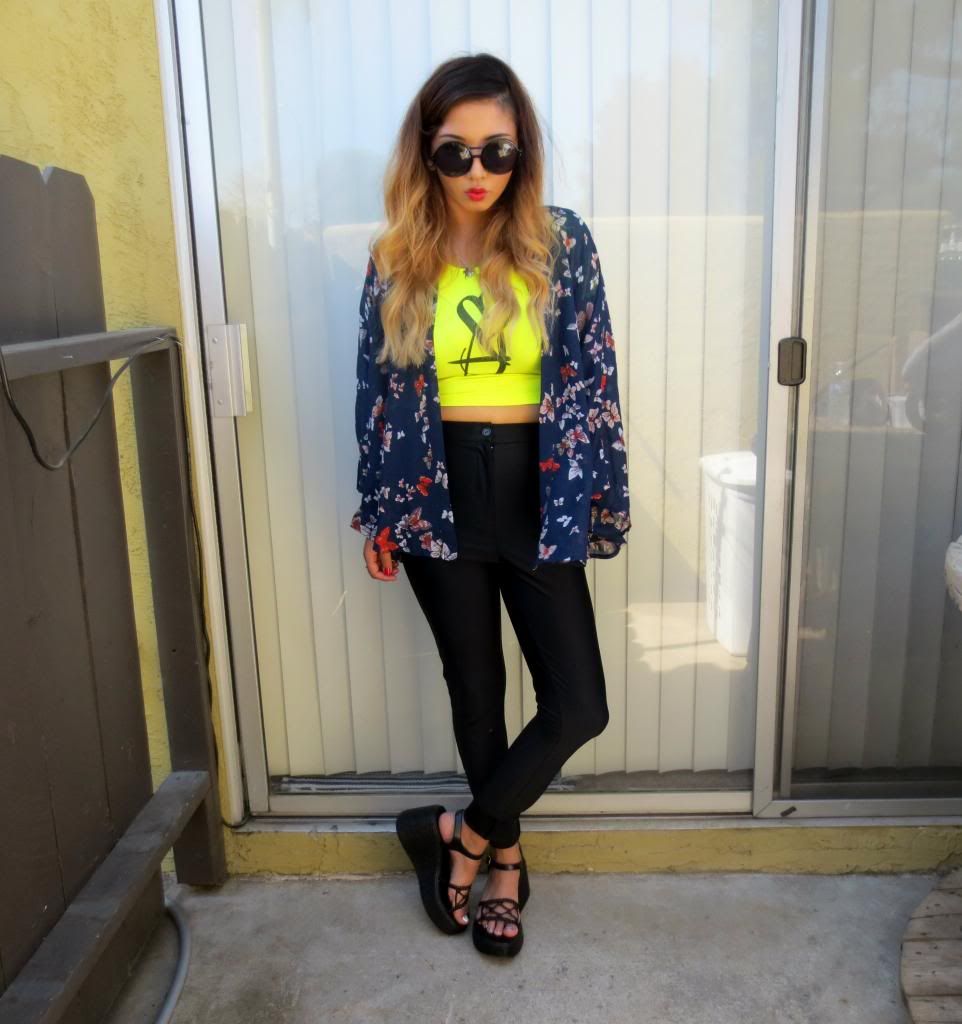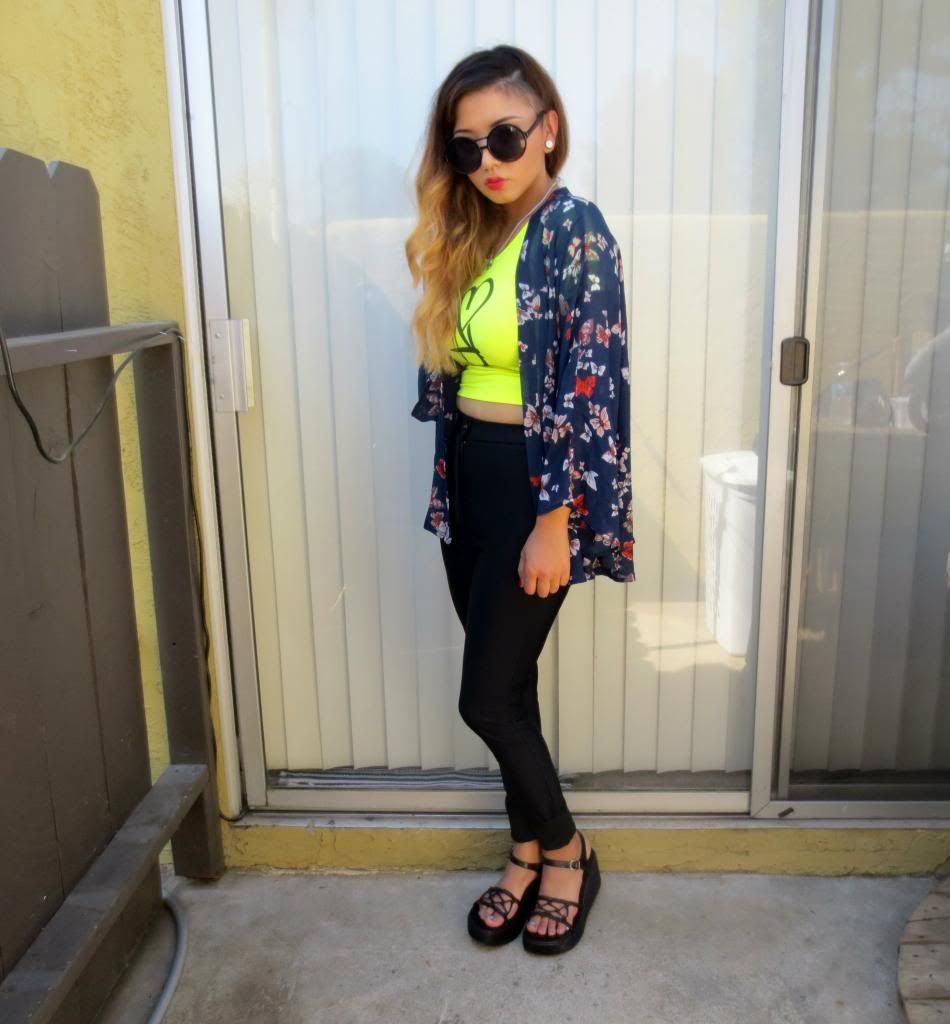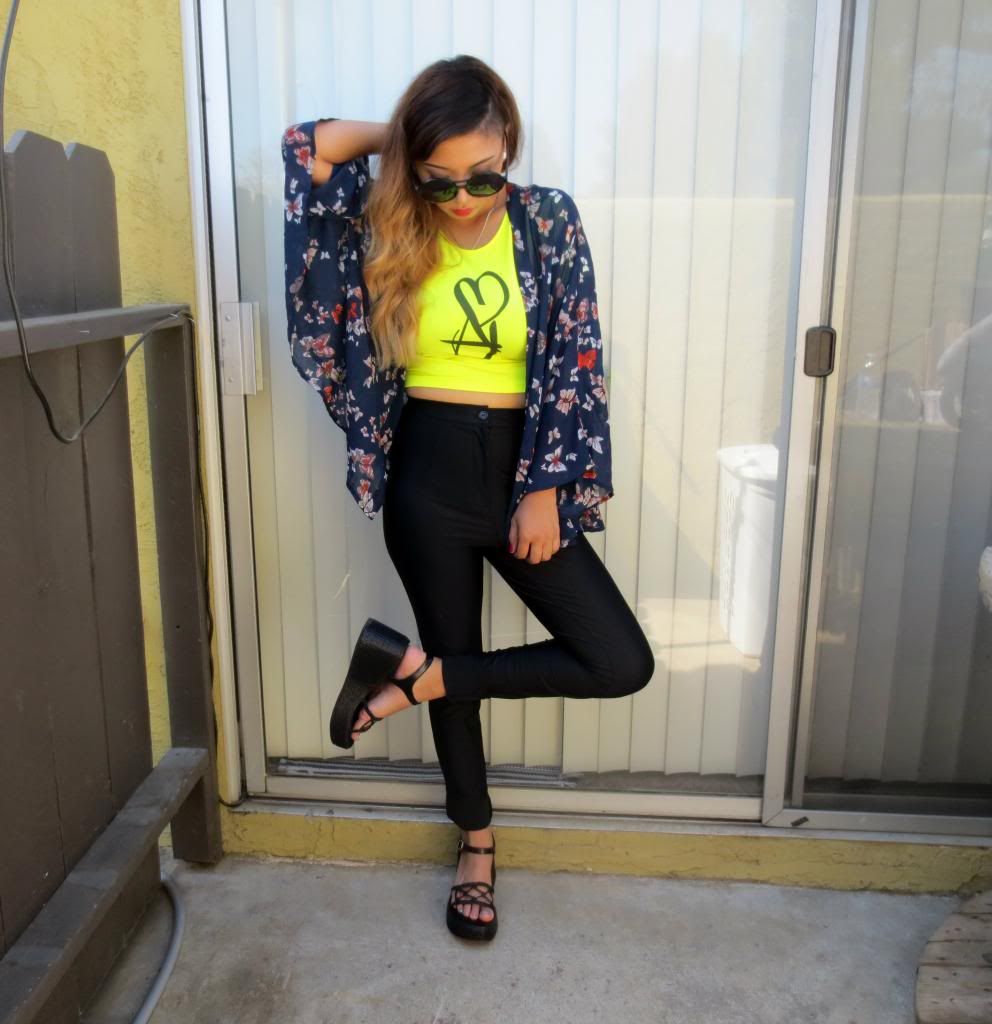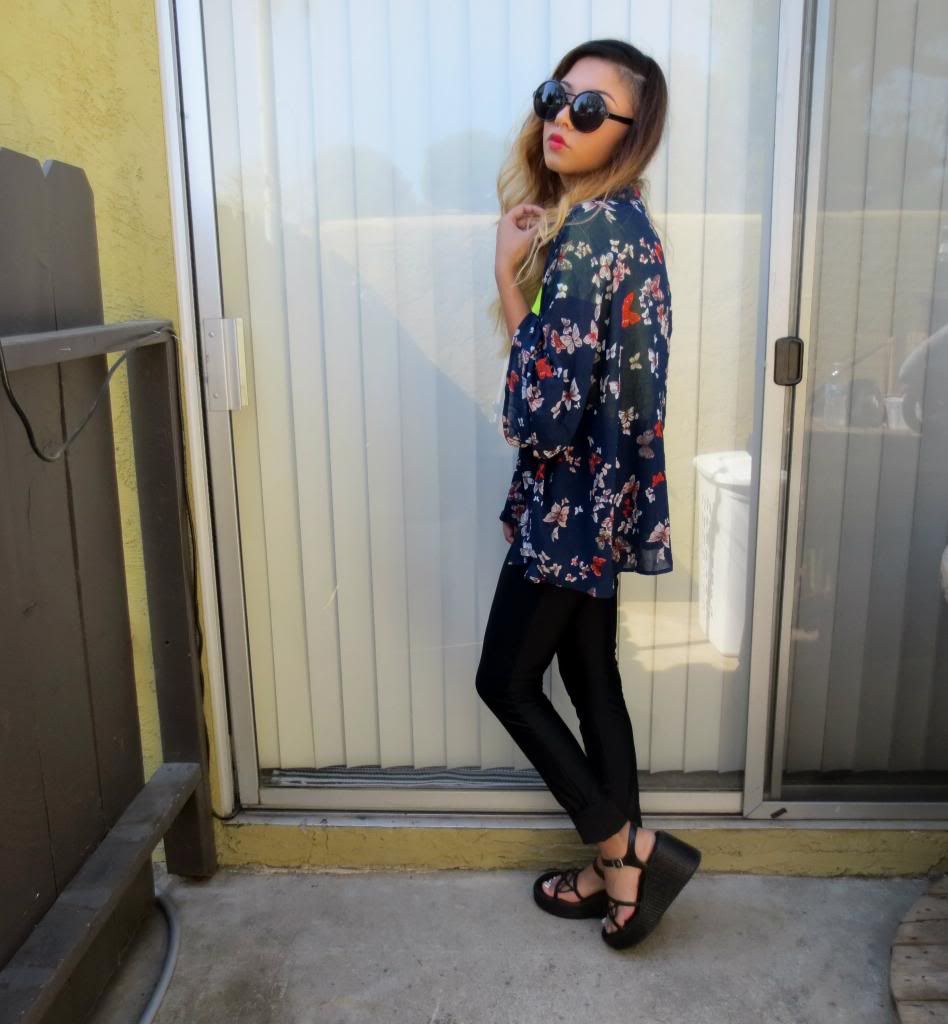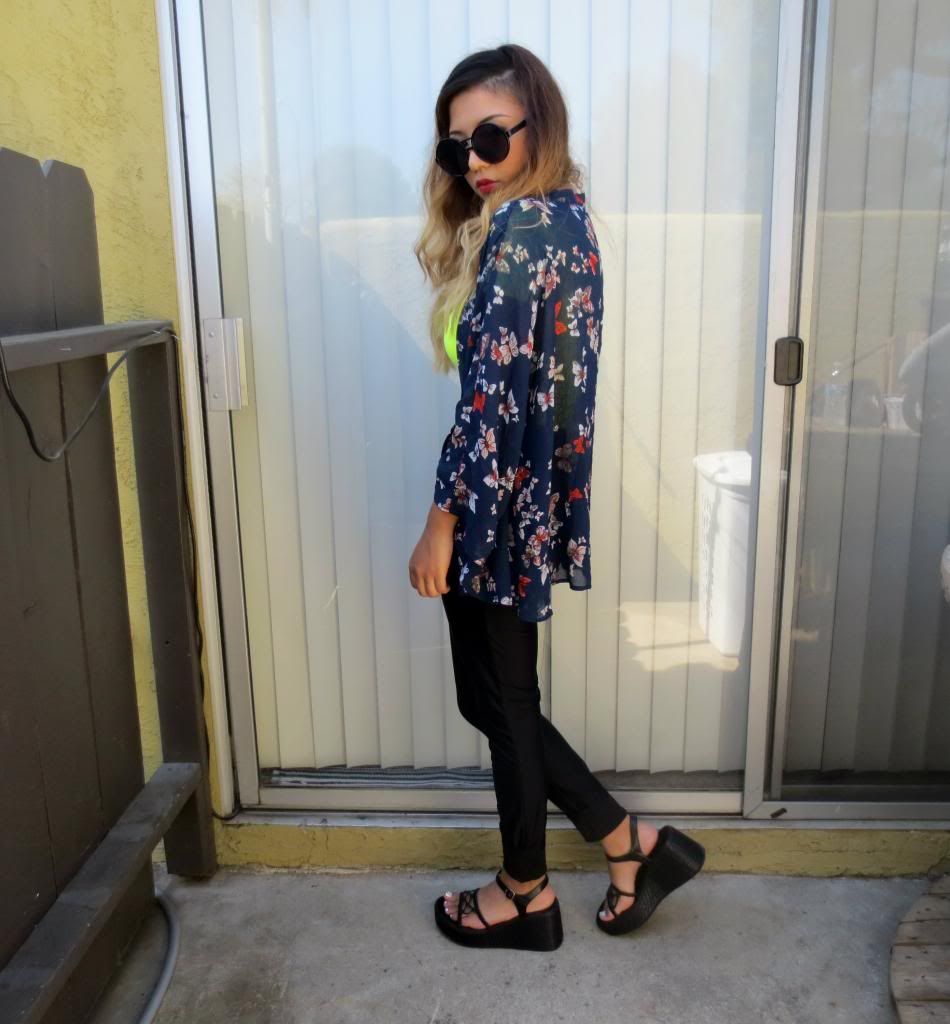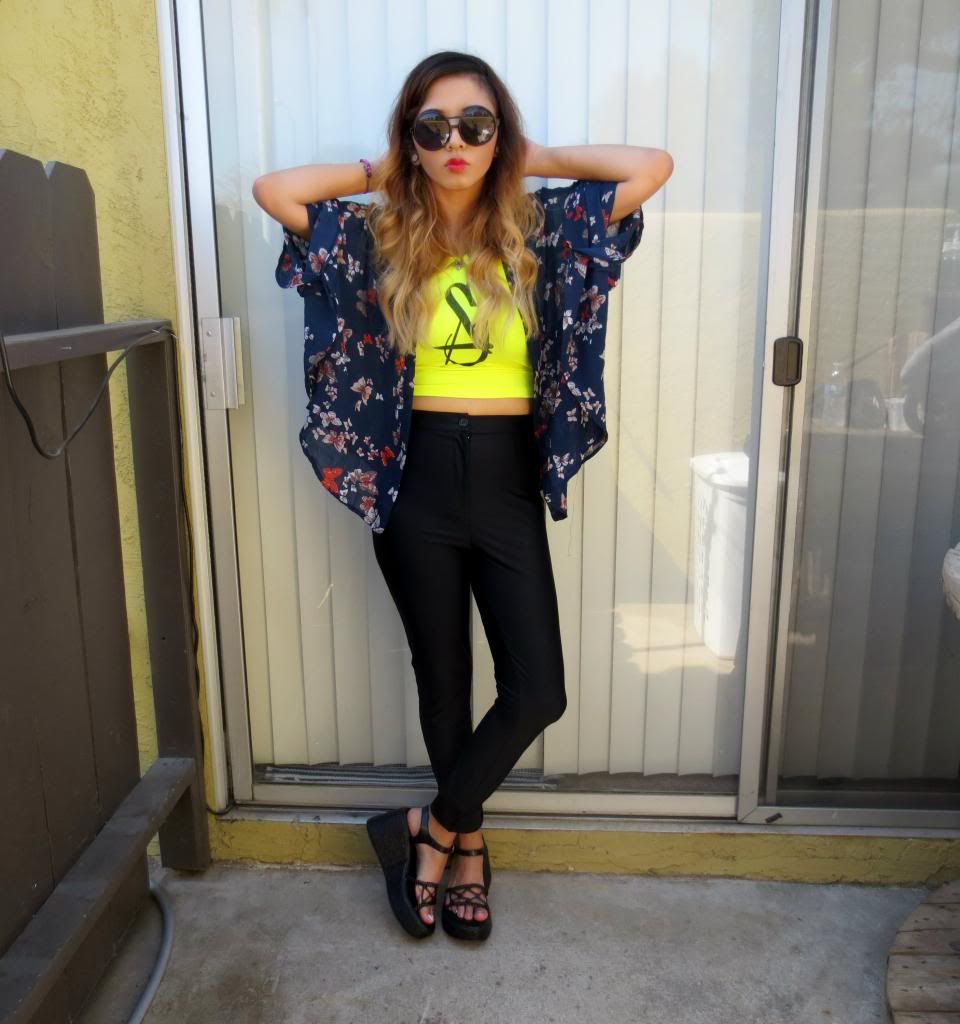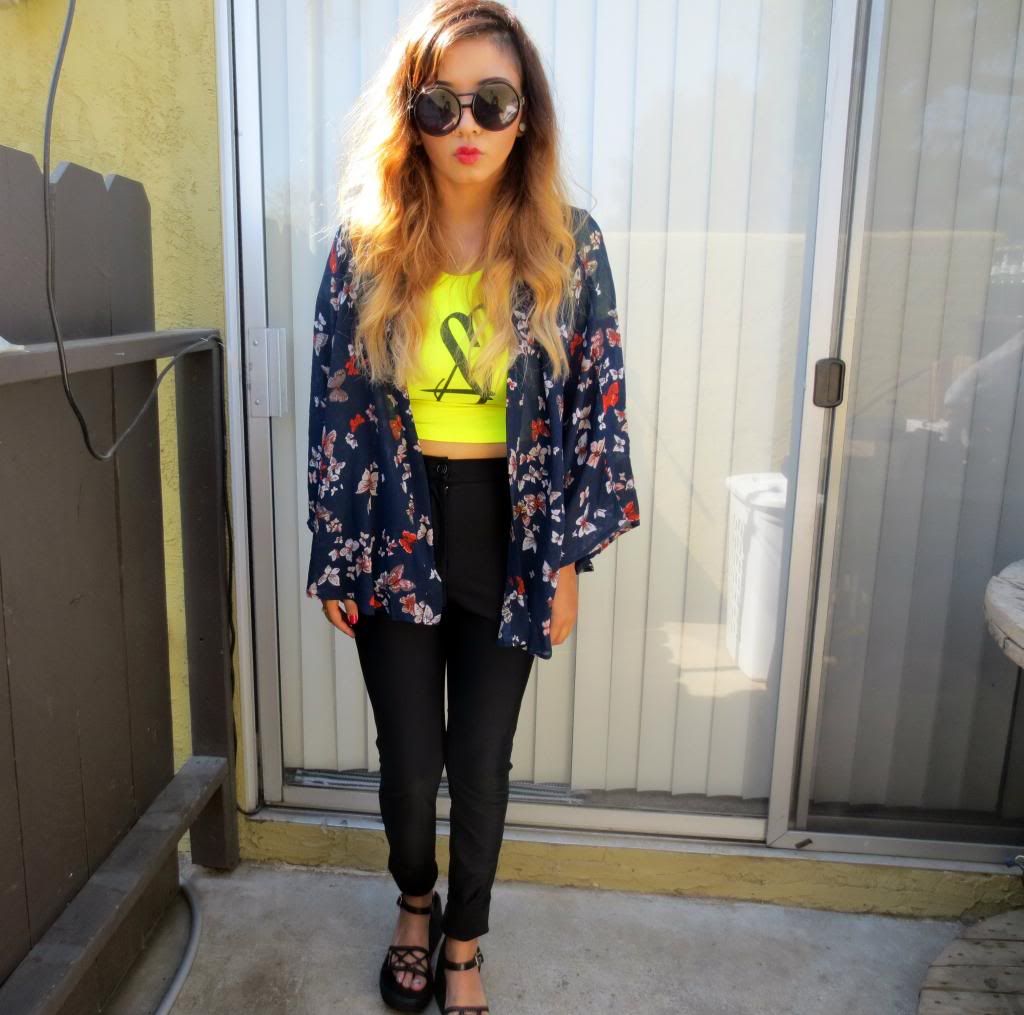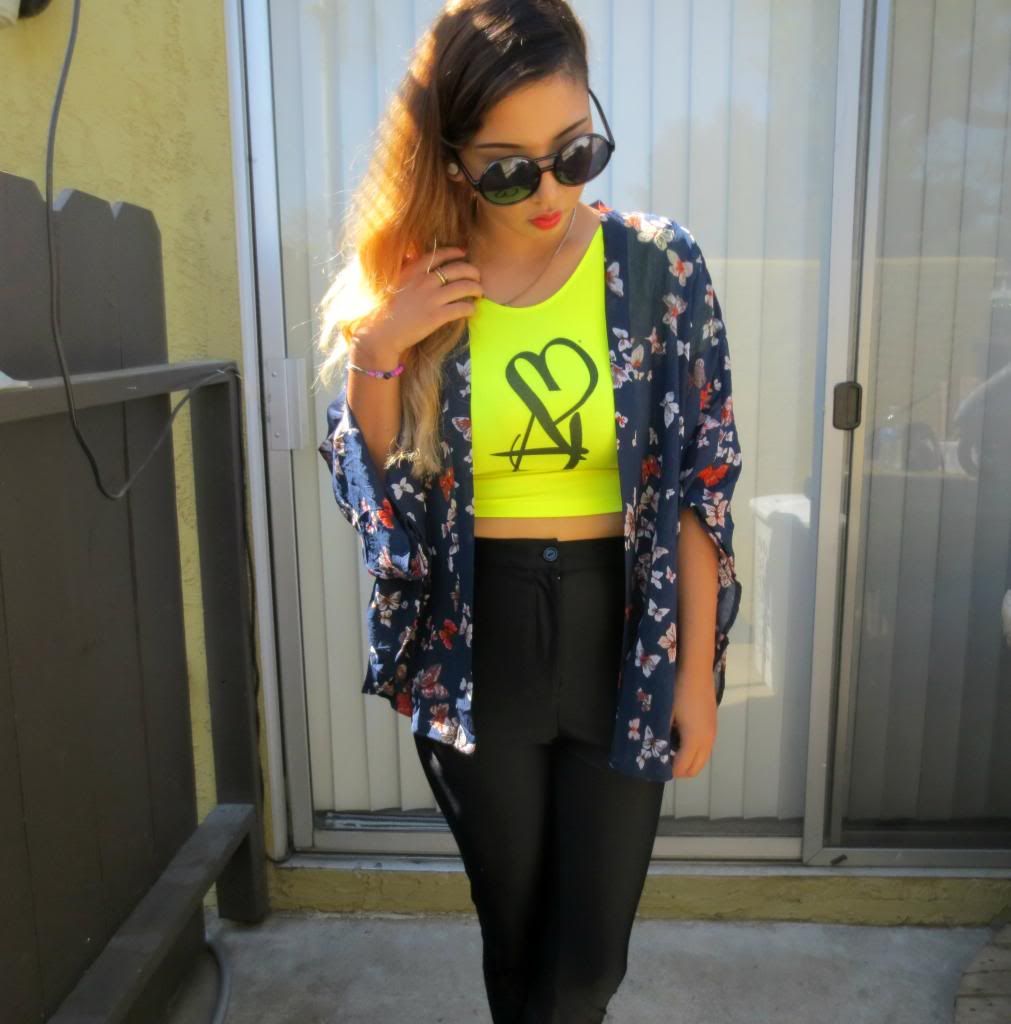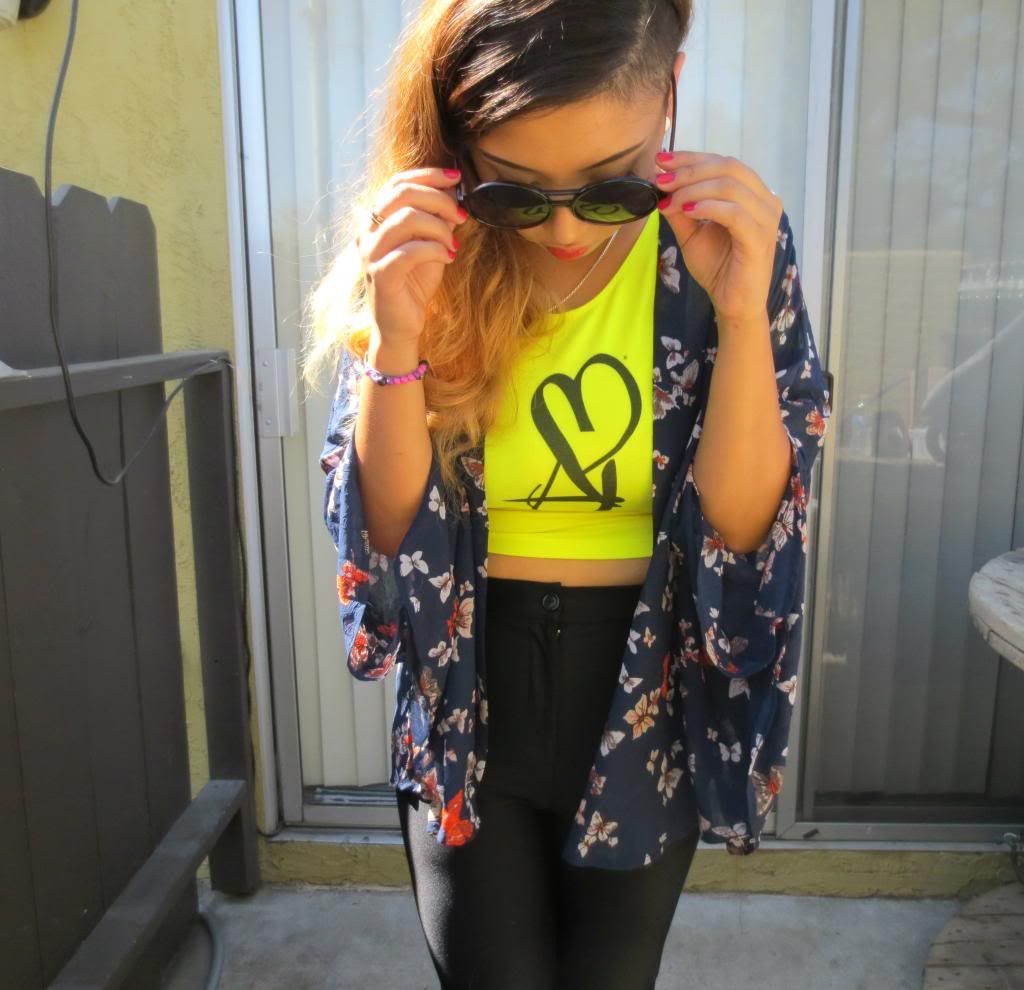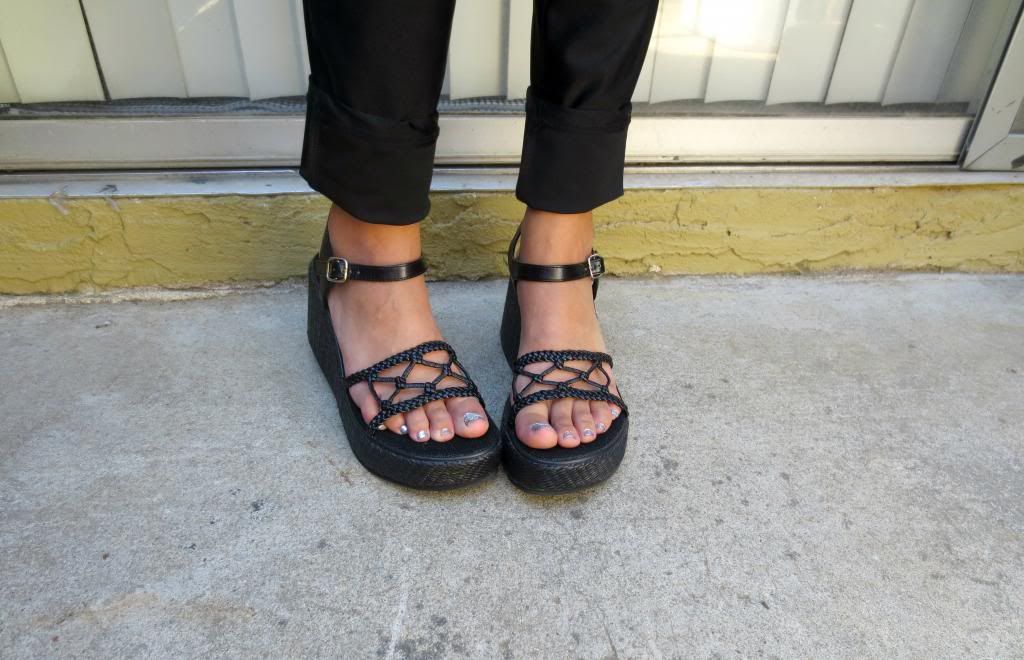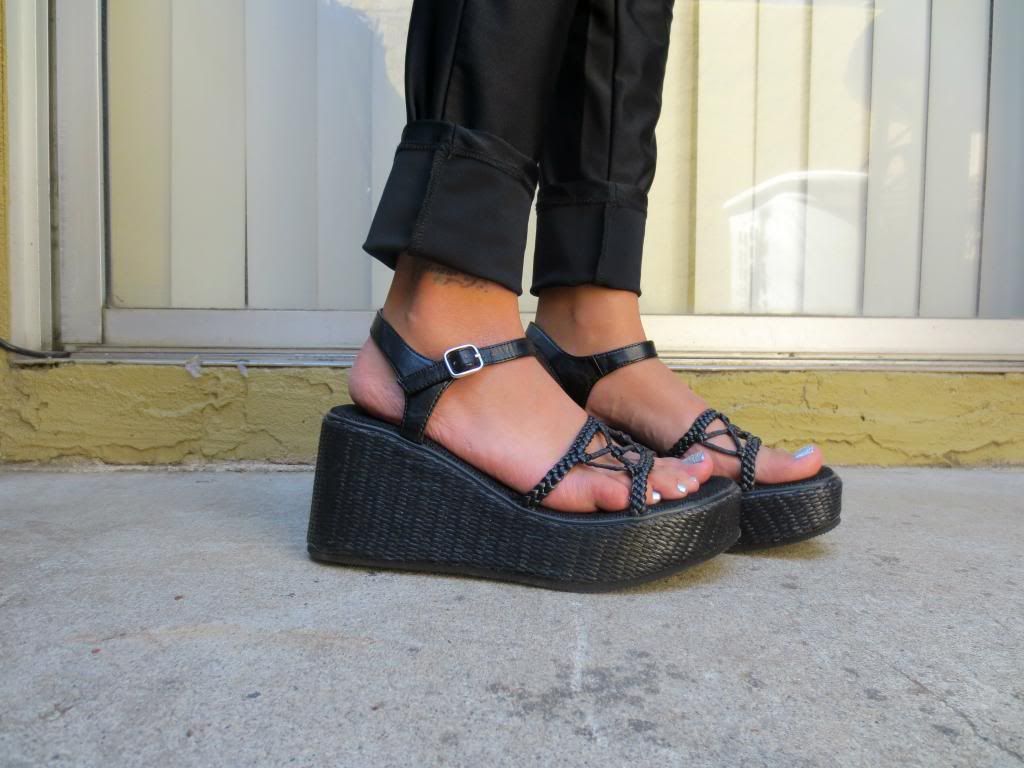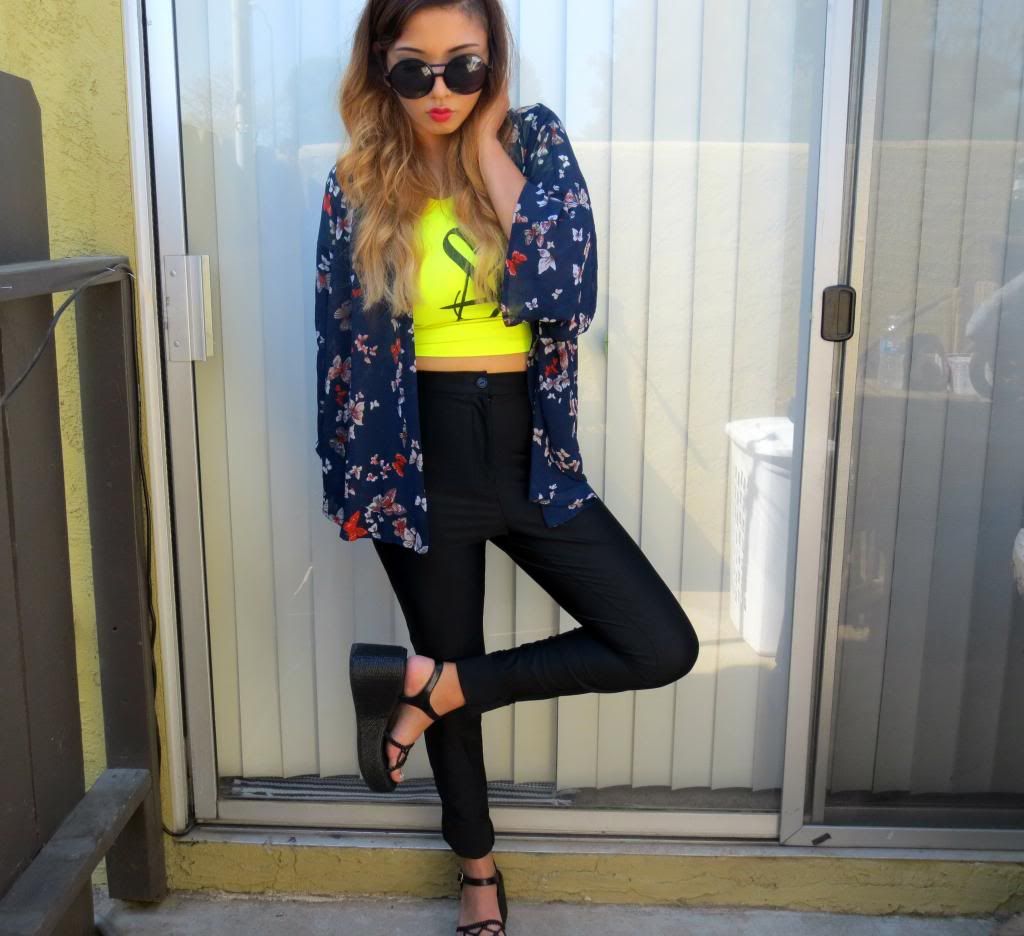 Thanks again MyTee BAD for this and wanting to work with me!!!!