Here I am sharing some of my top blogs that I have been enjoying read and seeing there style.
I hope you guys check them out and follow =) They are truly inspirational!!
1.)
LucidStars
She is a very young blogger but I honestly enjoy reading her posts. Her blog is a mixer of fashion and life. I really like blogs like that, not only do they blog about things they love but the also blog about there feelings like its there own personal journal. I like blogs that I can relate too and I think this is one you guys will love and enjoy reading.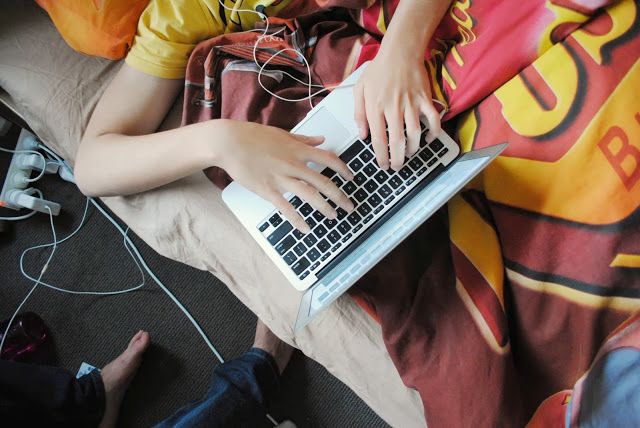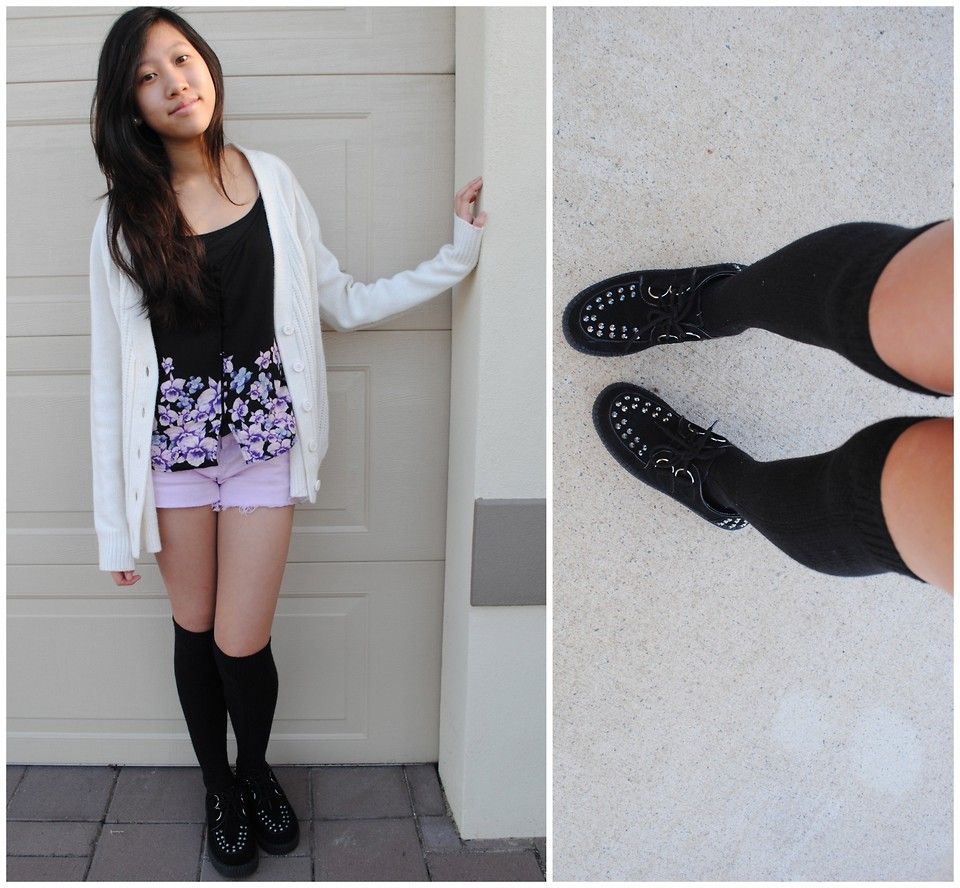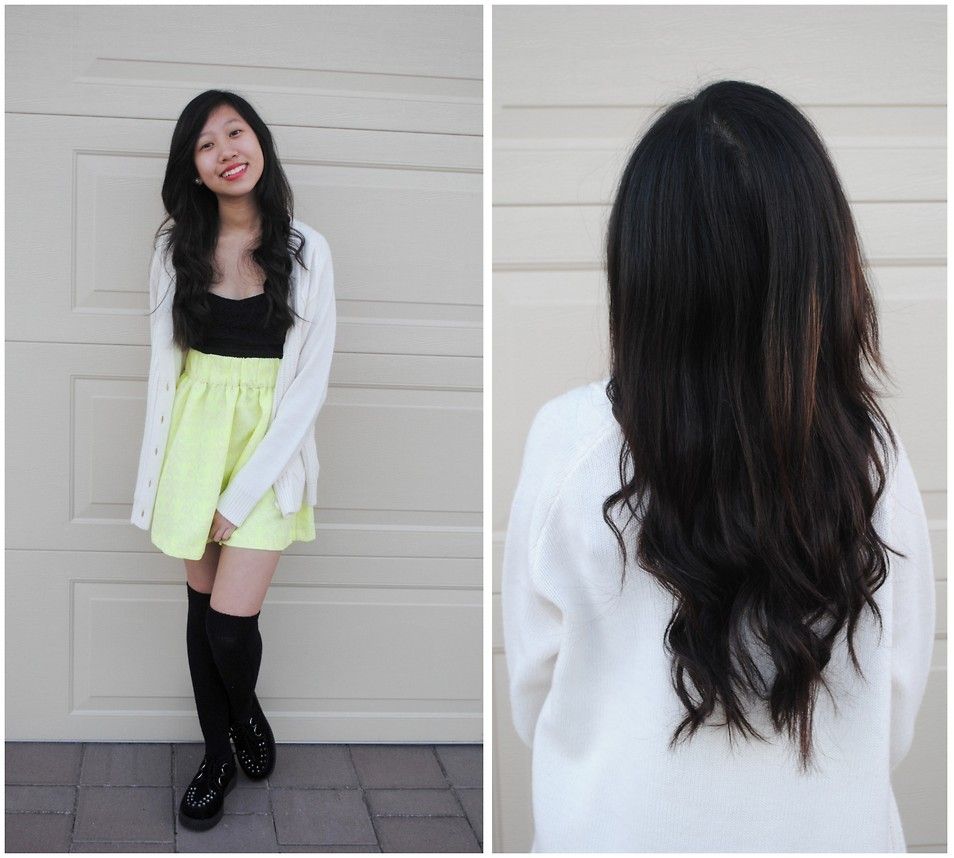 2.)
Fatal Project 666
I love this blogger, she has blogs about food, fashion, music, travel and beauty. Her style has a lot of vintage and thrifted. Which you guys know I love!!!!!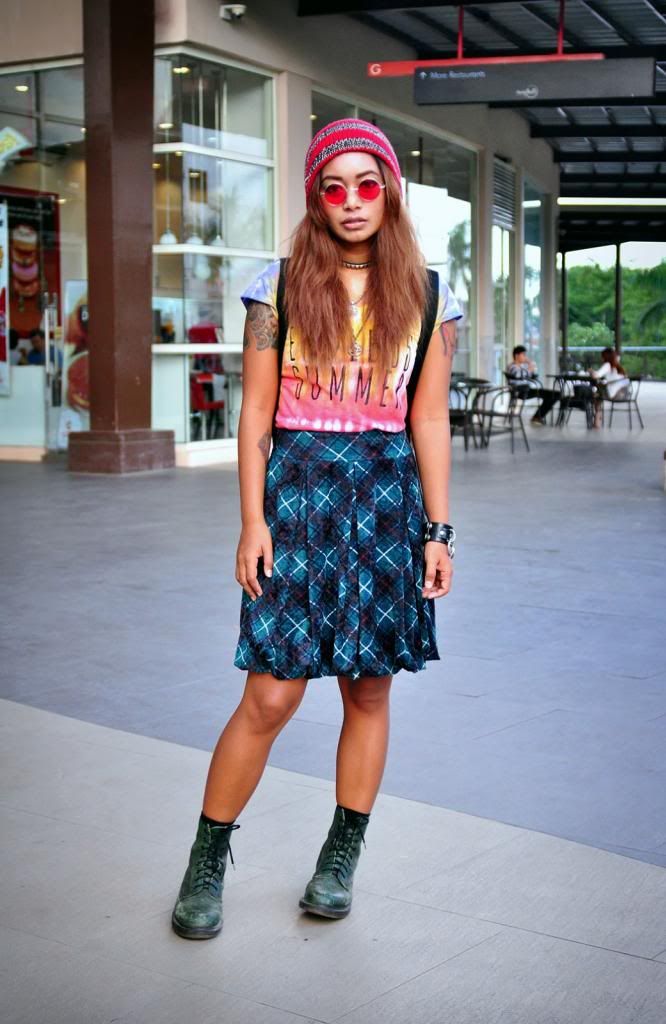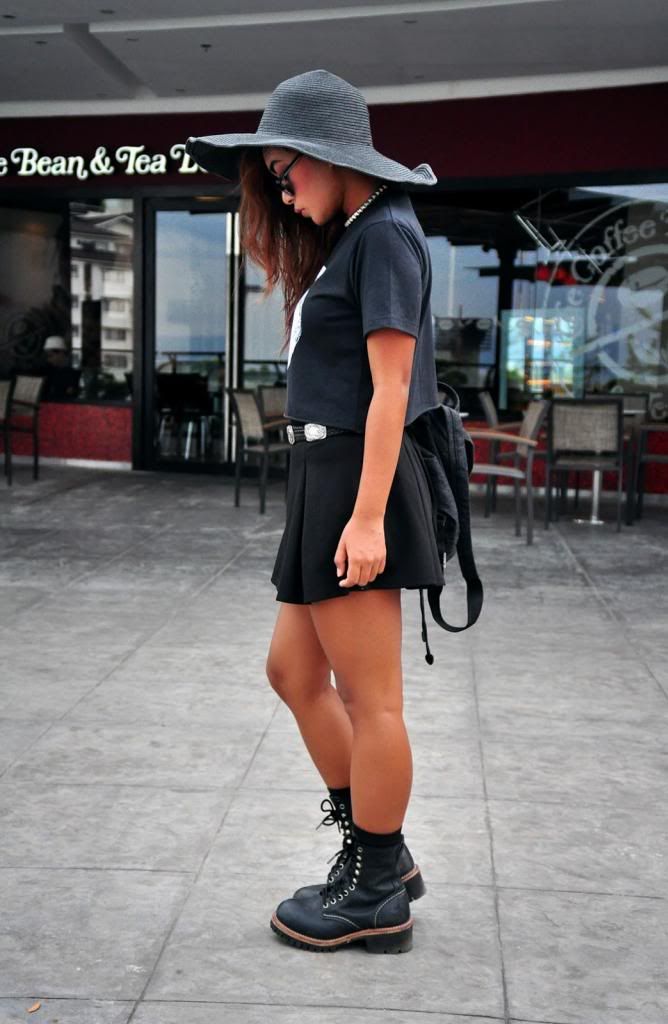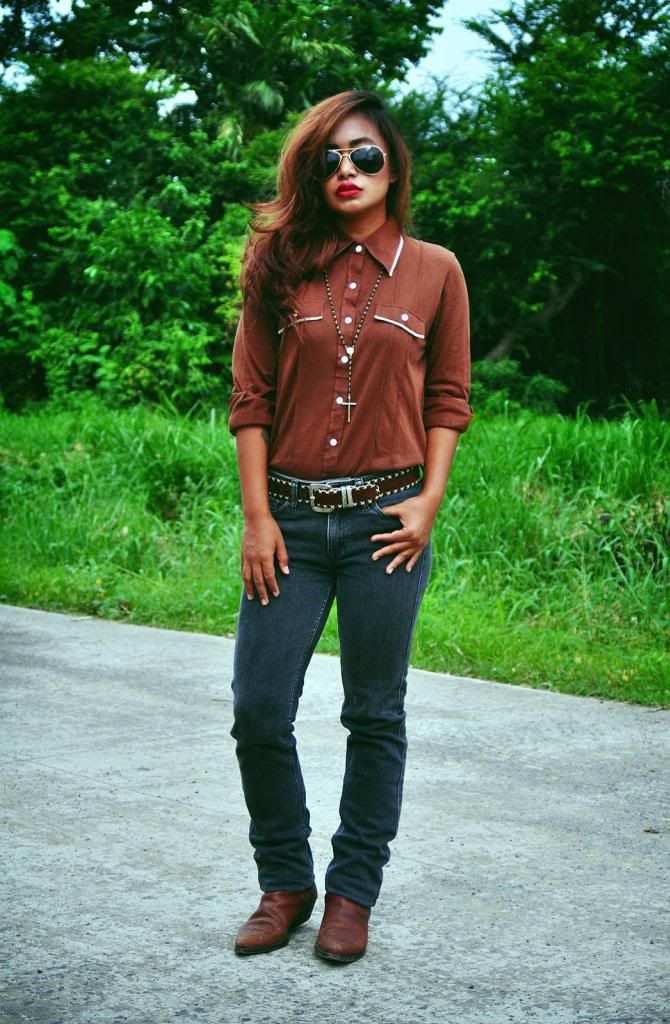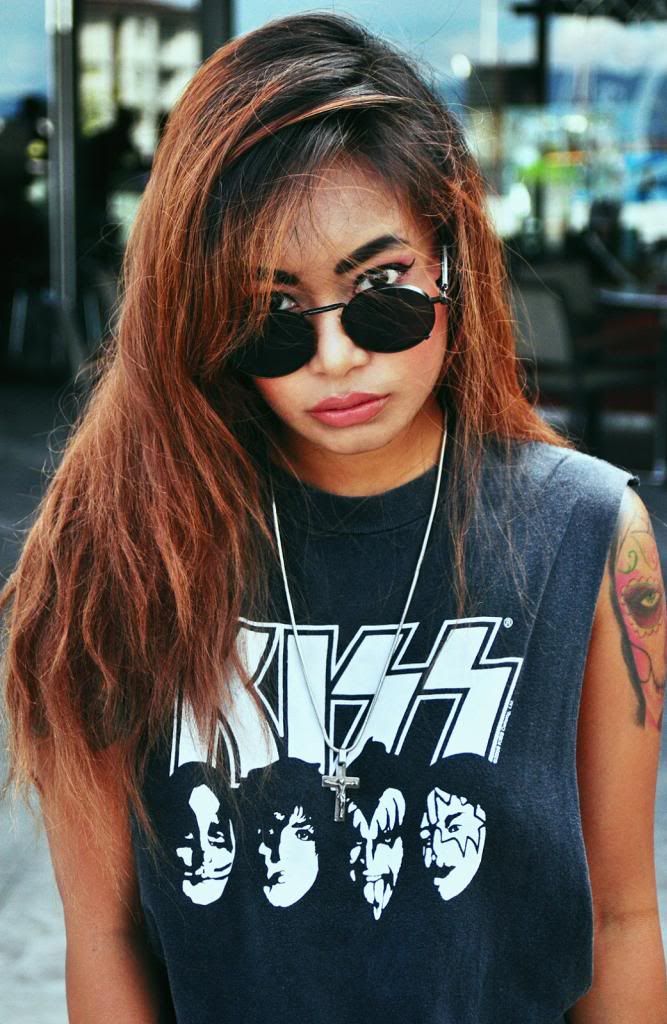 She is another vintage/thrift blogger. I love how she is always mixing her pieces and you can't tell what is thrifted and new. I love bloggers that can make those thrift finds look new.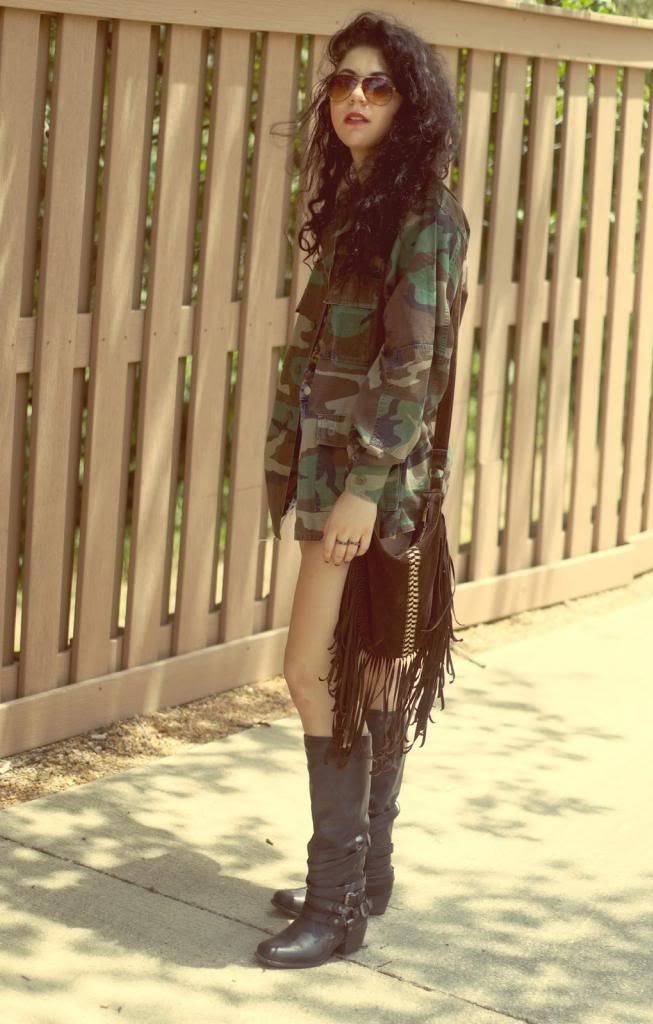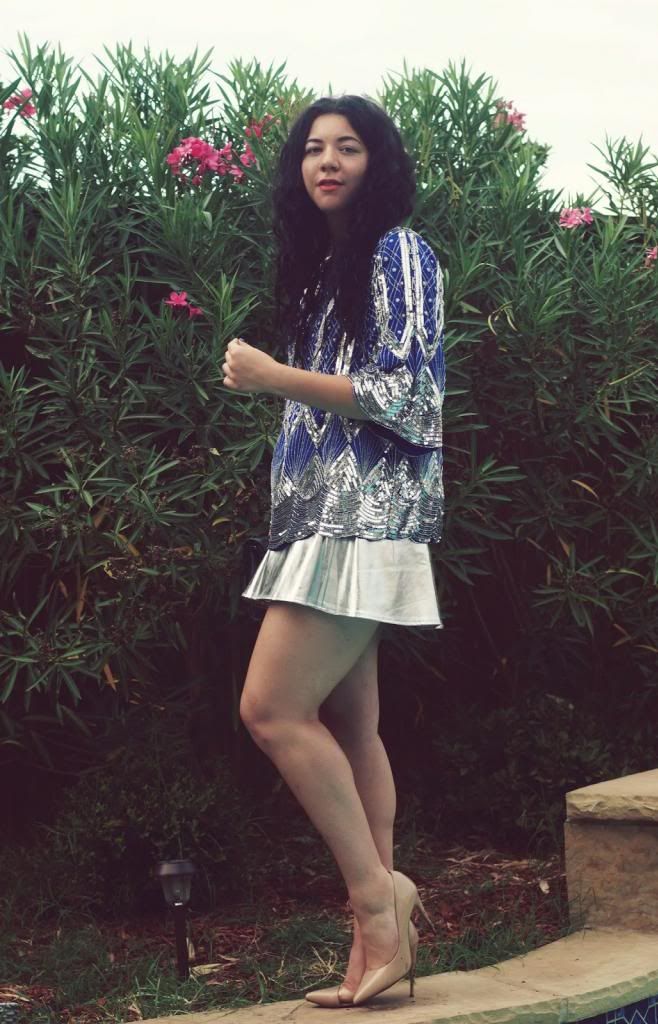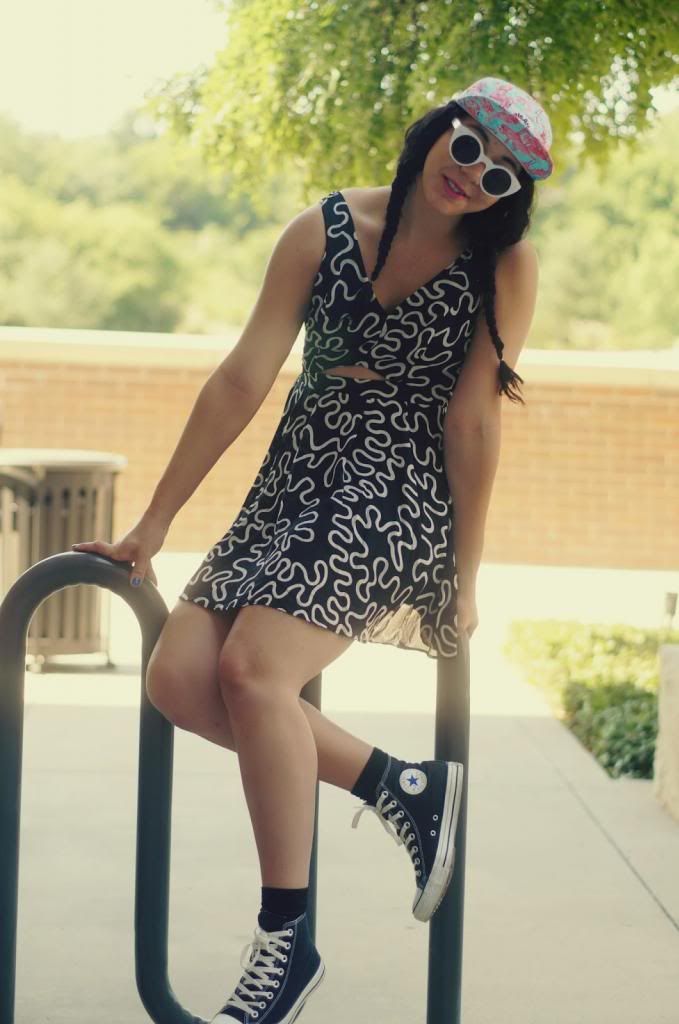 I love love love this amazing fashion blogger. I like her chic, edgy, sometimes grunge looks that she puts together. I find myself always going back to her blog to get inspiration for outfits and looks. Truly a good style/fashion blogger.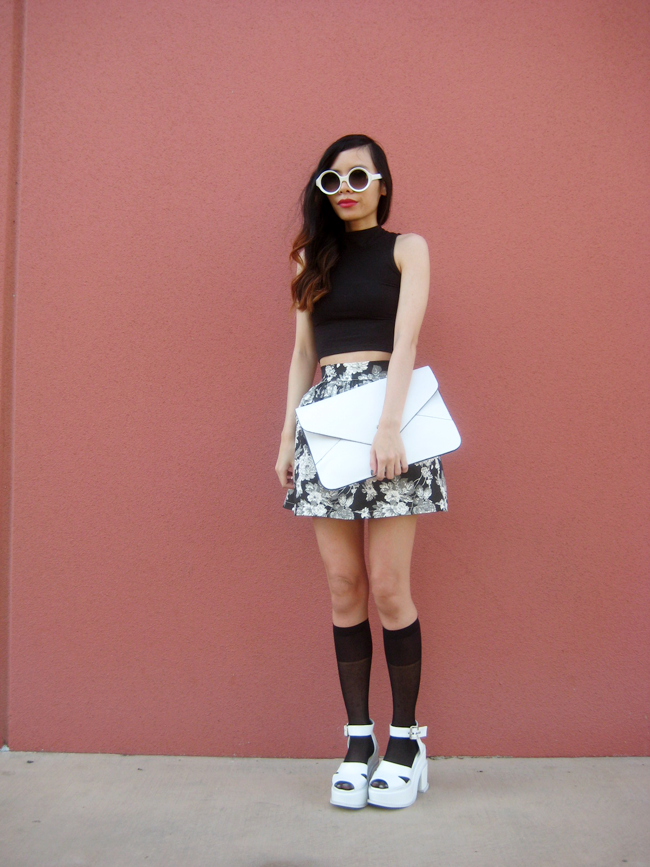 I really hope you guys take a look at these amazing fashion bloggers and follow. I know you will love =)
XOXOXOX