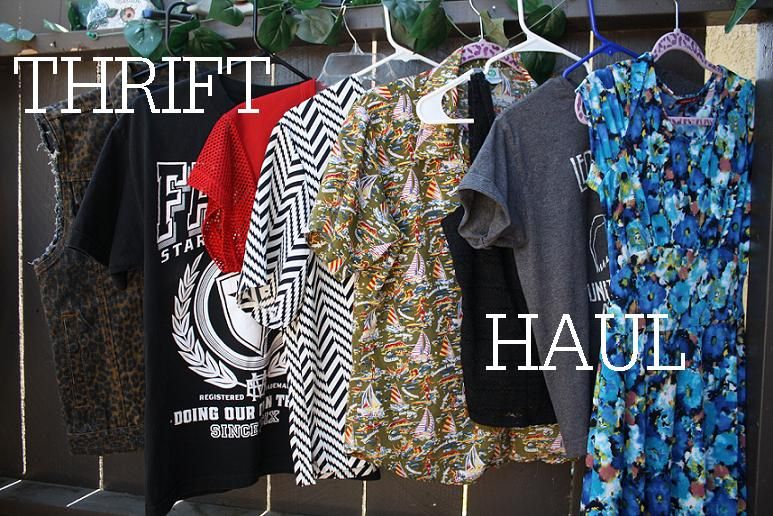 Here I bring you a thrift haul of my latest finds!!!!
(Not a thrift find but wanted to share this cute dress that I got at DD's)
(Also not a thrift find got this at Urbanoutfitters for only $19.99)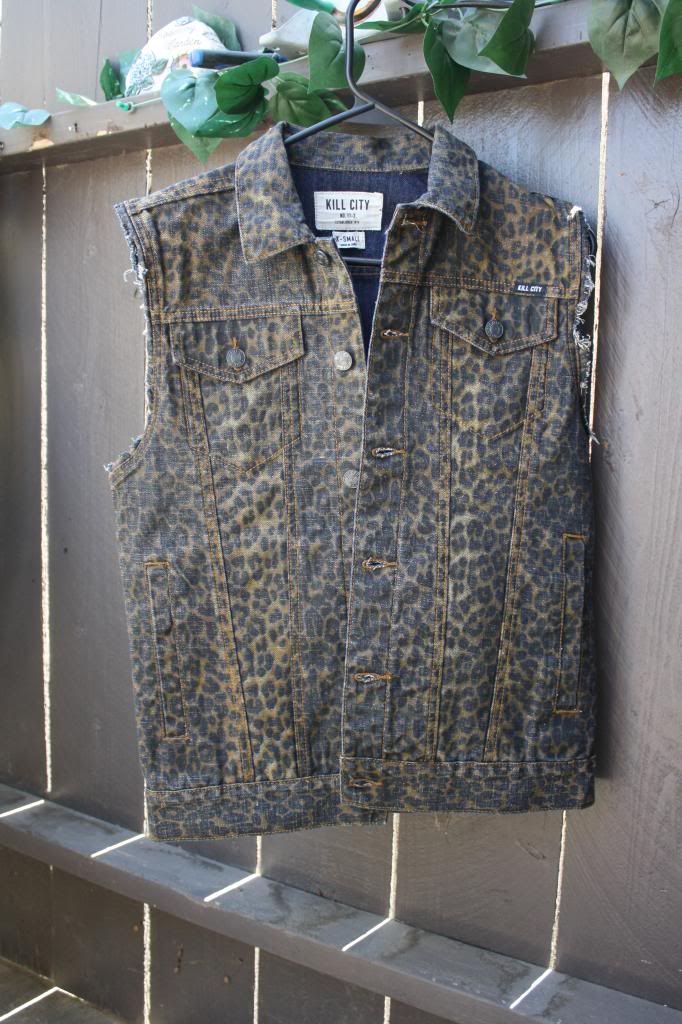 Now My Thrift Finds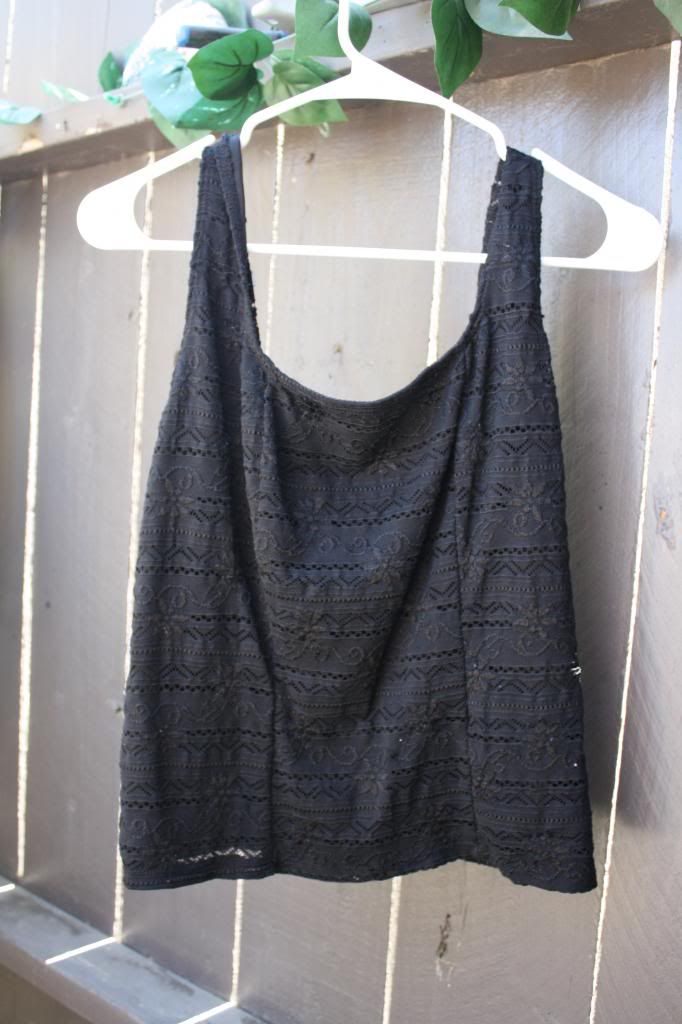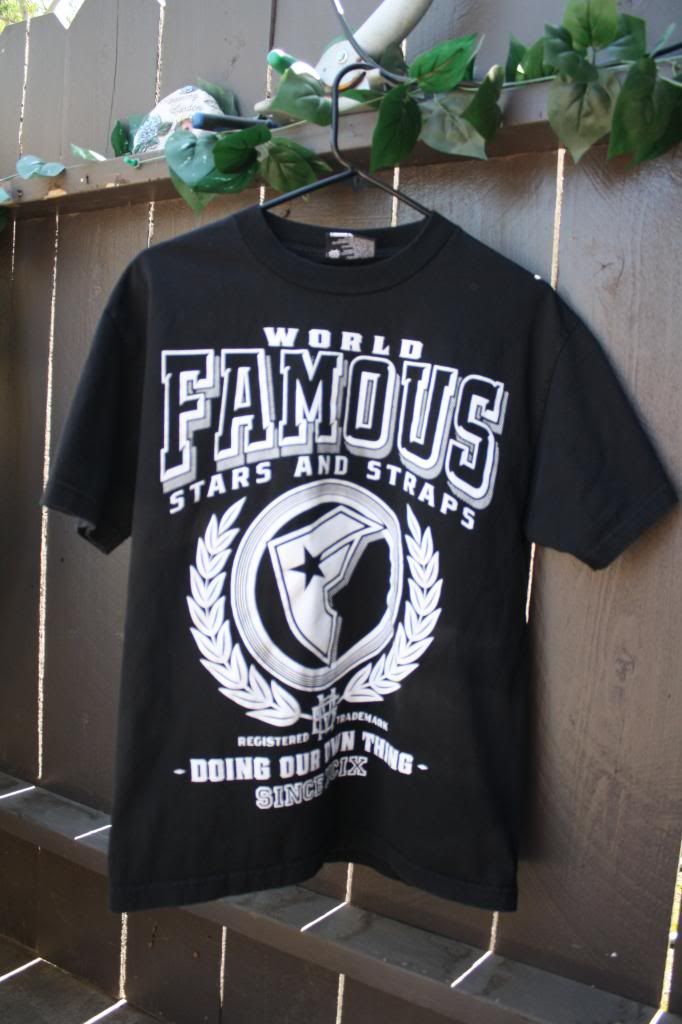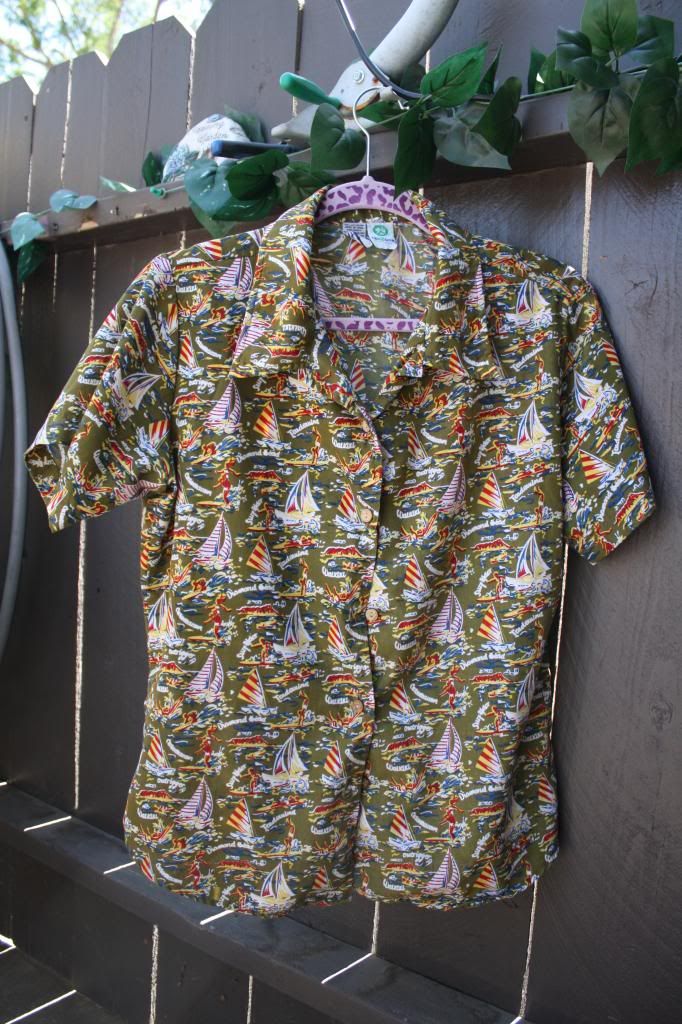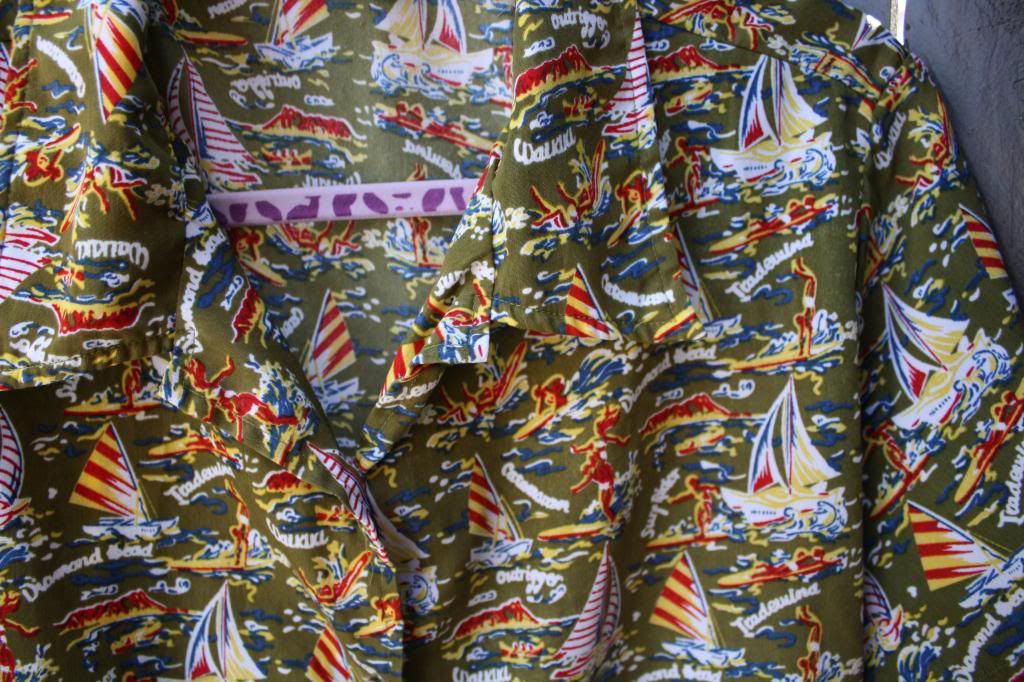 I hope you guys enjoyed this haul!!!!!!!