Hello my fellow bloggers, today I am bringing you my top five favorite street trends.
Starting at number 5 is denim. I absolutely love how this trend has still been holding. I think denim is a timeless trend that will never actually ever die down. It might have it's dim moments but when it comes back around it comes bold and strong.
Number 4 is baby doll dresses. I love it because you can dress it down or up. You can go super girly or go for a grunge look. Especially with the 90s trend going on this trend fits well with it.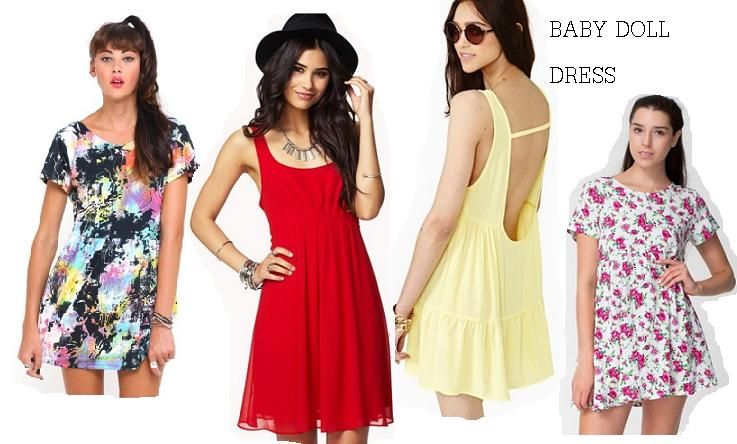 Number 3 is the simple ankle strap heel. This trend has been in every look of us fellow bloggers. It's simple but so chic. You can never go wrong with this heel, goes with every look and style.
Number 2 is mesh. I think this is my most favorite of all. It's still a new trend and taking a while catch on but I for one love it. When I see a street blogger style this trend I just fall in love with it even more. What do you guys think of this trend??? Love or hate?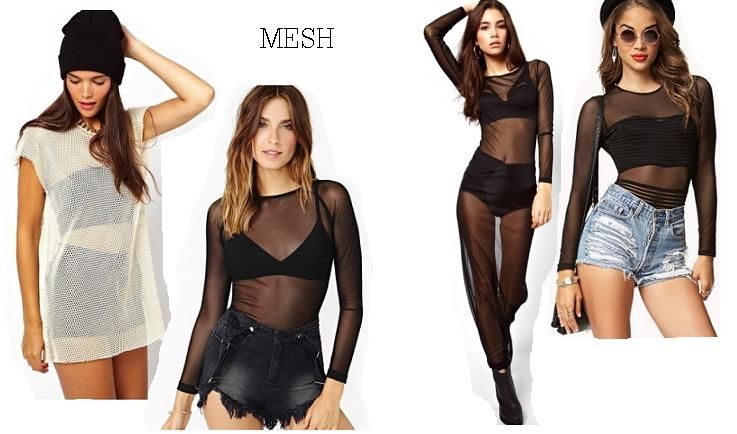 At number 1 is the always favorite, 'platforms'. I am still a sucker for anything platform. Most of the time I am drawn to platform sneakers, can't help it lol.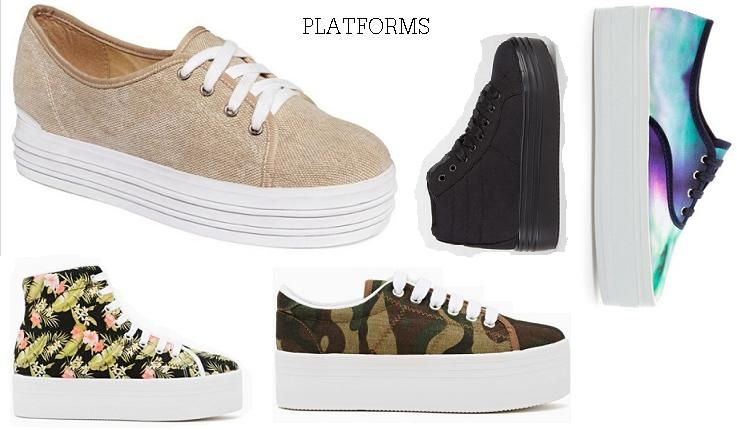 What are your favorite trends?? Love to hear =)