I had the amazing chance to get a interview with the amazing Joanne Kim aka fashion blogger, CosmicBarbies!!! I absolutely love her care free style. I view her as an amazing fashion inspiration and someone to look out for in the fashion scene.
Here are my Q&A's.......
Q: What influenced you to create a blog?
A: A lot of people suggested I start one because I'm such a a fashion head. I never really expected a lot of loyal followers. My blog was originally start as a way for me to improve my journalism and grow as personal stylist. It's such a rewarding feeling when someone asks me for tips and advice on what they should and shouldn't wear to certain events. I'm always inspired by other people and that's pretty cool. But being inspiring to others is even cooler.
Q: How would you describe you style?
A: I'm a chameleon. I don't really have a set style. If I like something I'll wear it, whether it's pastel pink and really dressy or a distressed black and super grungy.
Q: Where do you gain inspiration when creating an outfit?
A: I like looking at catalogs and other bloggers! Whenever I see an outfit that I really like, I secretly save the photo....I have an "inspiration" folder on my desktop hahaha!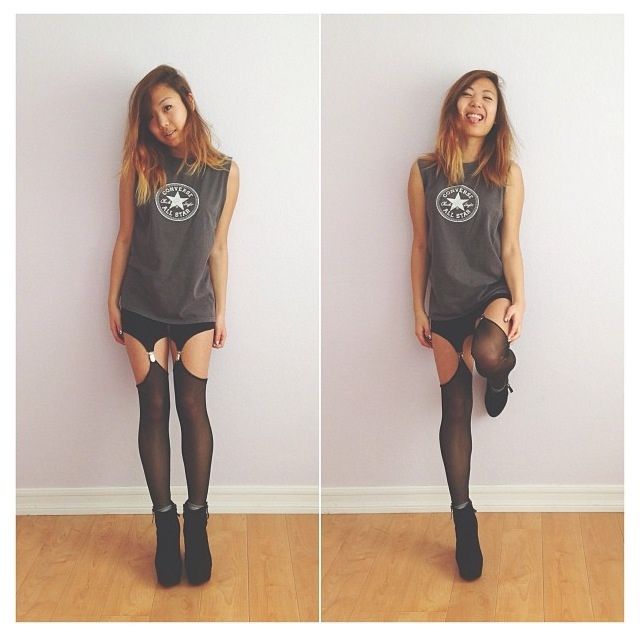 Q: Places you love to shop at?
A: I love shopping everywhere and anywhere. But most of my clothes are thrifted, vintage or from Nasty Gal actually, half my closet is form Nasty Gal....So I guess I love to shop on Nasty Gal.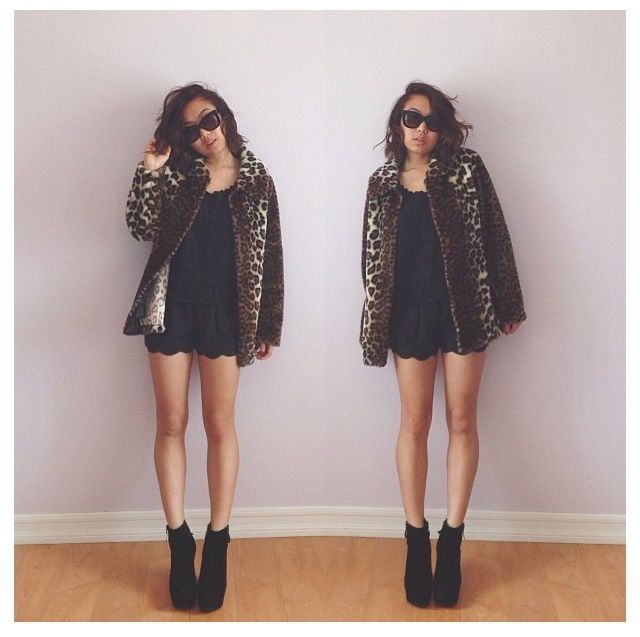 Q: What is your most favorite item of clothing in your closet?
A: This vintage Celine jacket my mom gave me.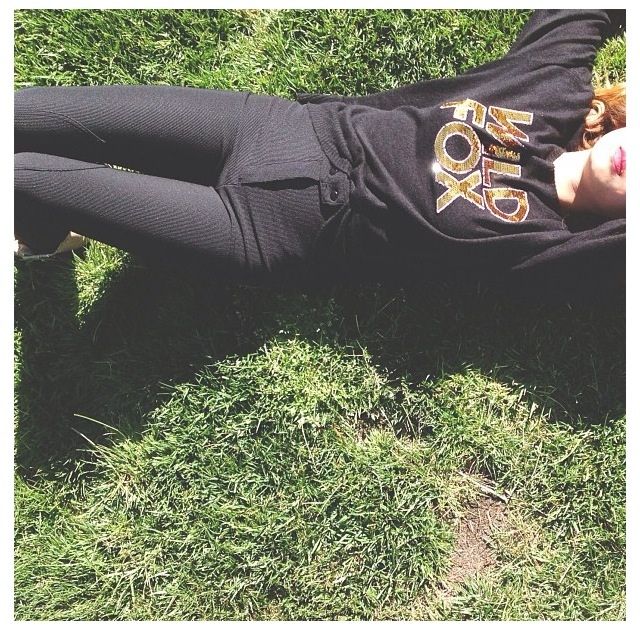 Q: What is your dream job?
A: I would love to be a stylist or a buyer for a company. It's not a set career path, but I feel like that's something I would enjoy doing without feeling like it was "work". But who knows?! I just hope I'll love whatever I end up doing :)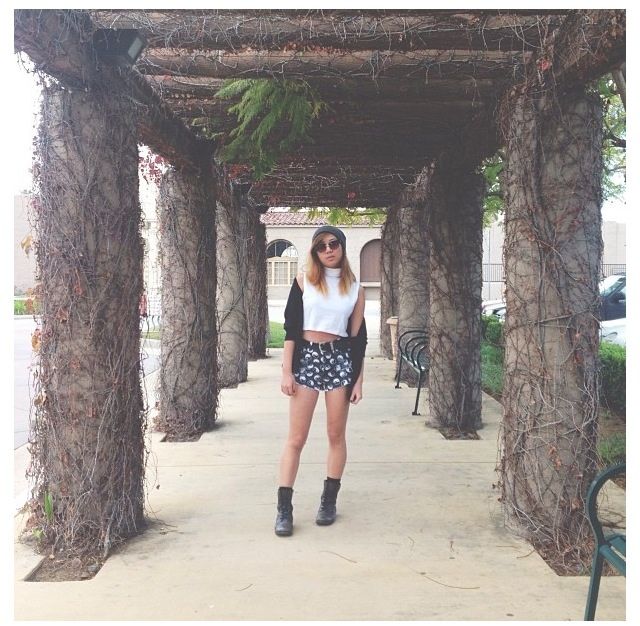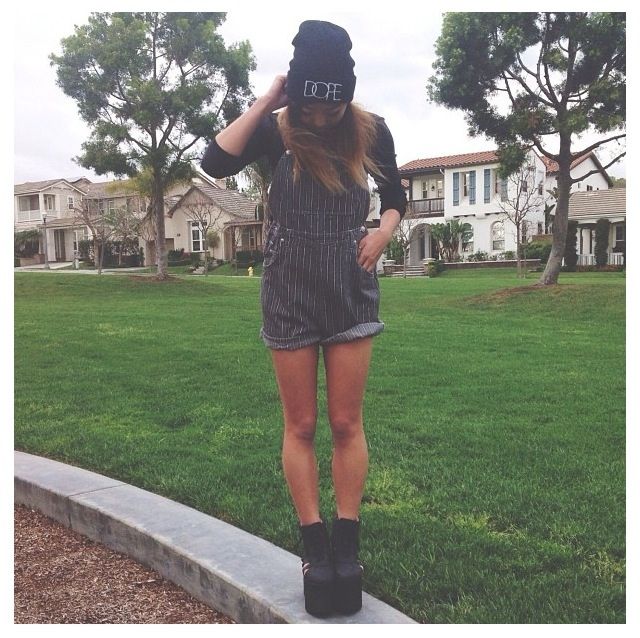 Blog:
CosmicBarbies
I hope you guys enjoyed this new segment on my blog, don't worry will still have more fellow bloggers to come!!!! So go follow this amazing fashion inspiration. You guys will love her and all of her stunning looks =)
Again thanks so much Joanne Kim for being my first guest blogger. I loved this interview so much with you. xoxoxoxo