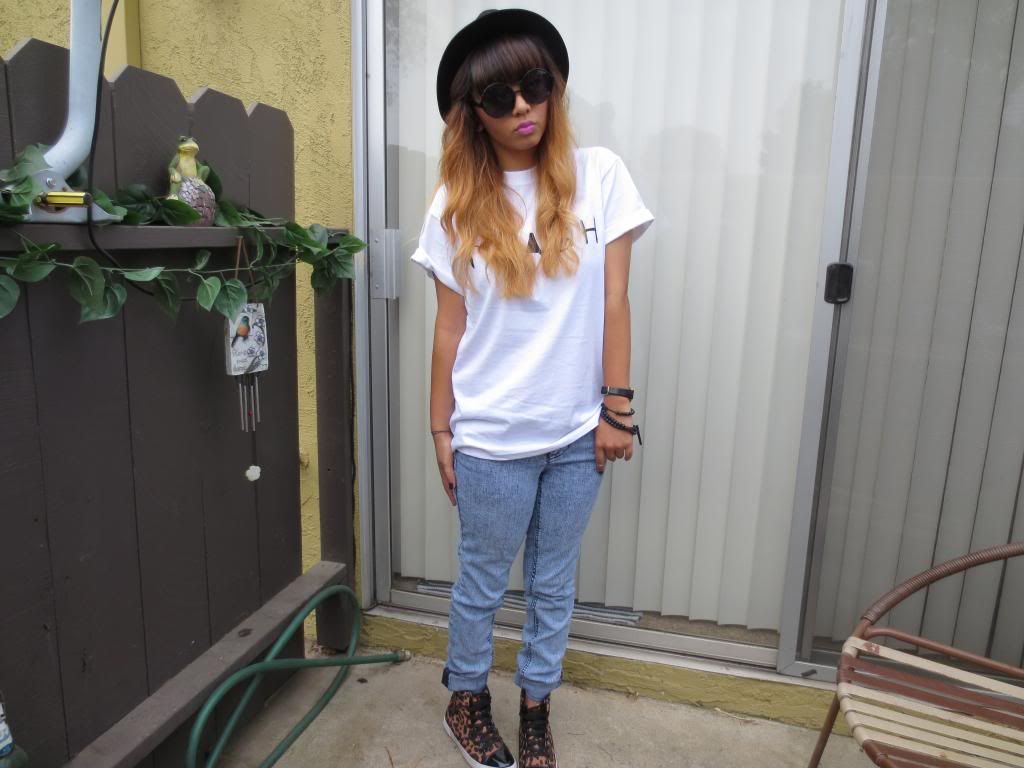 Top:
Trash Culture
Washed Denim Jeans: Thrift
Hat: DD's
Shoes: F21
Sunglasses:
Zerouv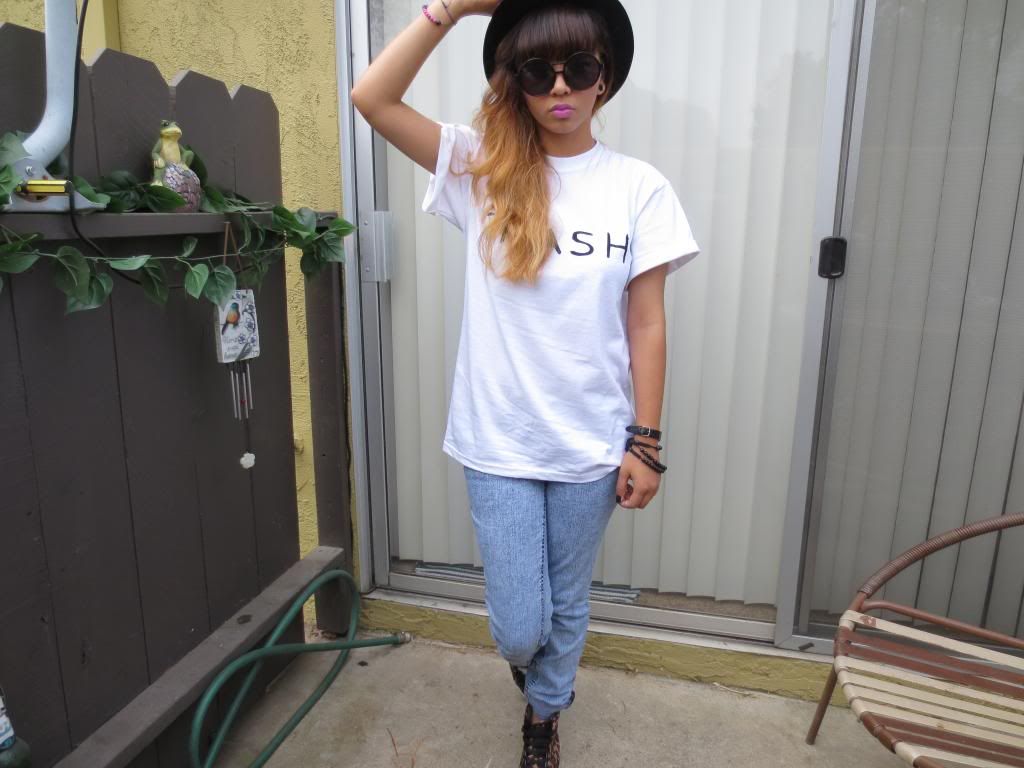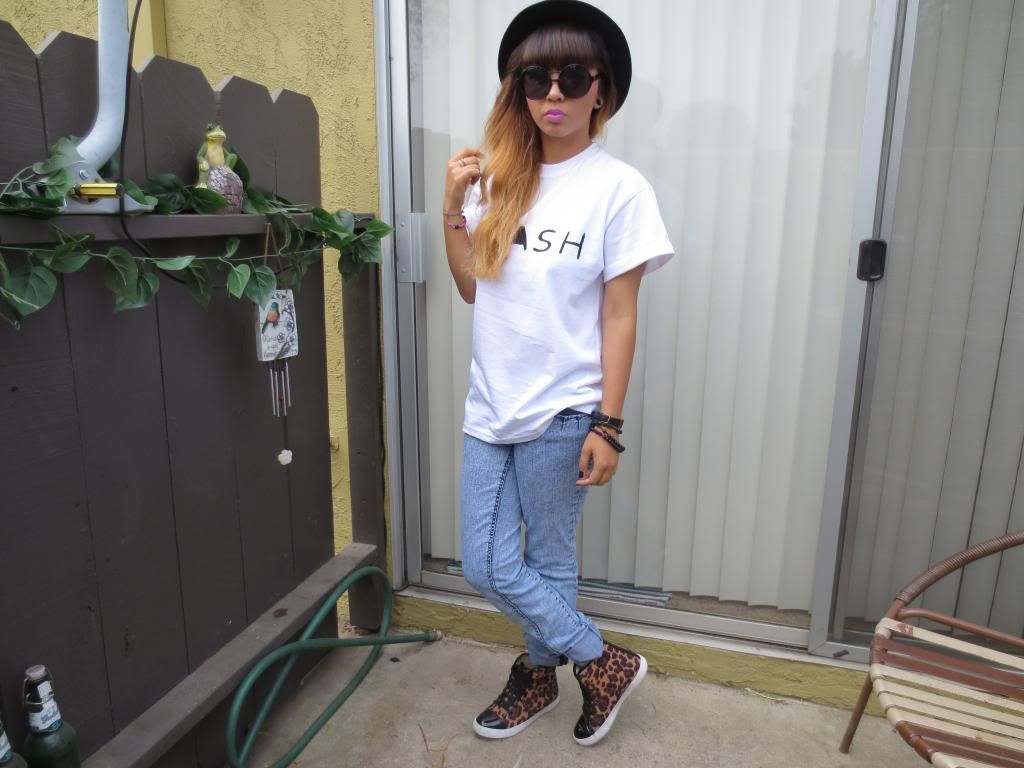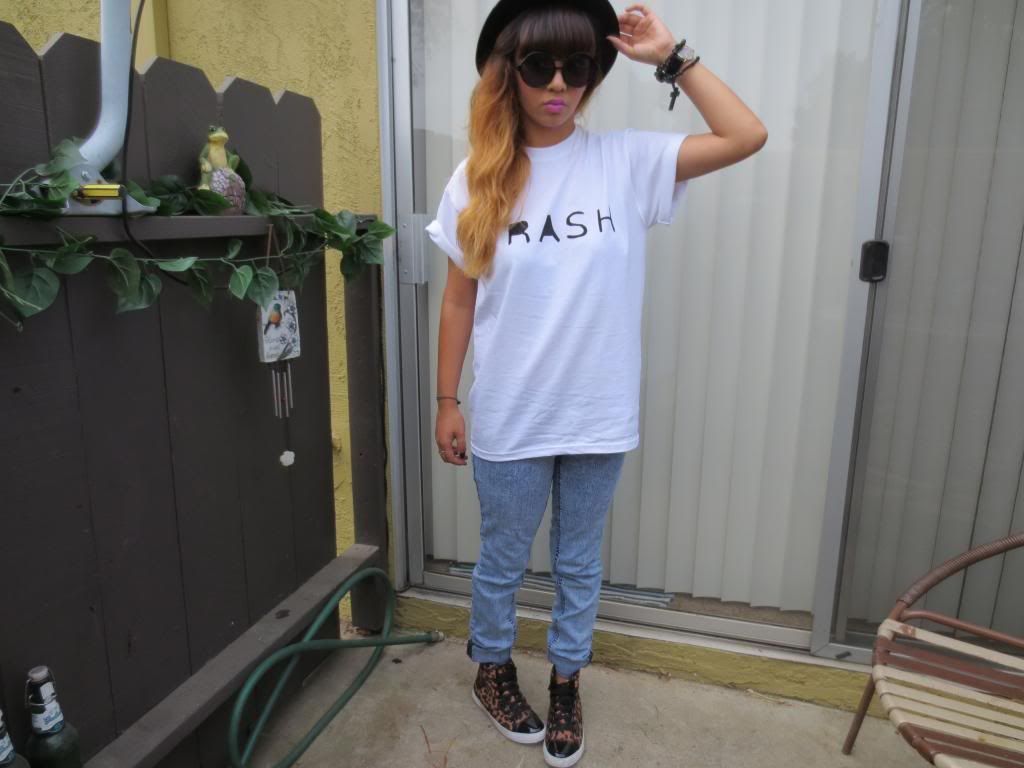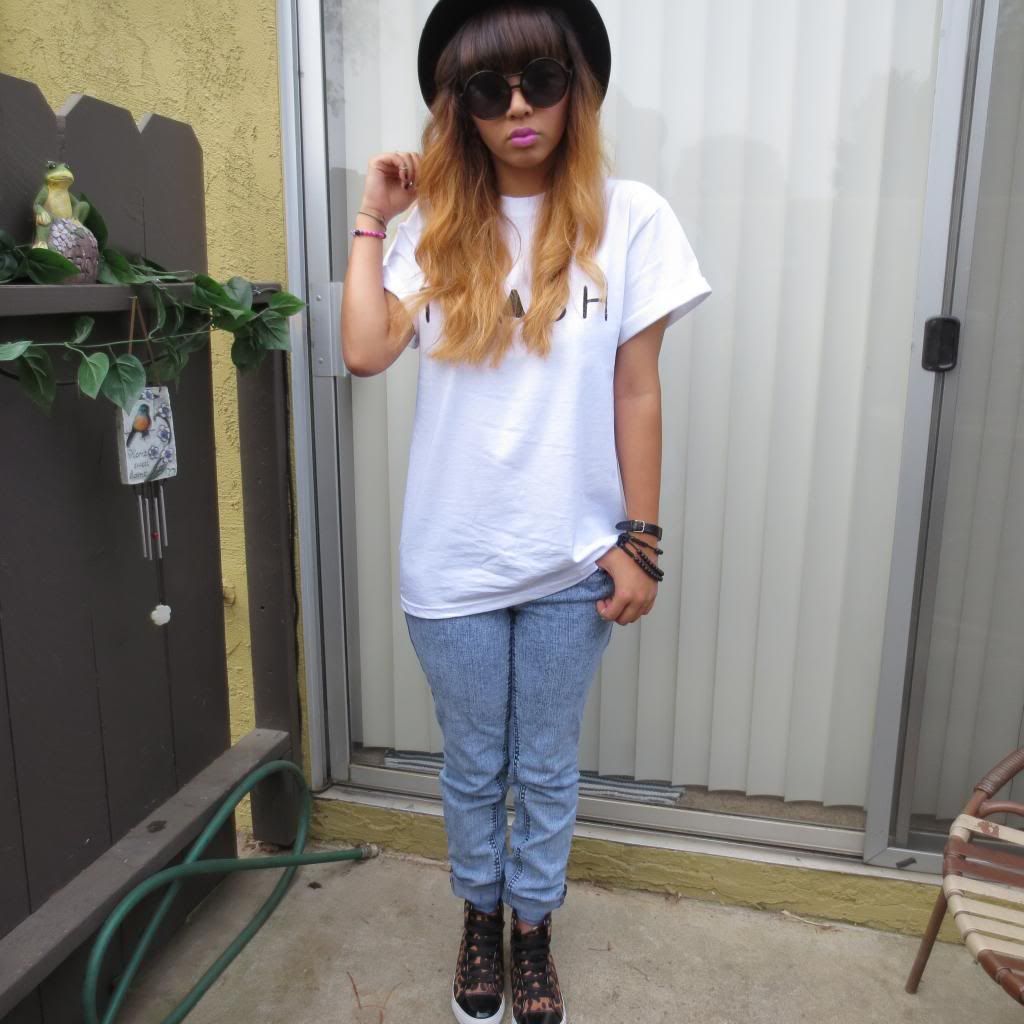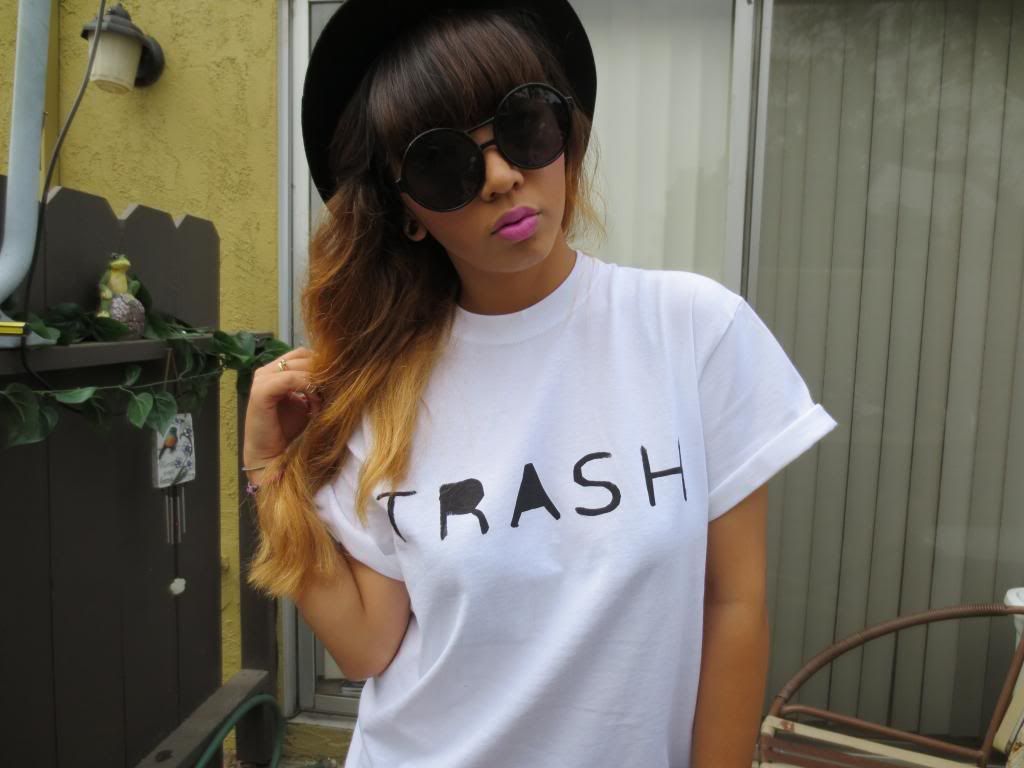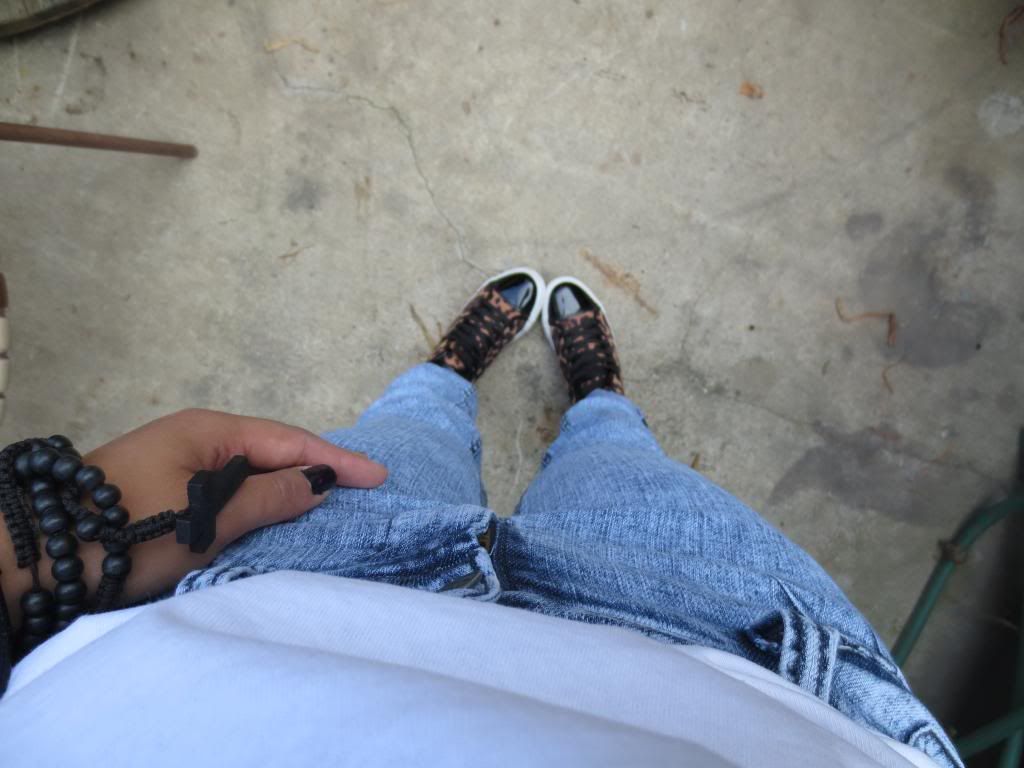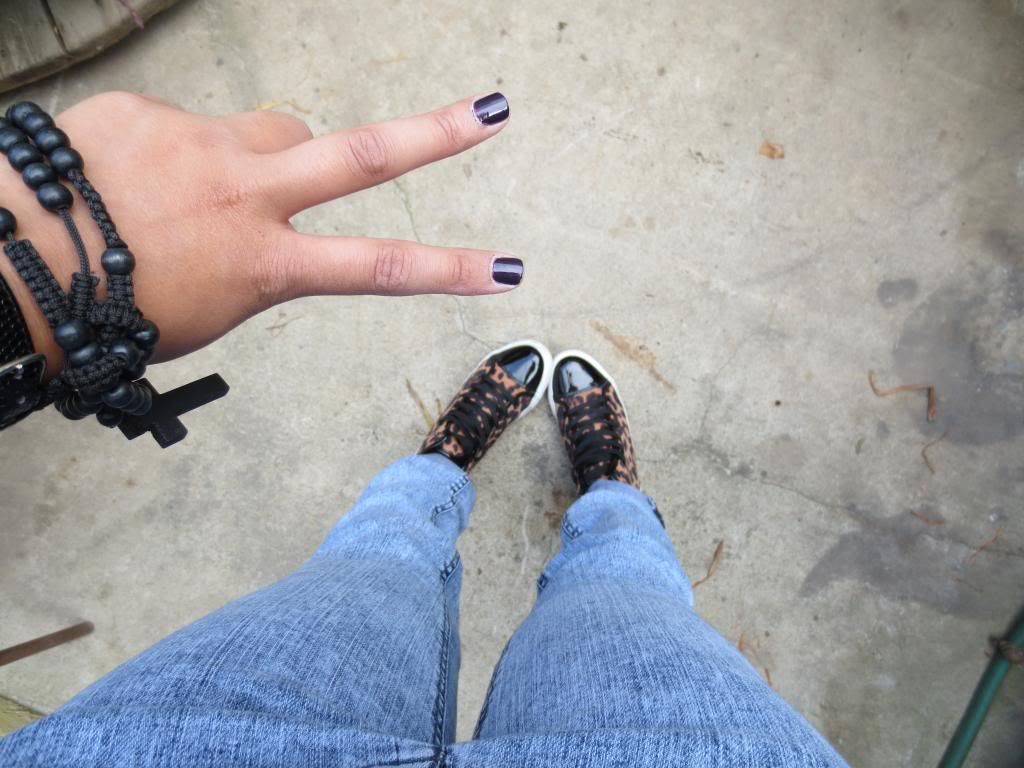 Hey you guys, here with another OOTD post. I am so happy because I am featuring my new sunglasses form
Zerouv
. They are so amazing and are perfect for summer. I didn't think they were going to look good on me but I am happy they don't look to bad. I am definitely going to buy from them again. There pricing is really good and not to expensive. I am also featuring my new top from
TrashCulture
.
I was hoping that the weather would be a bit more sunny but oddly it's cloudy and looks like it might rain. But it's ok tomorrow looks good and will try and shoot a more summer look featuring some new items sent to me by
Elkbi
, so I am keep my fingers crossed =)
And lastly I just want to give you guys a bit of inspiration; keep dreaming, strive high, goand achieve, and never believe in failure. Never listen to trash talk or haters or even none believers and keep doing you.
I hope you guys enjoyed this post and see you on my next one =)
Instagram@fashiondreamcloud