I have no idea why but lately I have been so obsessed with floral dresses. I have been searching for a while the perfect fit for me. I have been hitting my local thrift stores hard to find one but no luck =( I hate when your on the look for something specific and you can never find it.
I have been going online also to see if I can find what I am looking for and I did find some good examples. I want that 90's grunge type dress and pairing it with some boots or platform =)
Here is what I came up with.....
Also if you guys have any suggests for websites for me to check out that have awesome floral dresses just comment below I would love some help.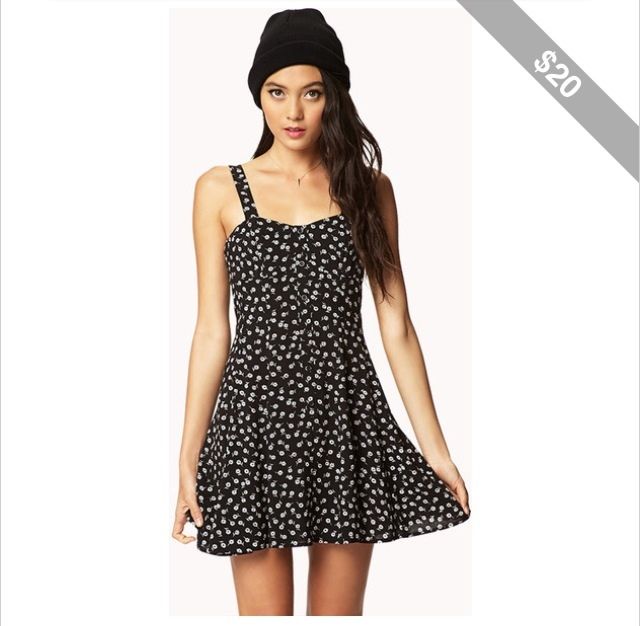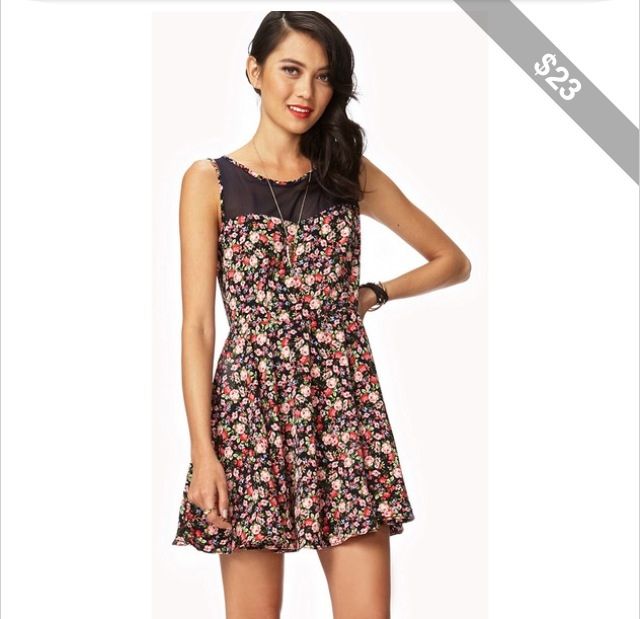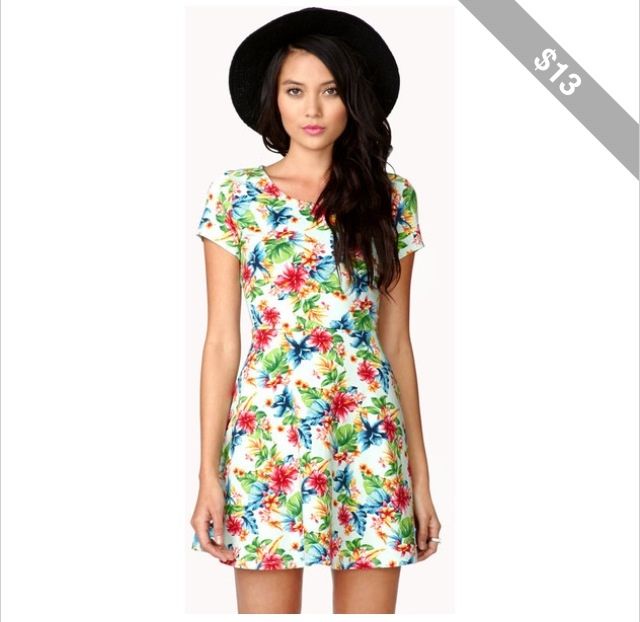 These top 3 dresses are from
Forever21.com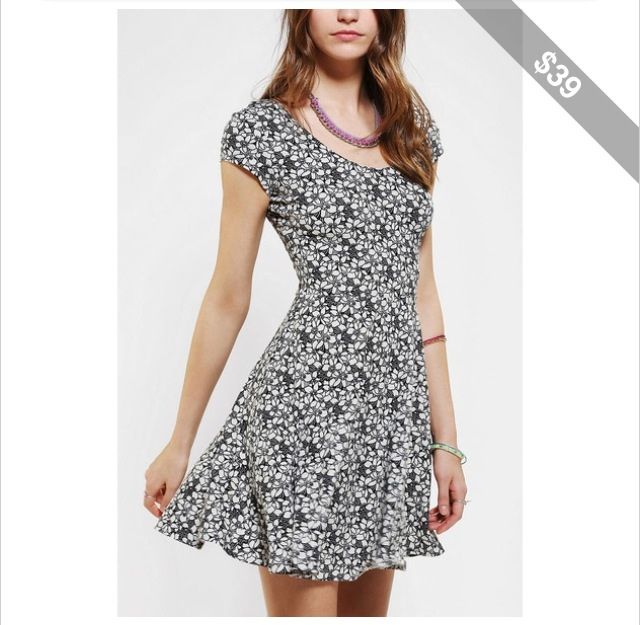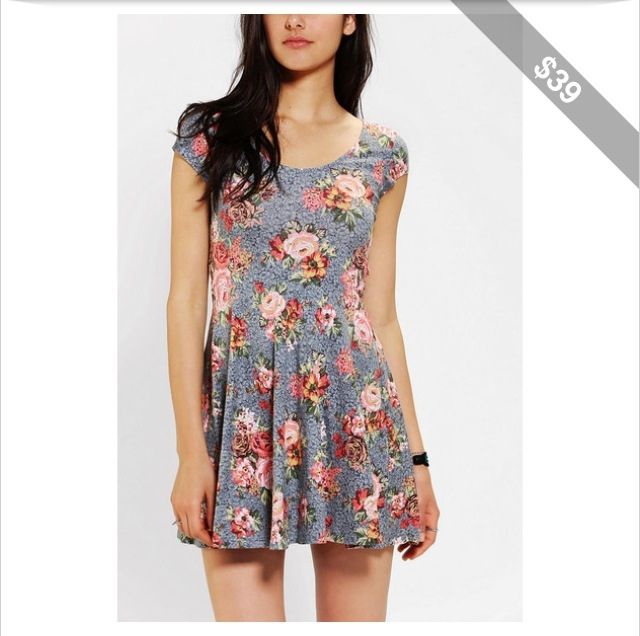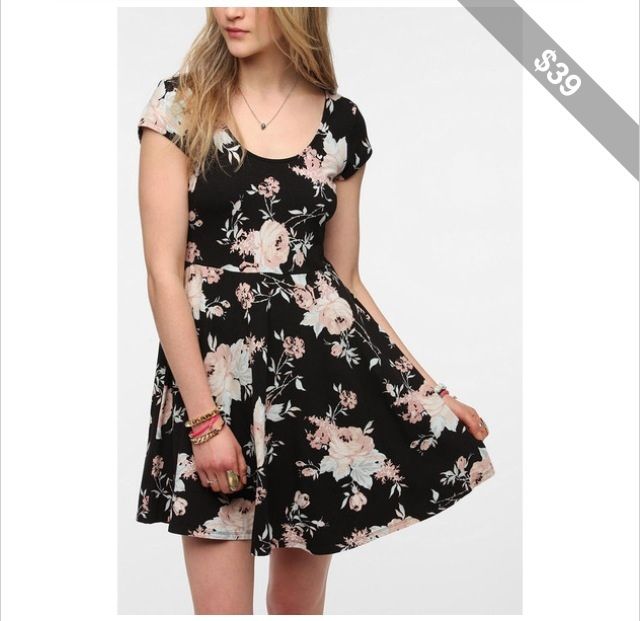 These top 3 are from
Urbanoutfitters.com
NewLook.com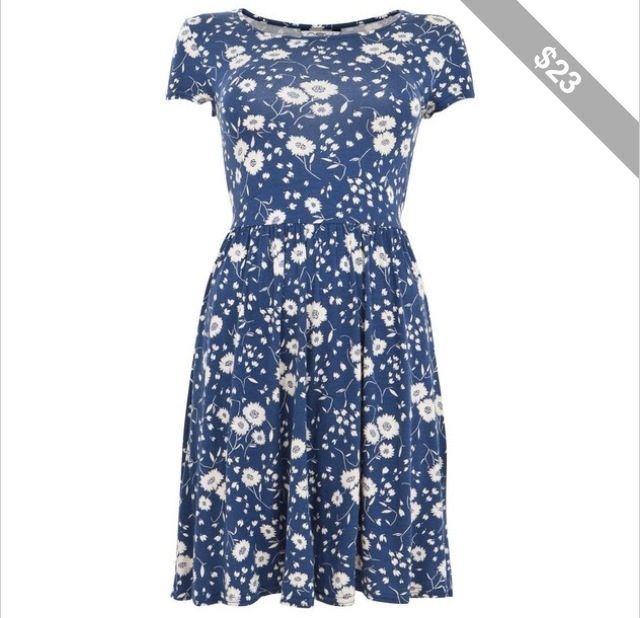 Bottom 2 from
Asos.com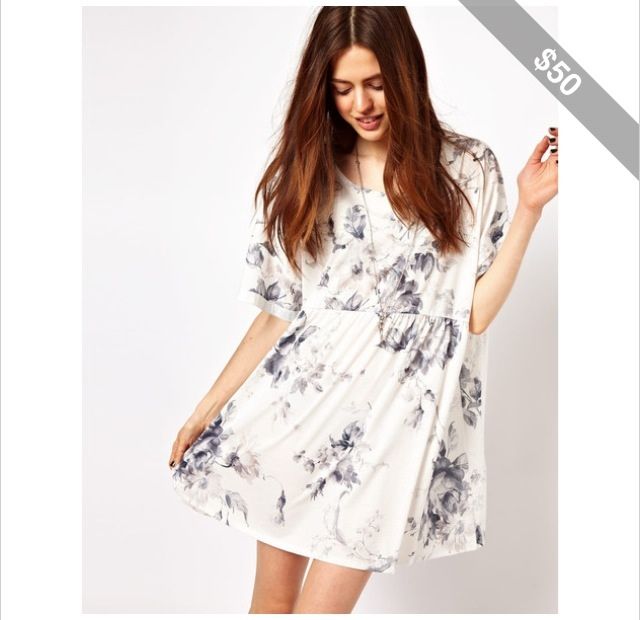 Boohoo.com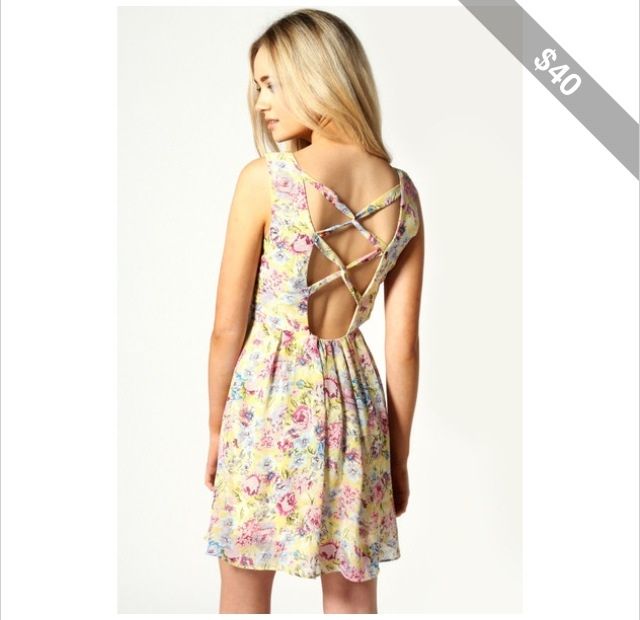 I fell deeply in love with this dress from
Hottrashvtg.com
. It's an online vintage shop and sadly it was sold already =( But this was the most perfect example of what I am looking for =)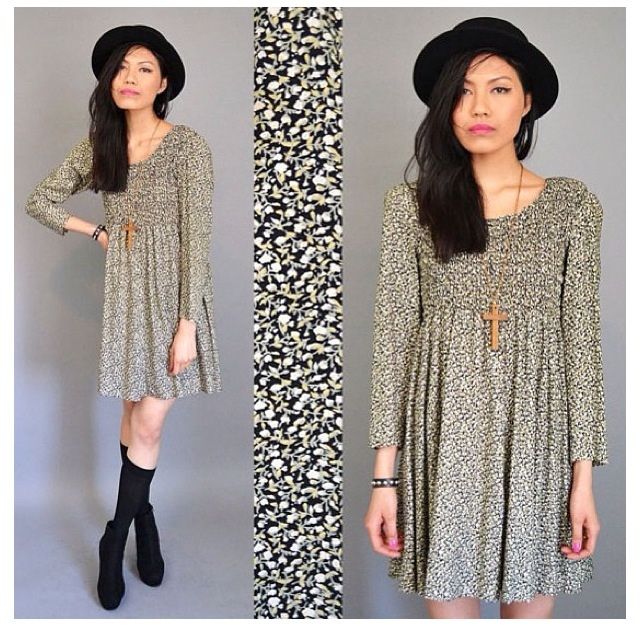 This was one of my favorite outfit setups from Stephanie of
TheFashionCitizen
. To cute =)
If your not following her on instagram go!!!! You can also follow her on her blog
OrangeMilkPeel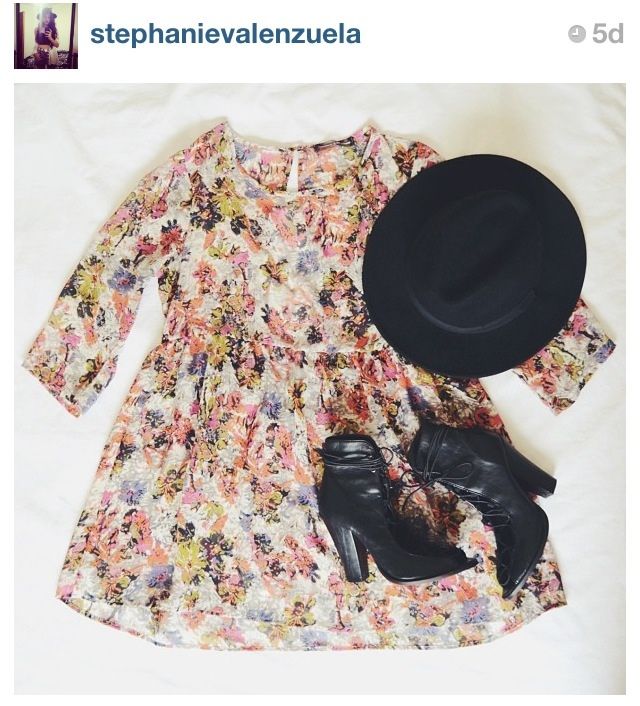 I hope you guys comment below and leave any post link to you guys styling floral dresses, would love to check out =) I always love to interact with you guys =)