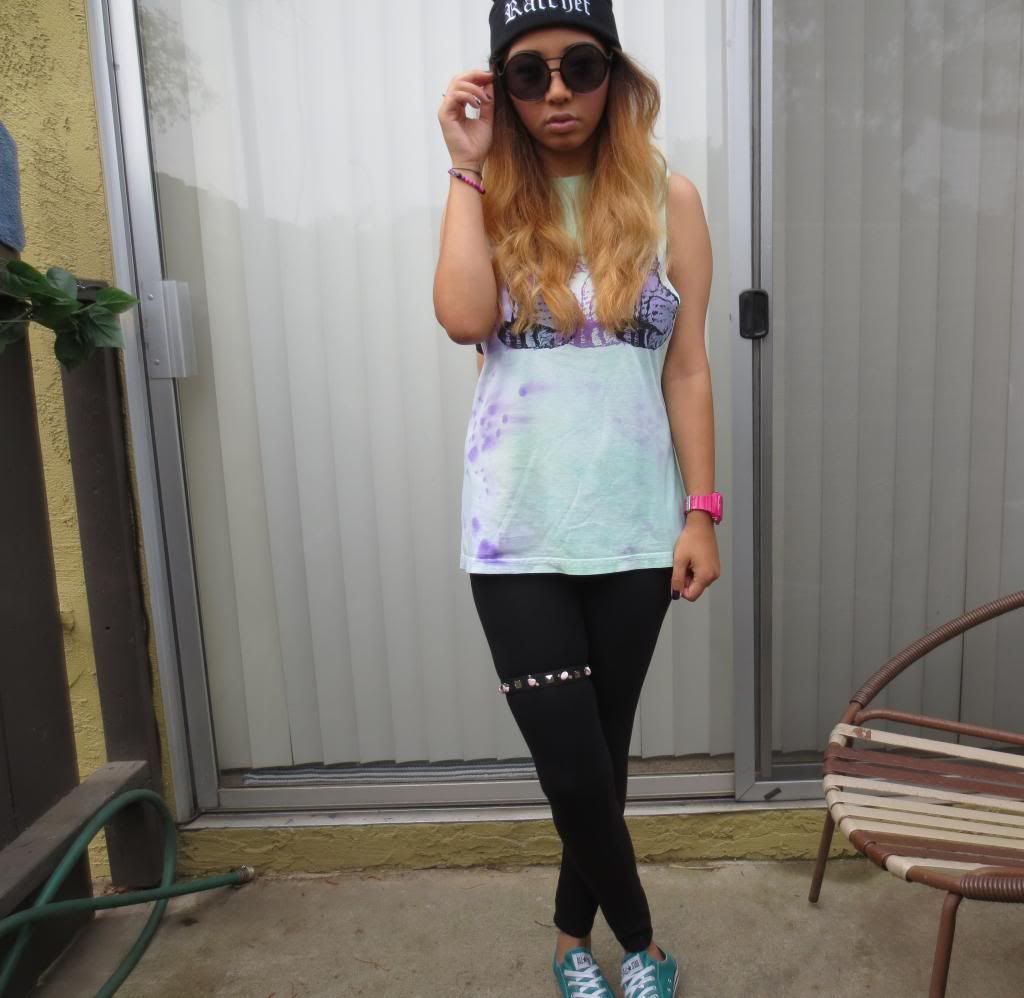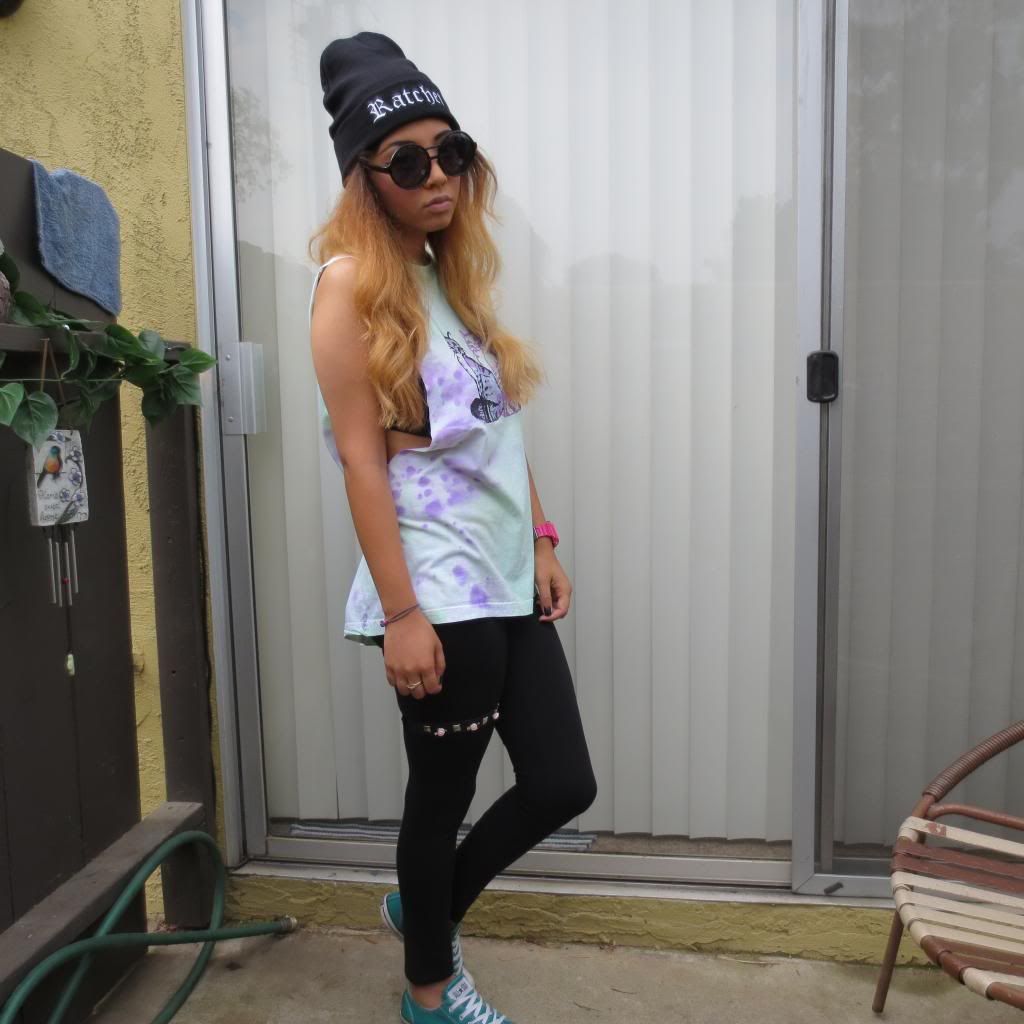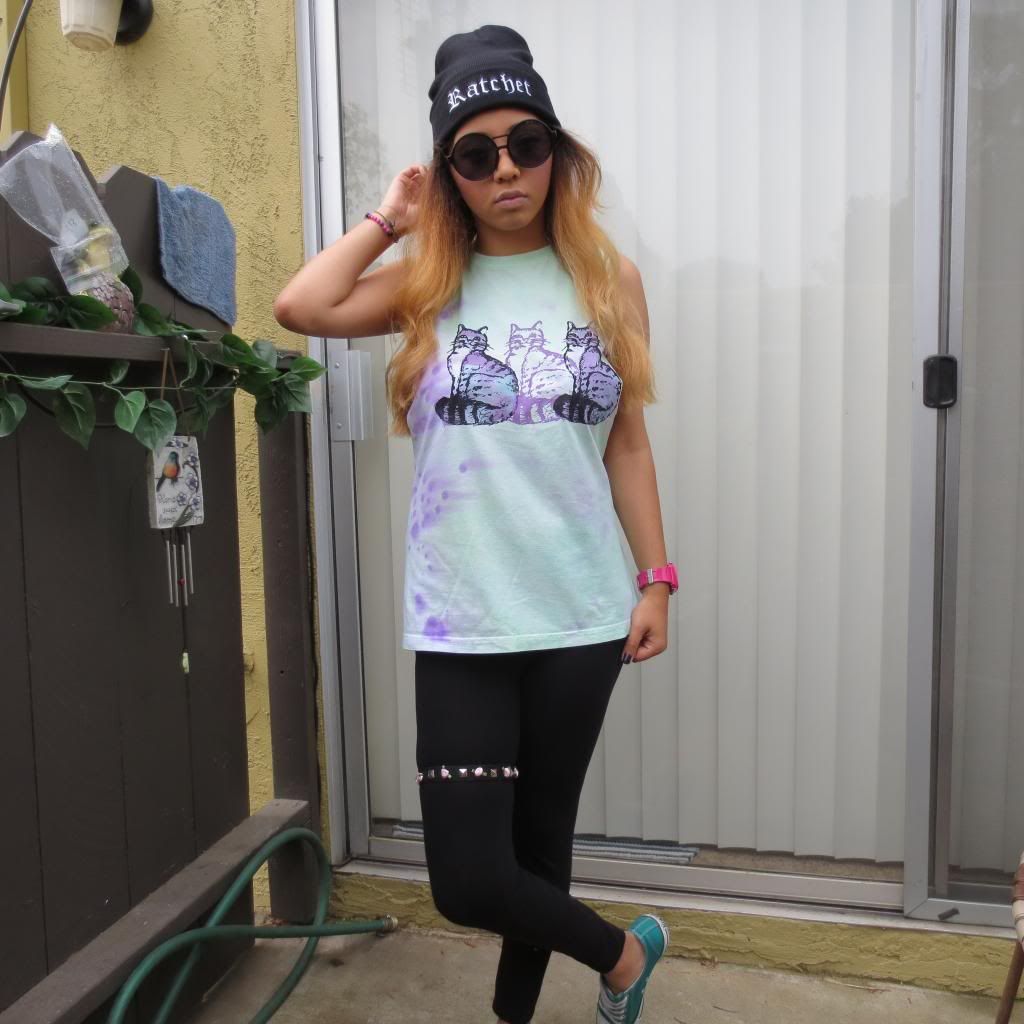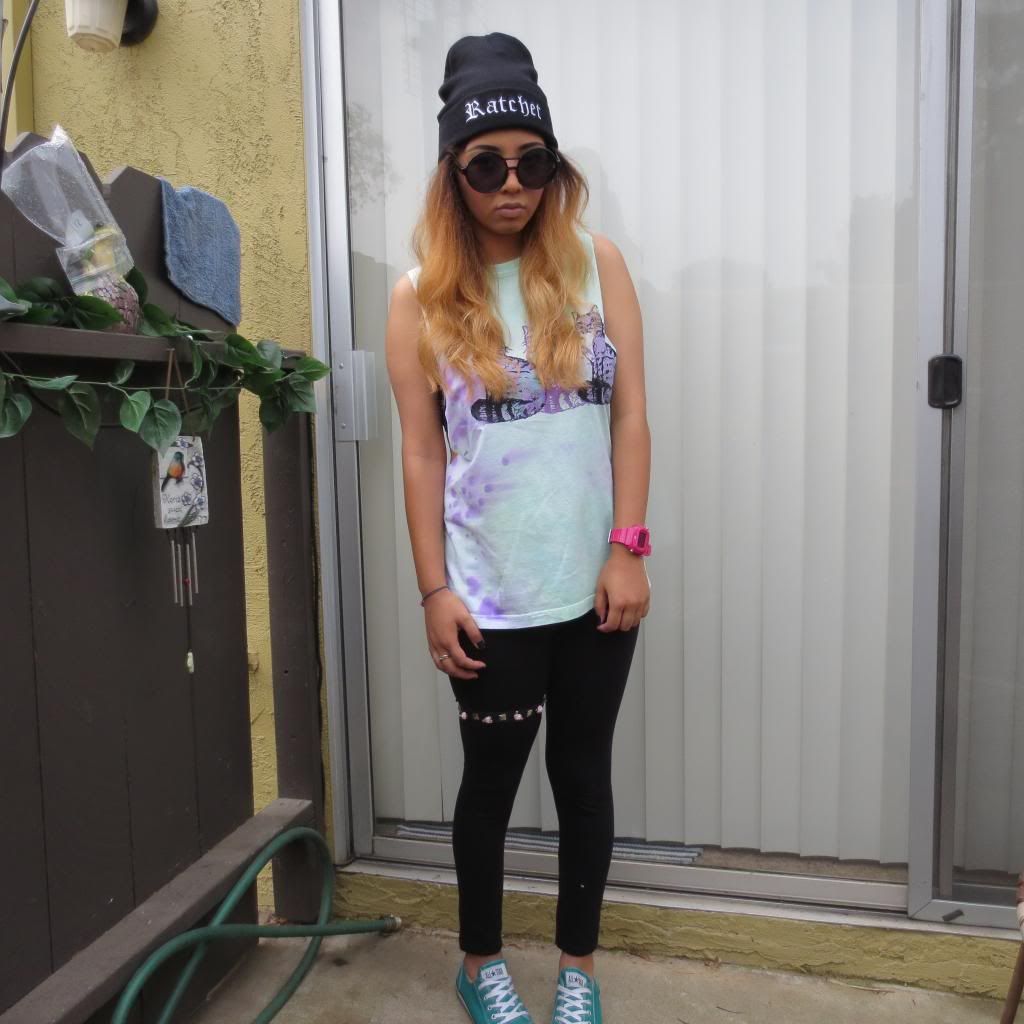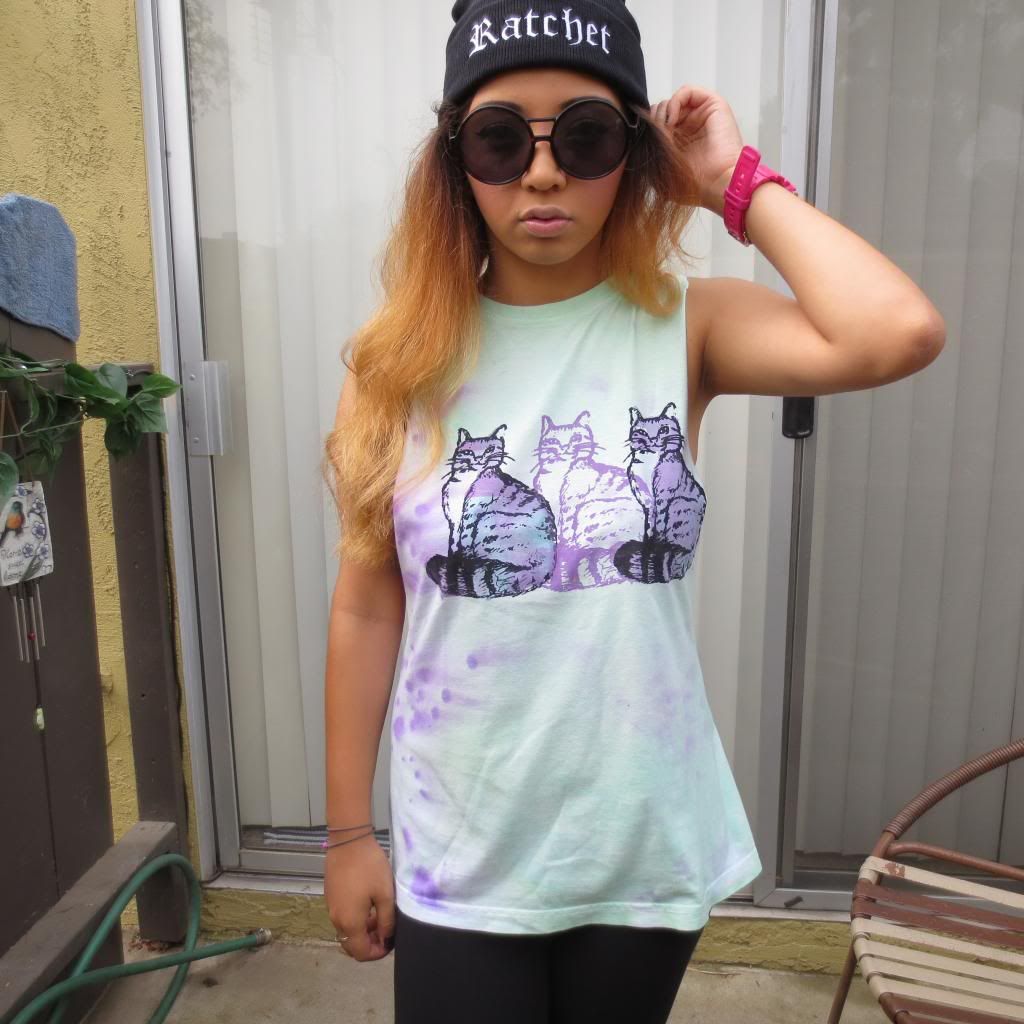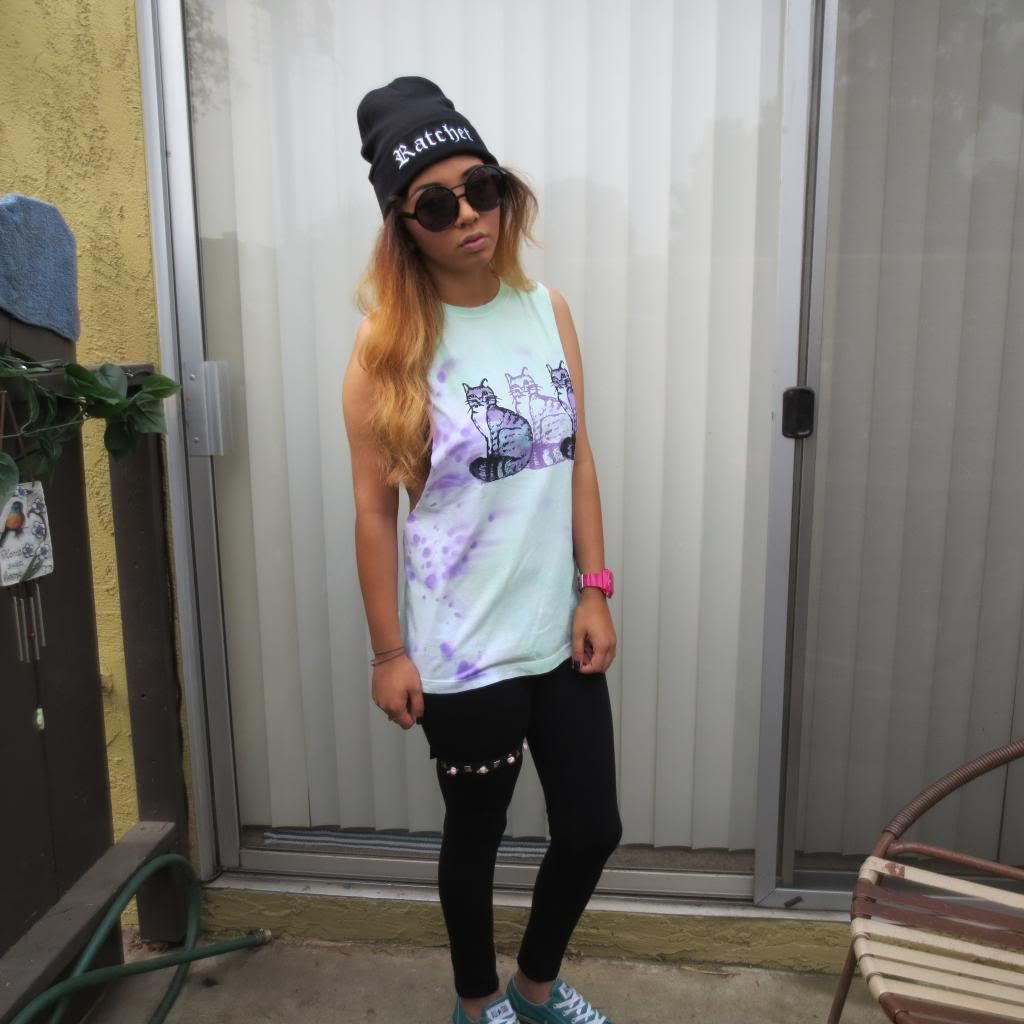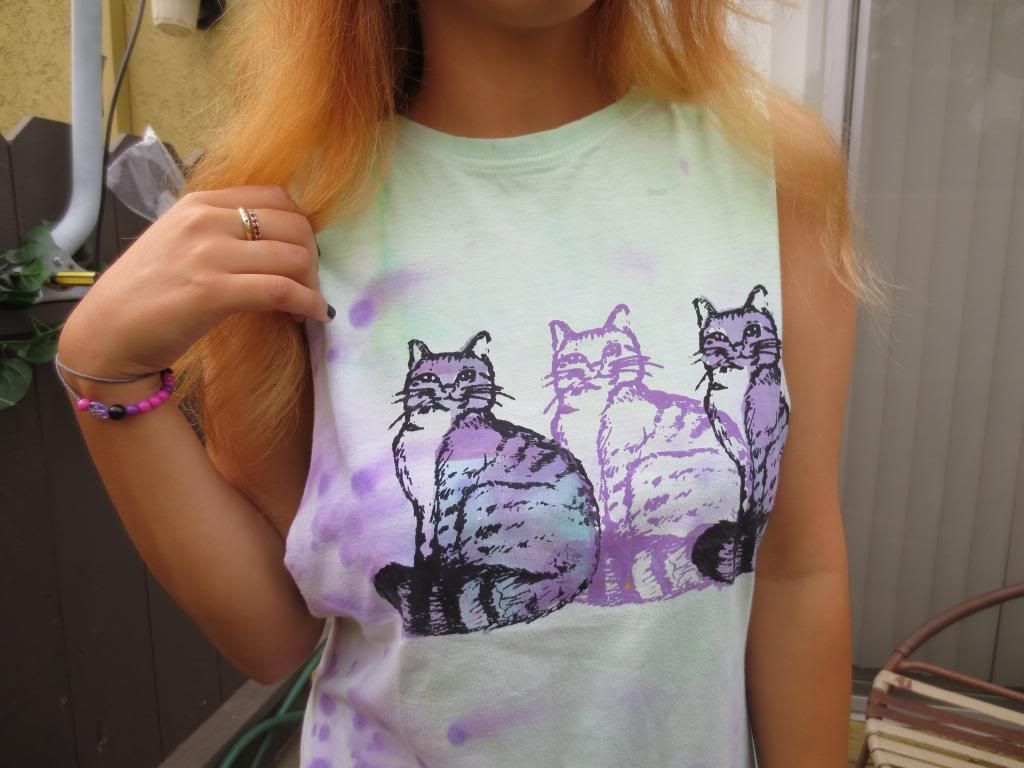 Top:
Elkbi
Leggings: Don't remember
Converse
DIY leg garter
Sunglasses:
Zerouv
Beanie:
MYVL
I have thank so much
Elkbi
for sending me this one of a kind screen printed top. They are based in Scottish and all pieces are hand dye and screen printed. They are truly amazing. Go check out there website at
Elkbi.com
and like there facebook page at
facebook/elkbi.com
.
I received this t-shirt but it was a bit to big so I turned it into a muscle T and I love it. I was so happy that they send me the prints with cats on them because if you don't know by now I LOVE!!! cat lol I am so in love with this top, it's so comfy =) Really hope we can work together again =)
Thanks again Elkbi =)

I really you hope you guys go and show your support and check them out =)
Instagram@ Elkbi
My Instagram@ fashiondreamcloud