As I promised my thrift haul.I hope you guys enjoyed this haul and you follow/comment me =)
Couldn't believe I found this denim Levi's jacket for only $6!!!
Mickey Mouse Denim Jacket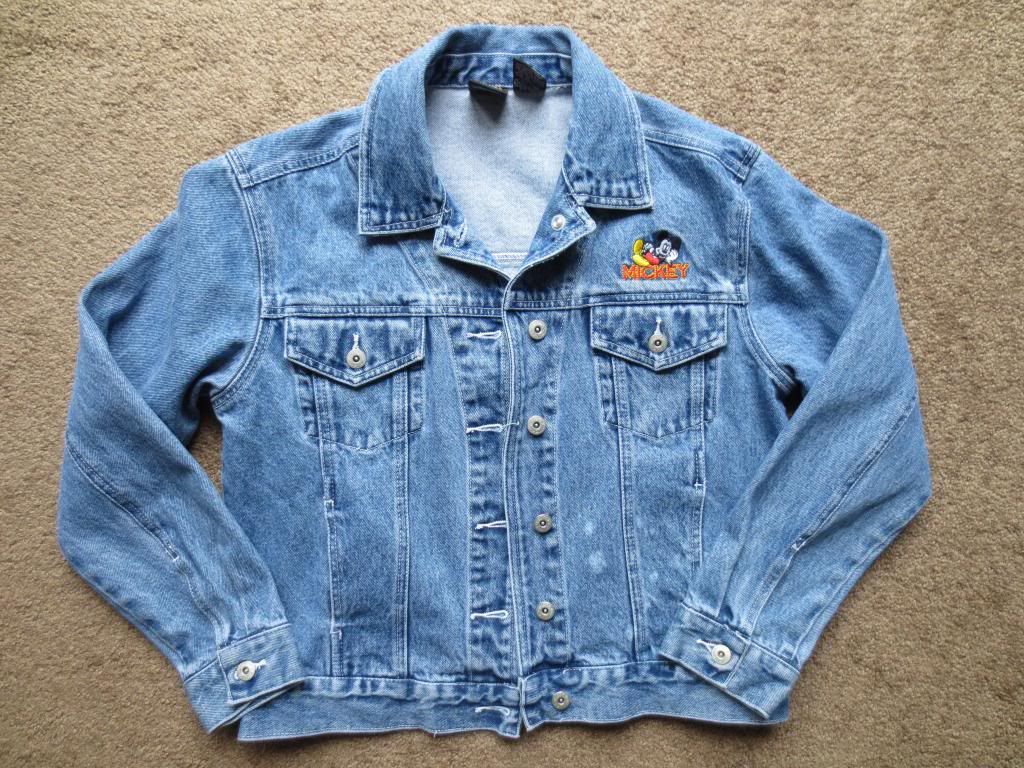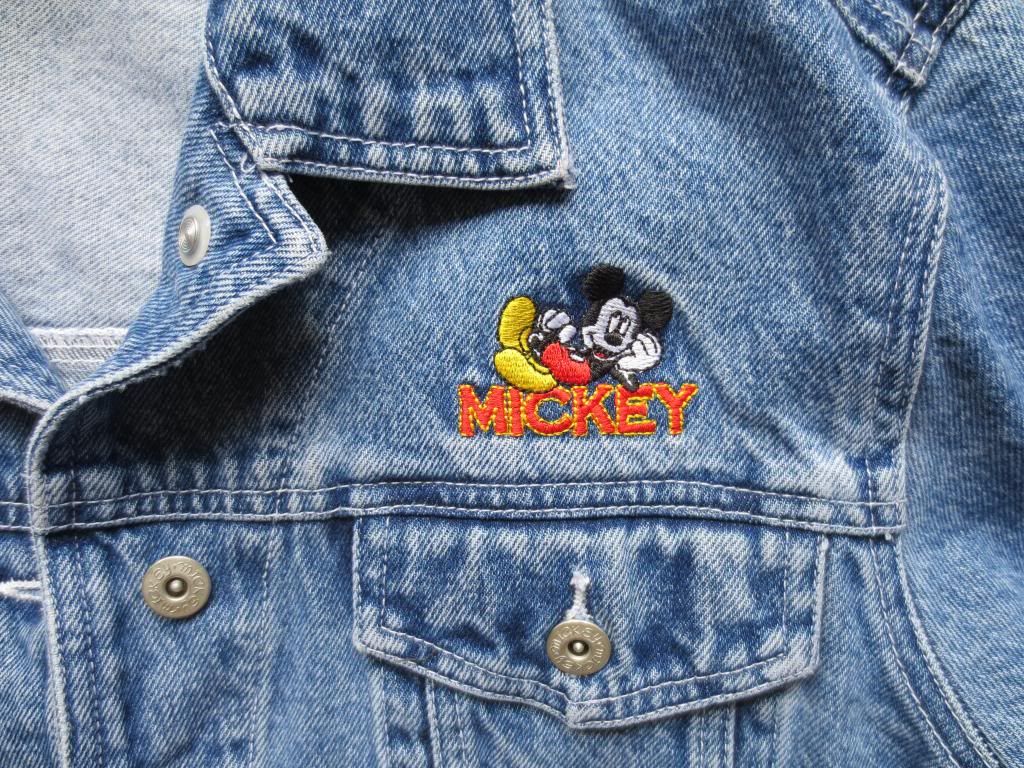 Another Levi's Denim Jeans. Going to convert these to a pair of high waist shorts. Its going to be my
future DIY project. So look out for that =)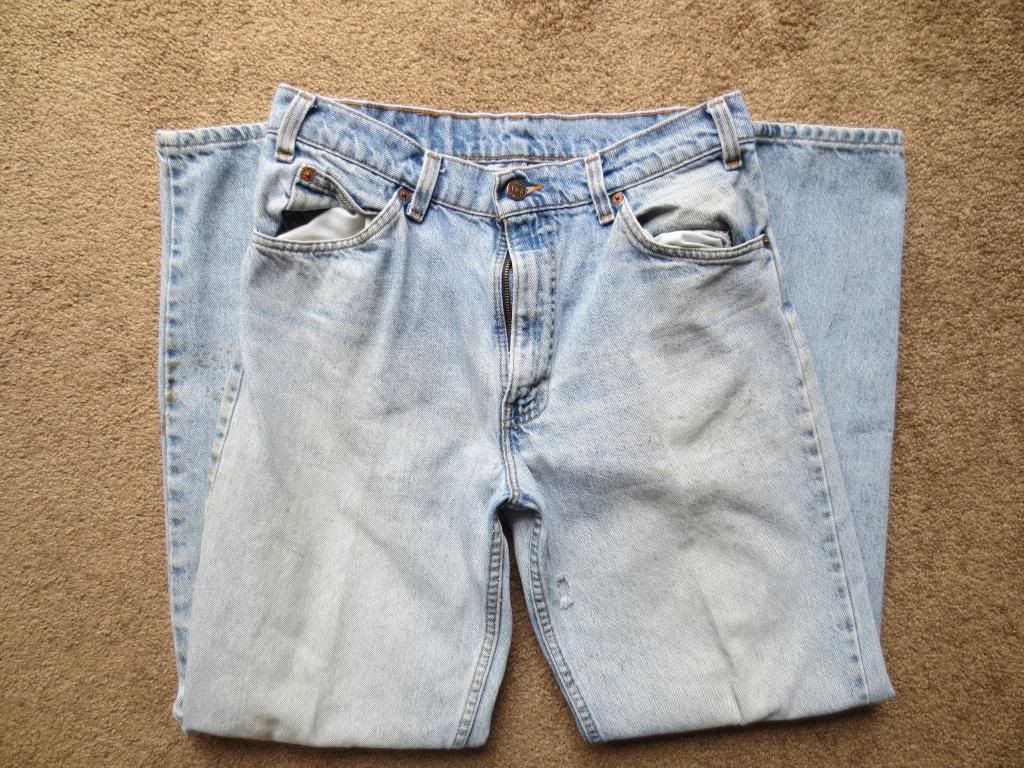 These amazing shorts are actually from
http://mintebylisette.bigcartel.com/
Go check out her shop, she has amazing shorts there and other creations =)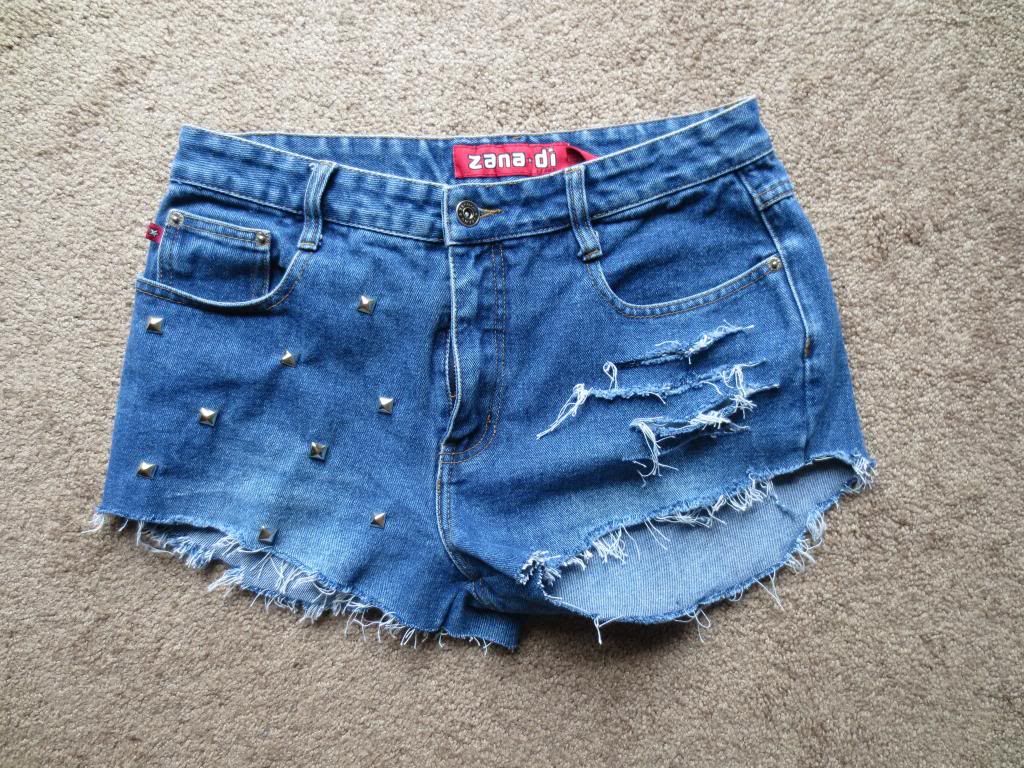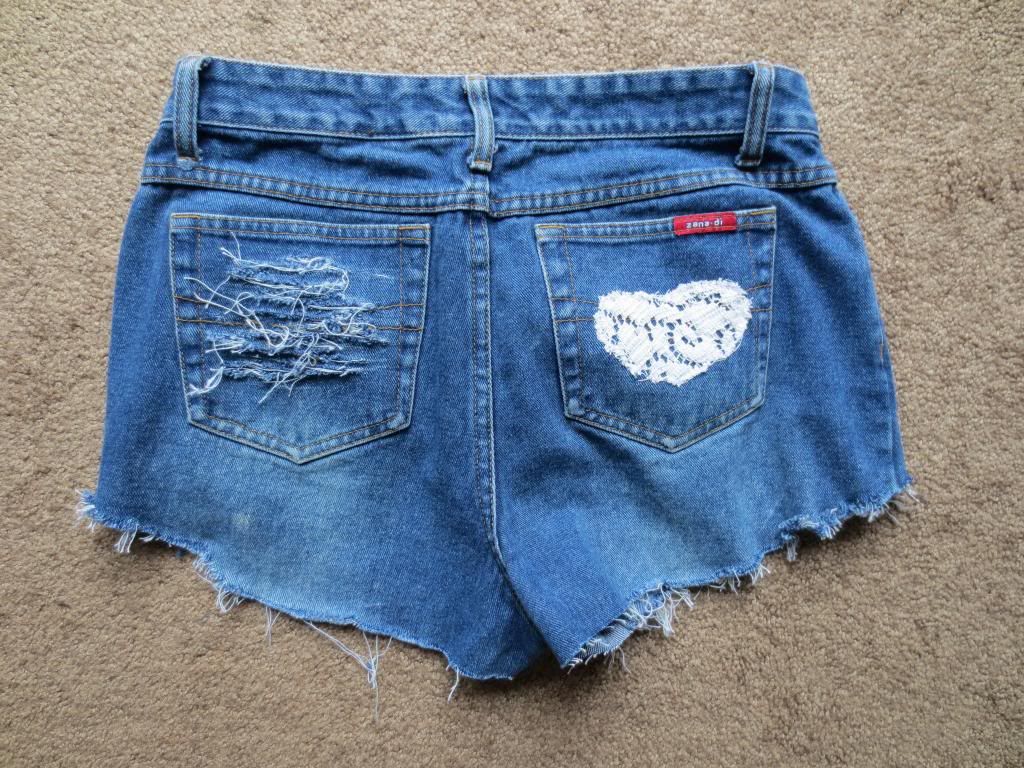 Thrift Top =)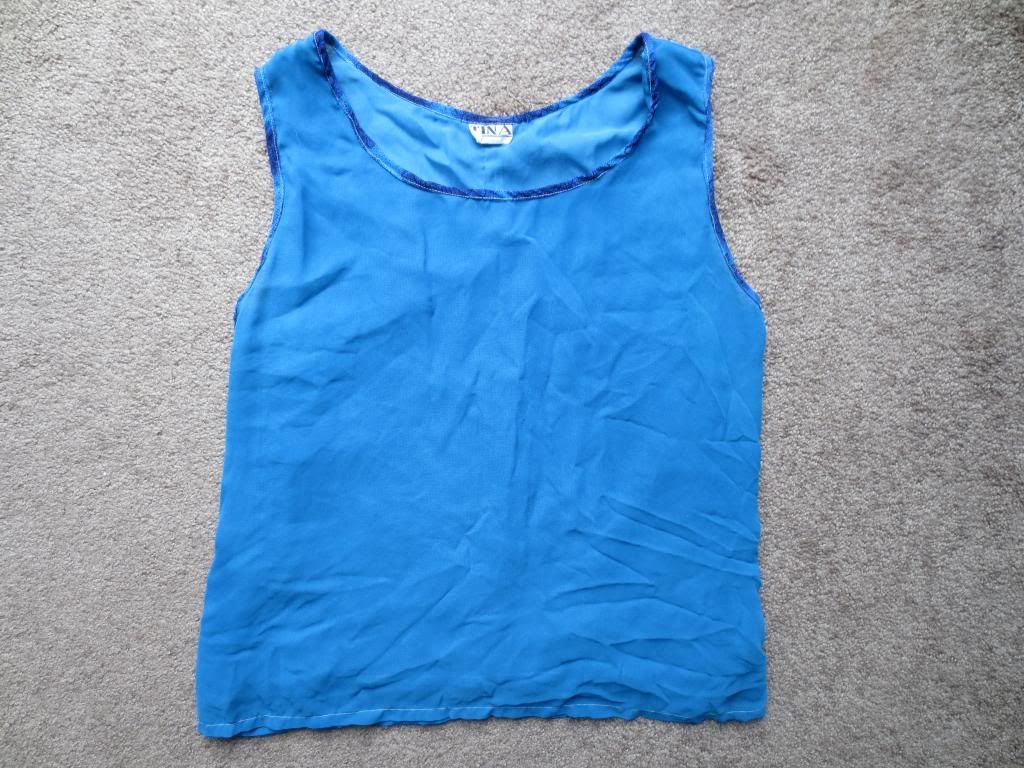 I love this dress, couldn't believe I found it at my local thrift store.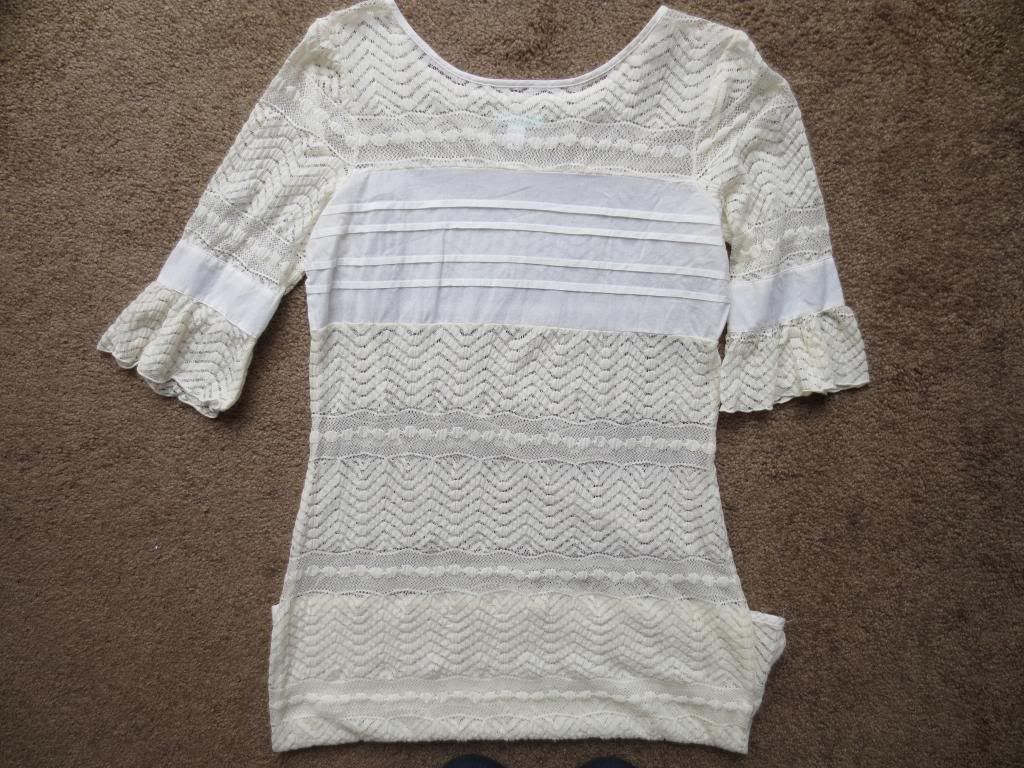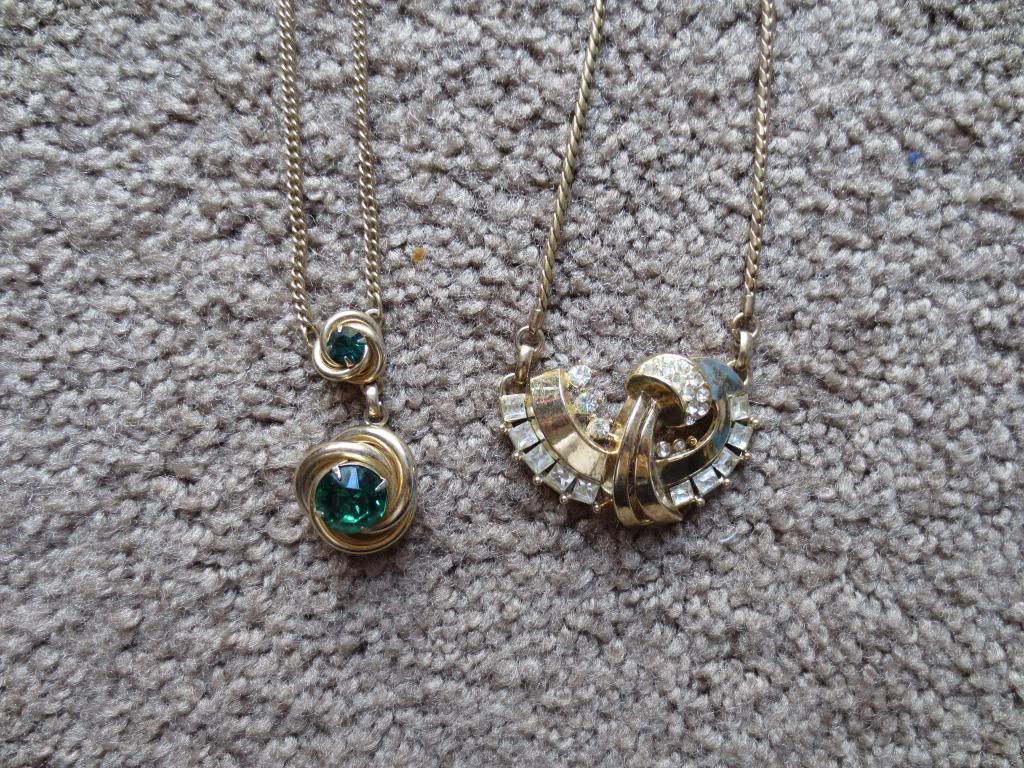 This crop top I bought it at Forever21 but thought it didn't hurt to add it to my haul lol
It was only 10$