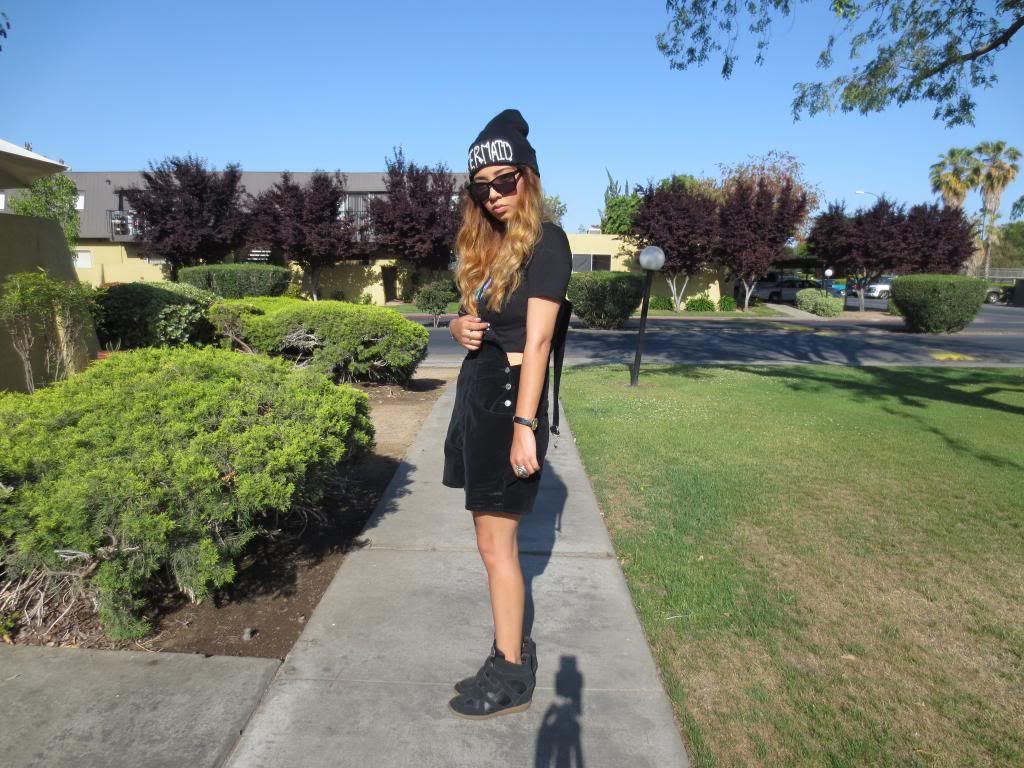 Thrift: Overalls
Beanie: Etsy
My Little Pony Croptop:
MINTE
Sneakers: Sketchers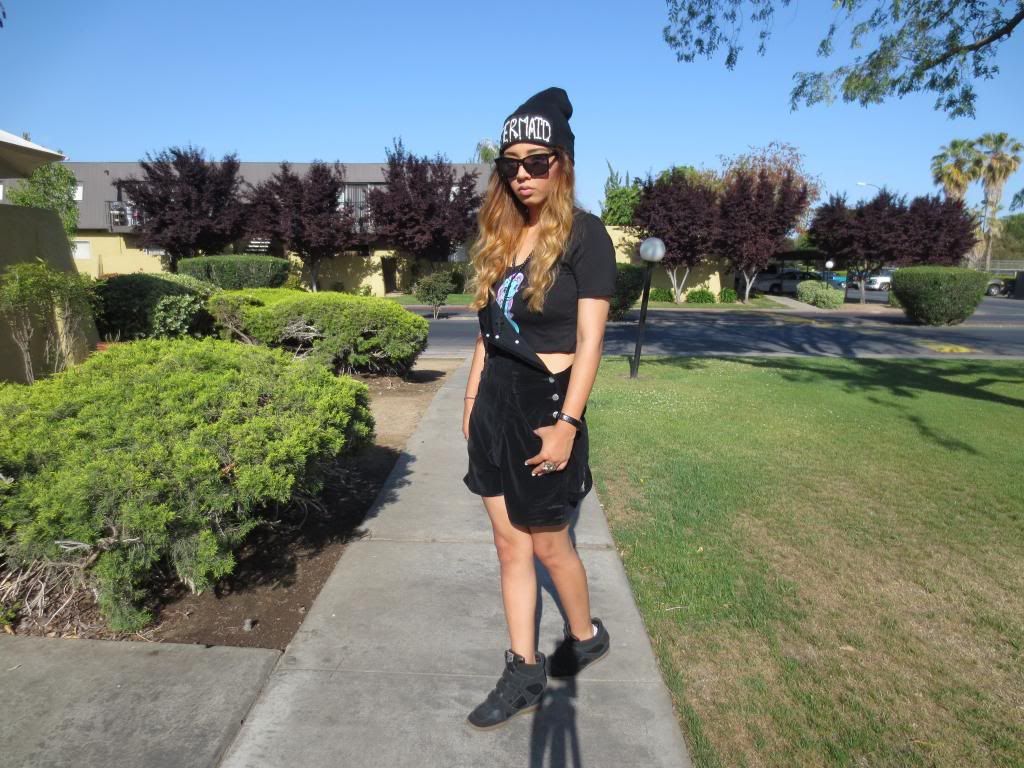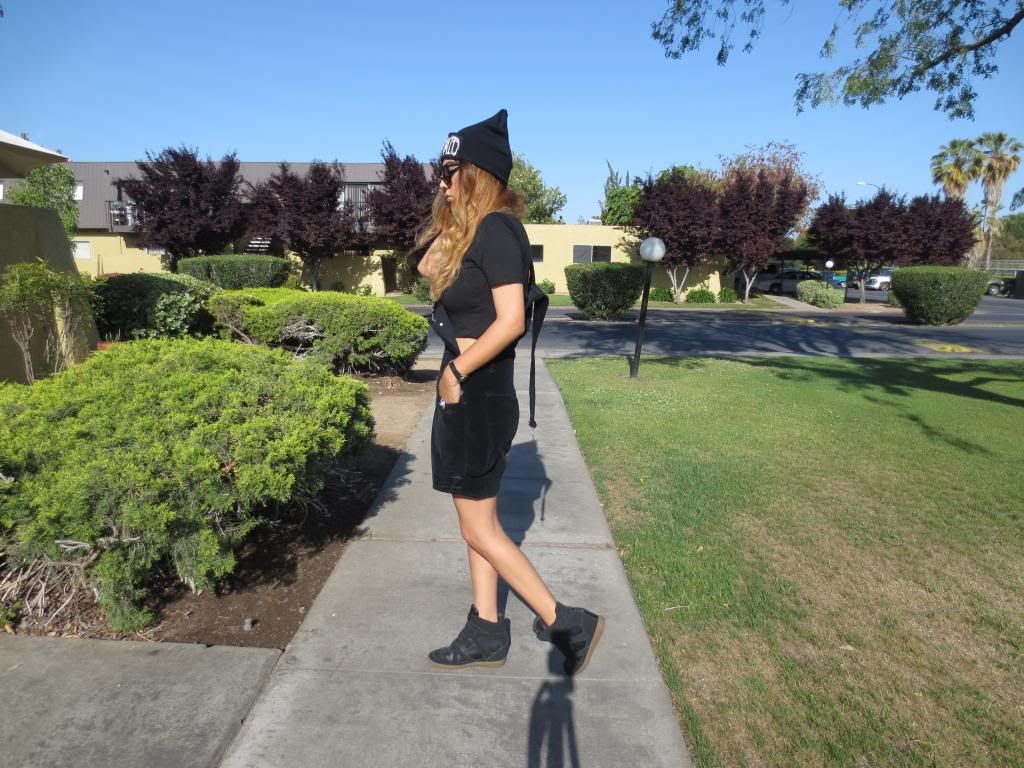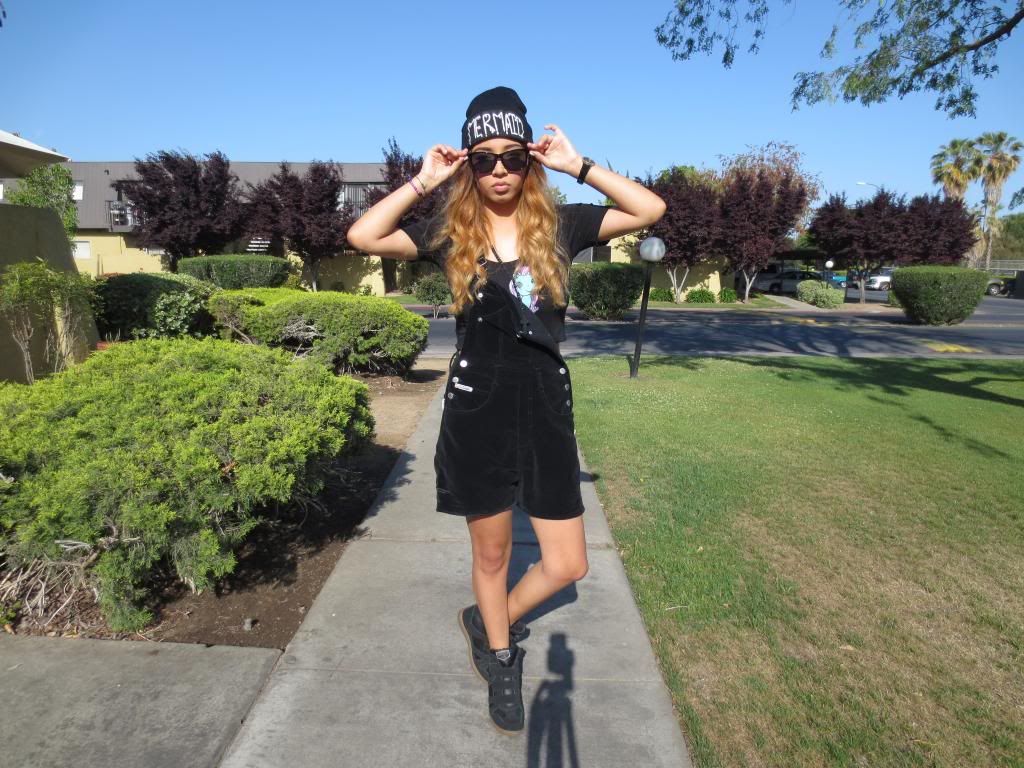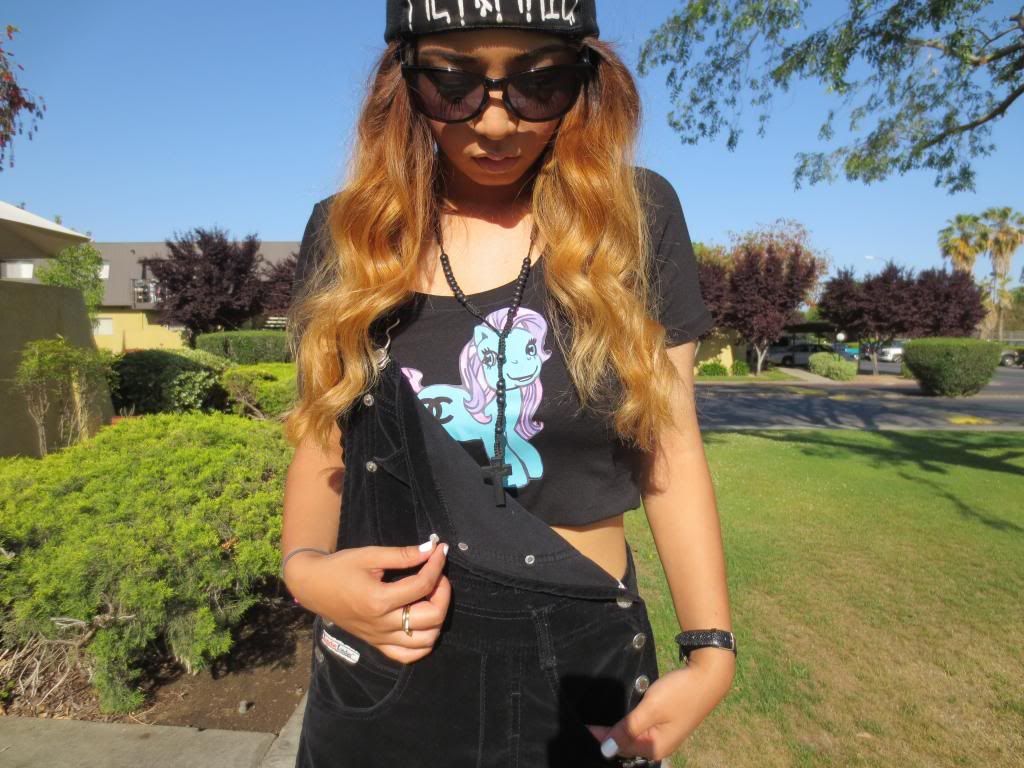 This morning was so hot. When I was shooting and the sun was so bright. In some of the pictures you can see my eyes closed because I couldn't even look straight towards the camera right lol.
But I am finally wearing my DIY overall shorts. I was so happy that I could finally wear them. Seeing them there all alone was killing me lol.
Really hope you guys enjoyed this post and see you on my next one =)
Instagram@fashiondreamcloud