Here is another post, My Life In Random 2 =).......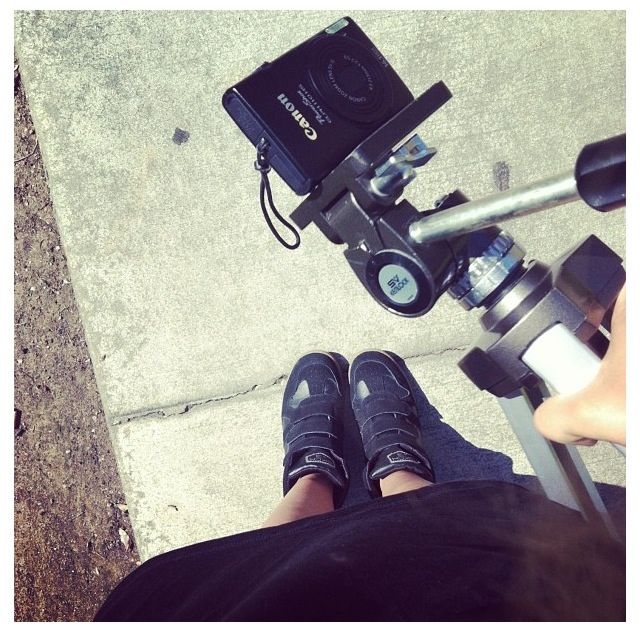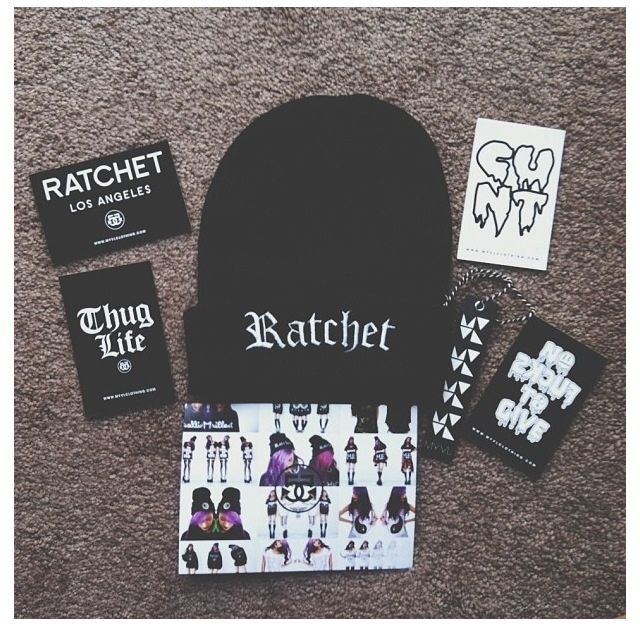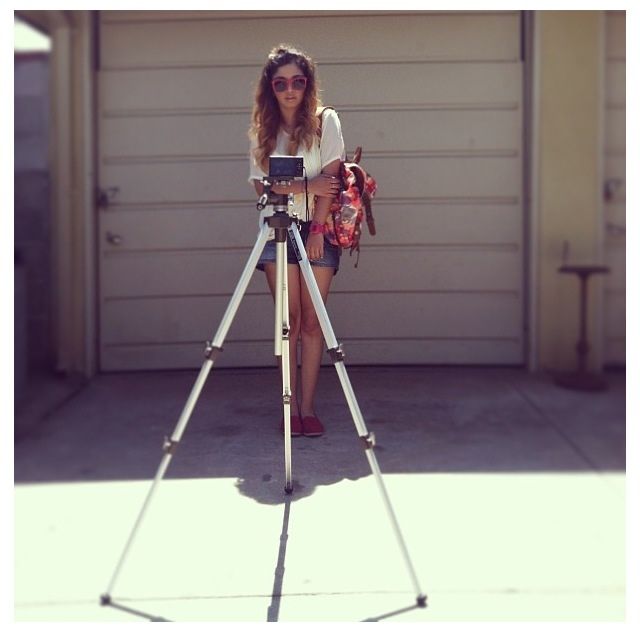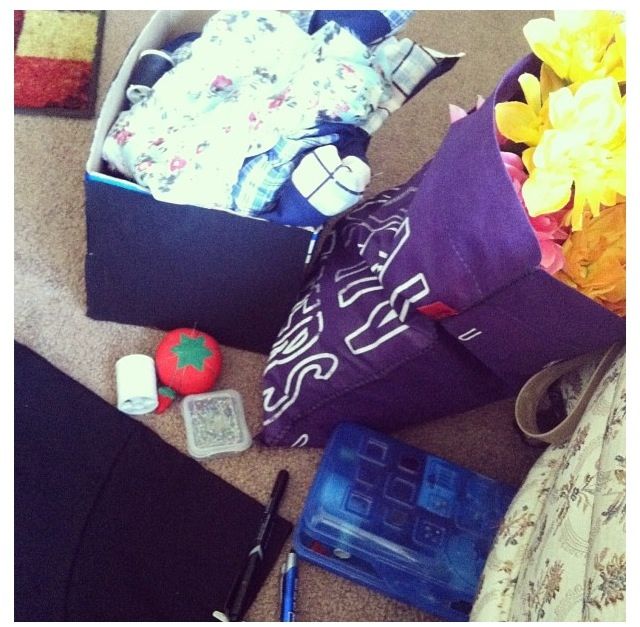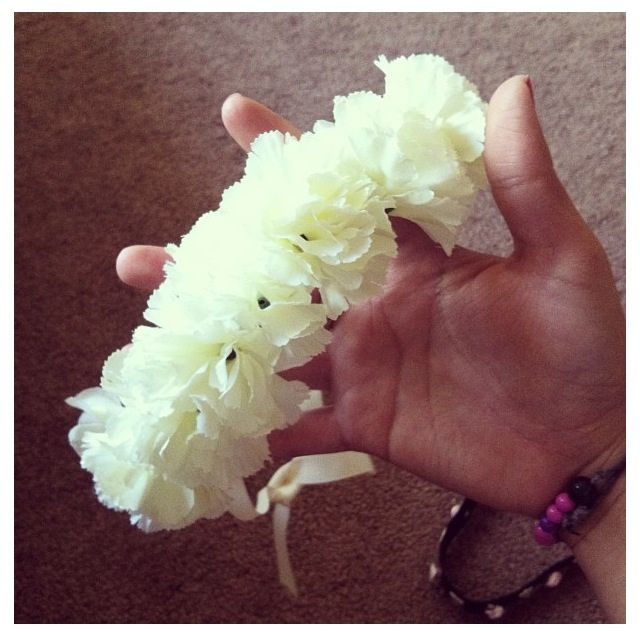 As you can see I have been on a roll working on my blog =) For the past week I have been taking ootd of the pictures. I have been trying to be more open and creative with me looks. I really hope you guys been enjoying and liking what I have been doing =)
I also did a bit of shopping at Oldnavy and found those cute brown boots. I couldn't pass those up especially for spring and summer. Found more things but will show in future outfit posts.
I also gave you guys a preview of my next DIY project. I am creating a leg garter. It's so easy and can't wait to show you guys =)
And lastly I just want to thank you guys, I seriously never get tired of trying to improve my posts and blog for you guys. I can never express how much I love this and hope you guys continue to follow and support me. Love you guys and see you on my next post <3 p="">
Instagram@fashiondreamcloud
3>