For the past two days I have been doing a lot of thrifting. My mom, aunt and I were on a mission. I was looking for clothes and my mom and aunt for furniture. I found some good pieces and will show later on a different post. This post I just tool random pictures through out my shopping. I had such a good time with my aunt and mom. They really good shop lol.
I am going to do more posts like these, which of course as you read my title on this post, My Life In Random =) I really hope you guys enjoyed this post and see you on my next one =)
Please follow and comment would mean a lot if you guys did :)
You can also follow me on my instagram @fashiondreamcloud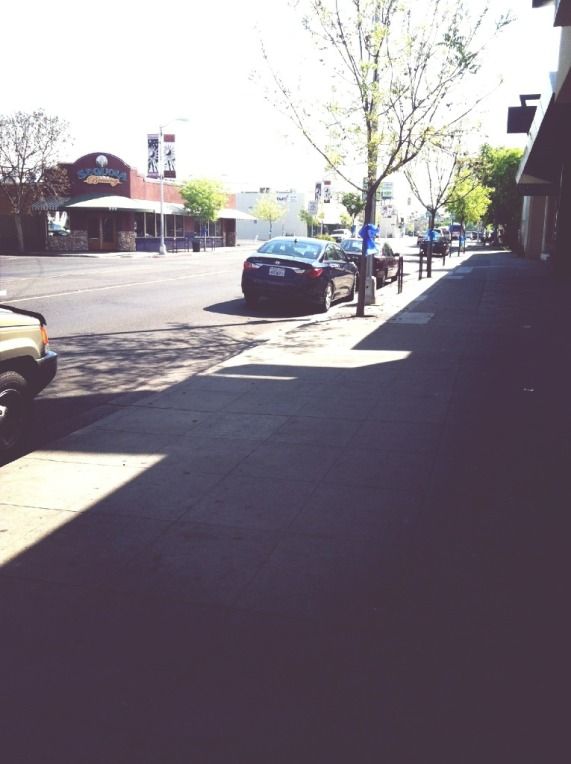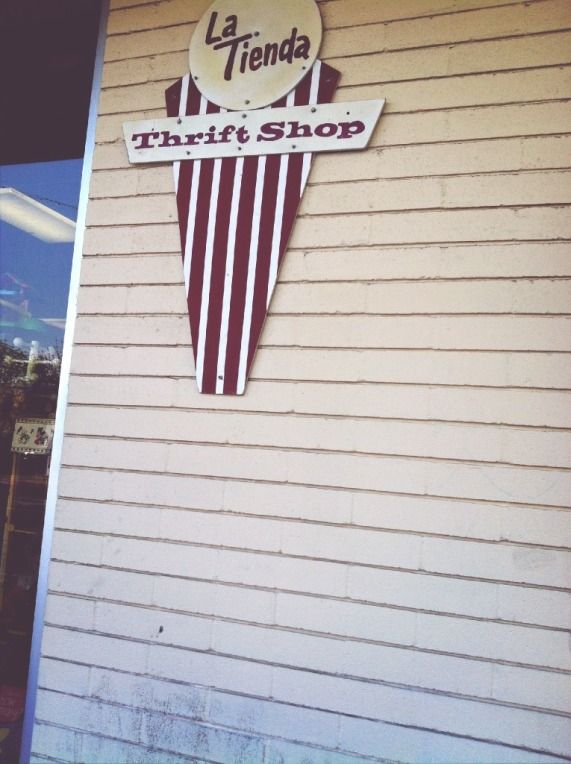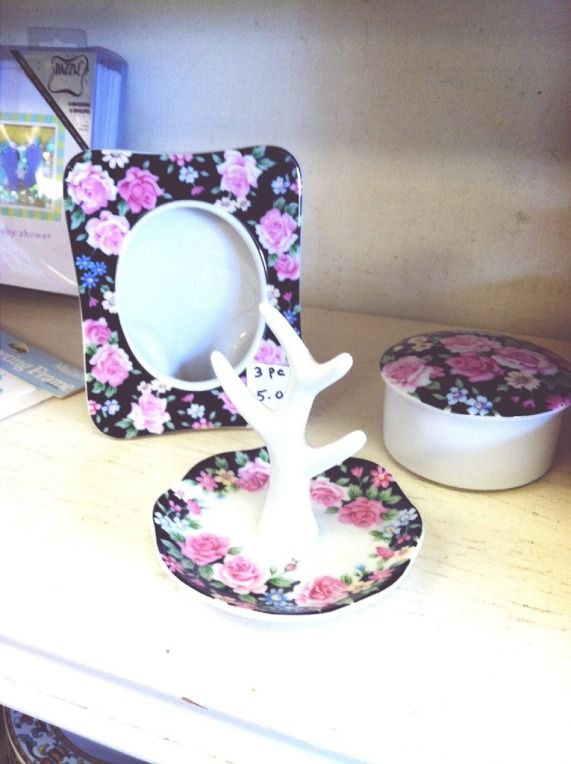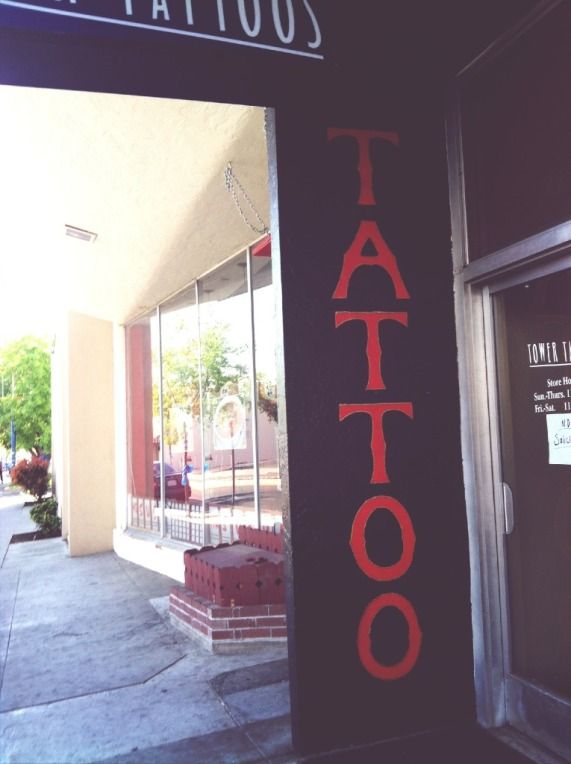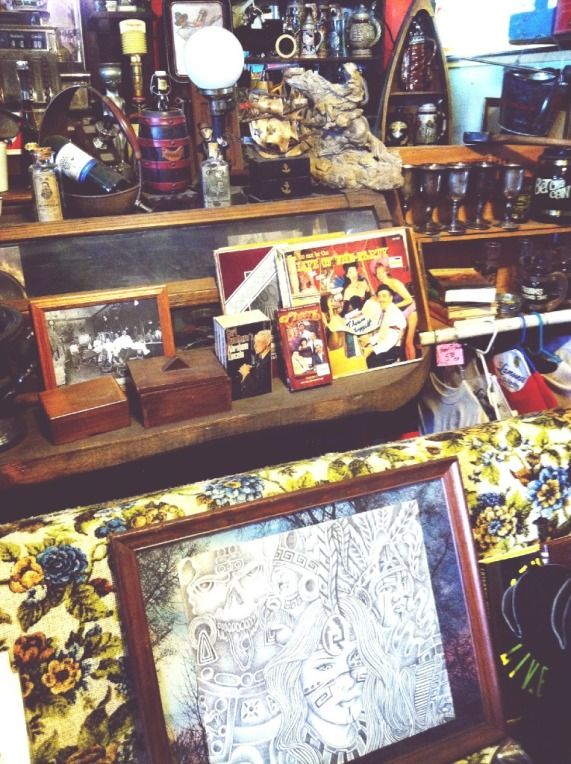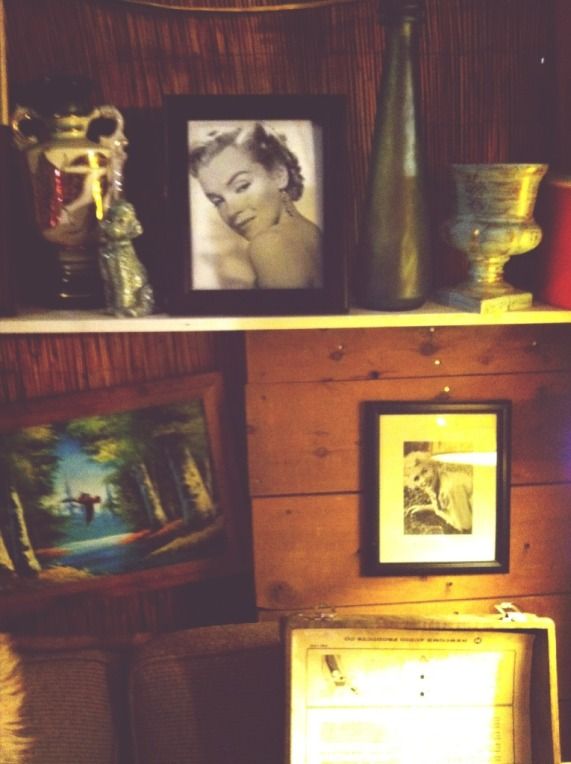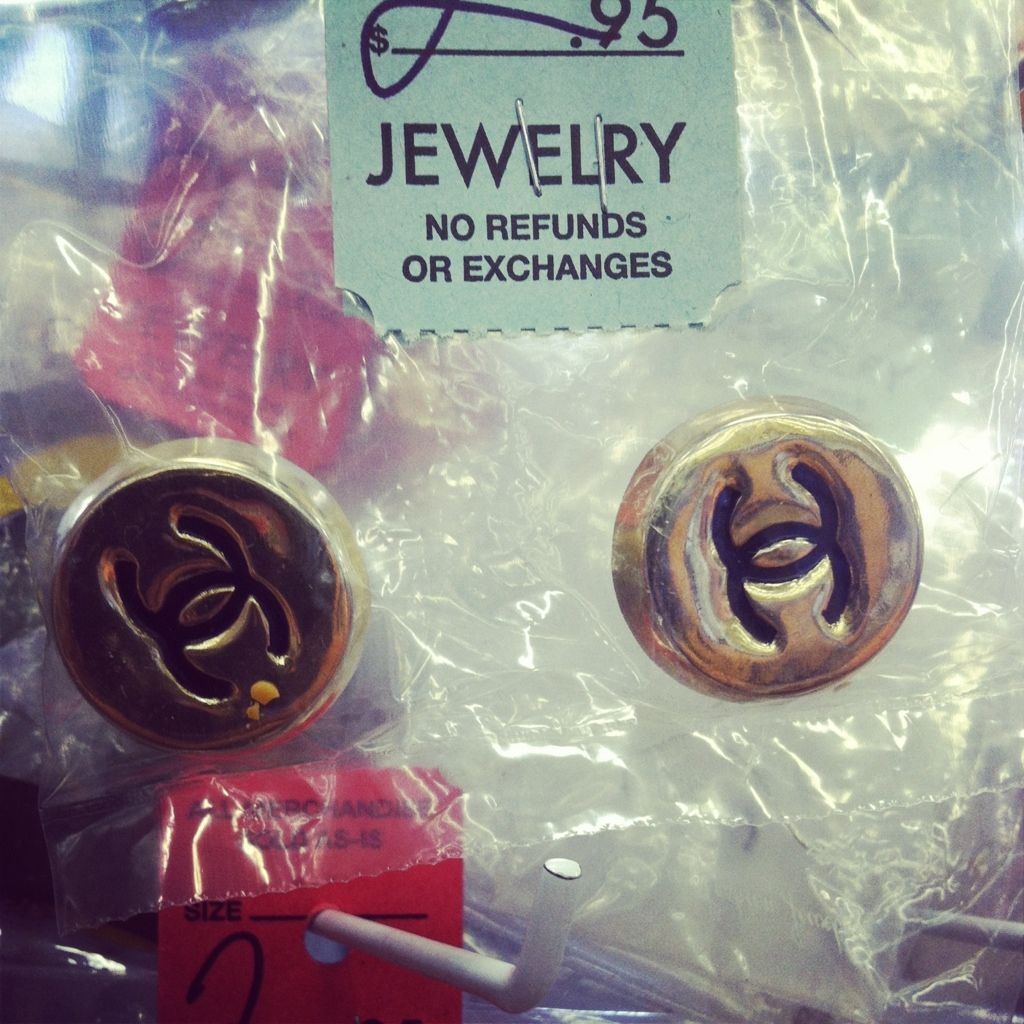 Just to let you guys know I didn't buys these :( I know how stupid I could I be do leave those behind. They were only 2.95$ at my local thrift store!!!