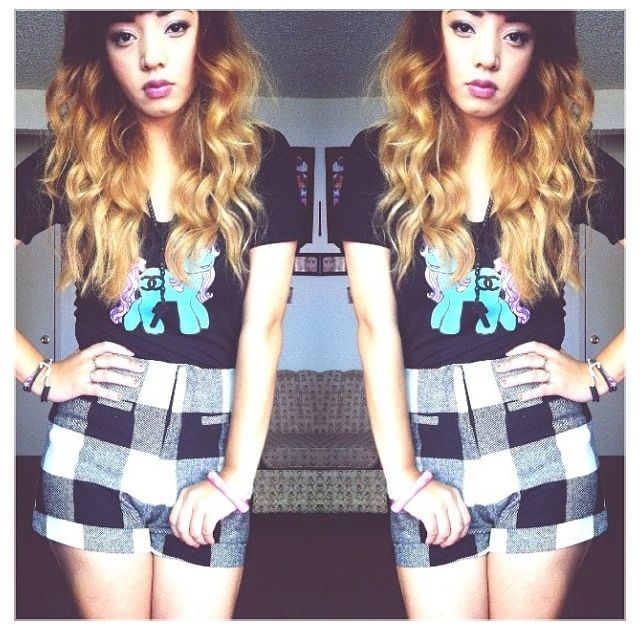 Top:
MINTE.
Shorts: F21
I seriously can't wait for spring to come. Here the weather has been up and down, one minute it's cold the next it's hot. I just want to be able to wear some shorts. I have no idea why I just don't care for pants, I hate when I have to wear them lol.
Well let's just move on to my outfit today, so I decided to wear my high waisted shorts that I bought at Forever21. I have been waiting for it to get a bit more warmer to wear them but it really hasn't and I got tired of having them there so I just decide to put them on for this post =)
I also wanted to add that my top is from
http://mintebylisette.bigcartel.com/
You can check out her shop. She has alot to choose from. I really hope you guys enjoyed this simple post and follow/comment, would mean so much if you guys did.
Can also follow me on my instagram @fashiondreamcloud