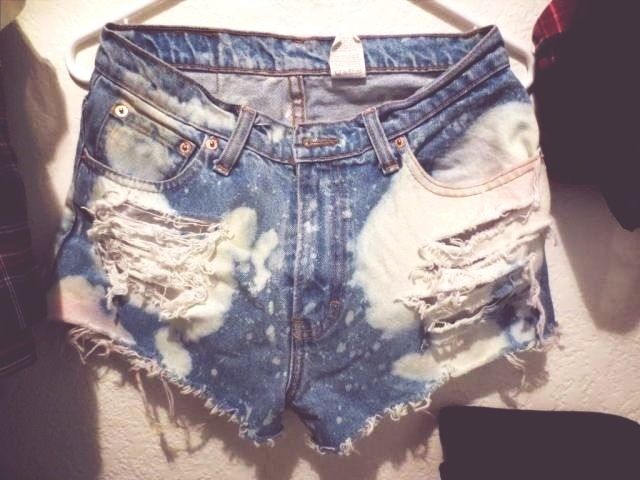 Just in love with these amazing cut off shorts from
http://mintebylisette.bigcartel.com/
I got them in yesterday and I couldn't help but try them on today. I got a cute outfit for this which is obviously not this one lol, this was just a quick outfit that I put together and just wanted to share with you guys these cute shorts =)
I would so go and shop at
http://mintebylisette.bigcartel.com/
. I still have another pair of shorts coming in and I can't wait to get them. If you want to know what size I got them, I got them in a size L. Since I have a big waist line I wanted to get them a bit bigger so I can get them up and not be so tight. So if I want to tuck in my tops and things like that I can it won't be so tight.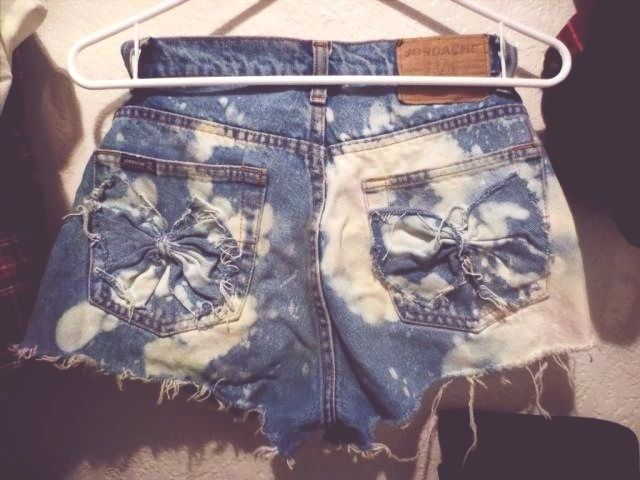 I just love the wash of them and the cute bows on the back pockets. Amazing for spring and summer =)
I really hope you follow and comment =) would mean so much if you did.
See you guys on my next post =)