Here I come again with another simple DIY project =) Would you would need...
1. Shorts of your choice
2. Scissors
3. Needle and thread
4. Iron
5. And some small flowers
The shorts I choose were bought at my local thrift store and I bought my small bag of flowers at my local Walmart for only $2.97.
The first thing I did was, fold up my shorts because there were a bit to long for me. If you want you can cut them off and distressed them ,it's up to you =)
Once I fold them up I got my iron and ironed my folds so they can stay in place.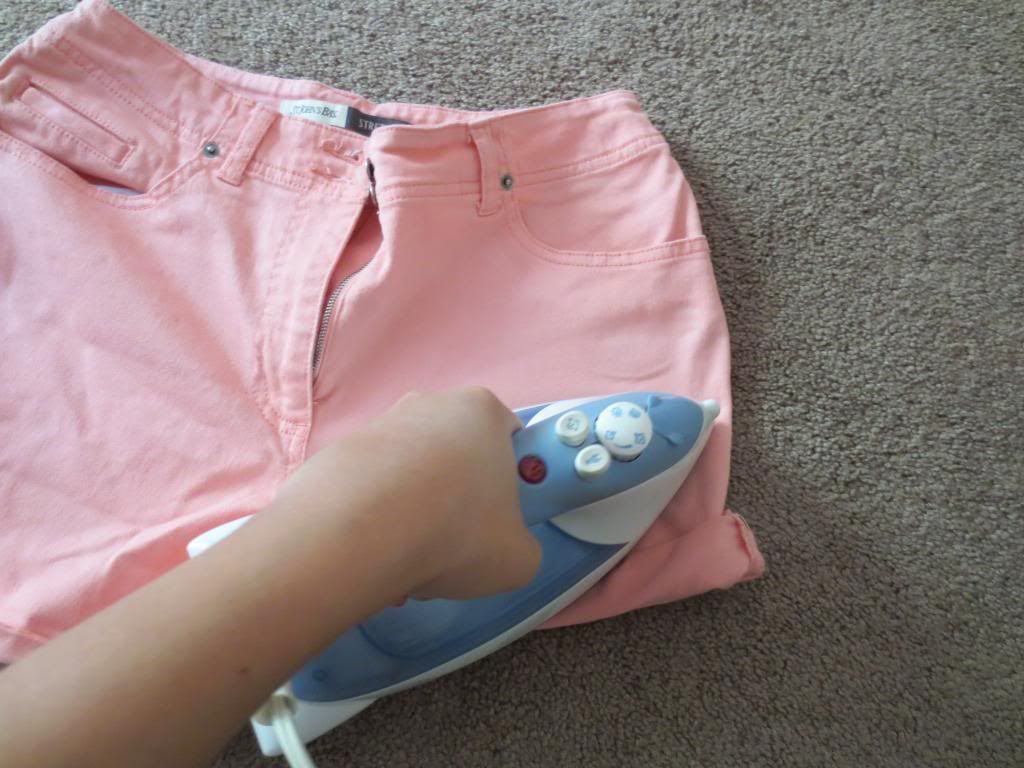 Then I grab my needle and thread and I start hand sewing it. If you have a sewing machine you can use that.
I just did the typical stitch as you can see....
I am done sewing my shorts...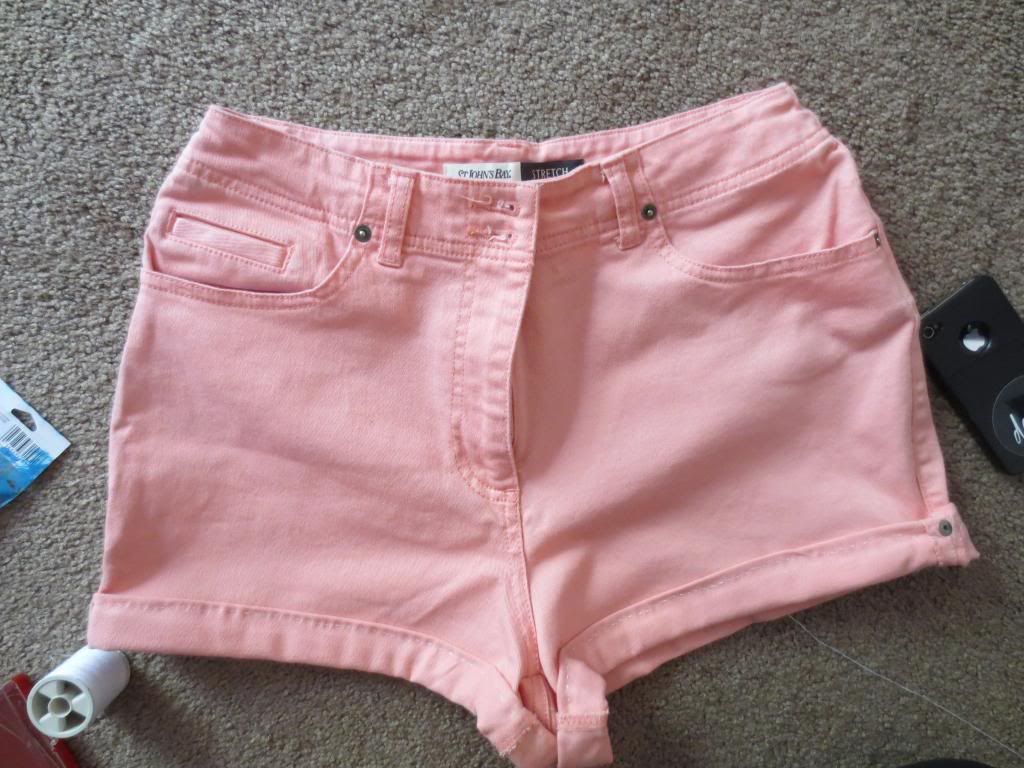 Now I am going to start hand sewing my flowers to my shorts
What I did was just grab my needle and thread put it through the flower and then tide a knot.
I use the same type of stitch to sew my flowers...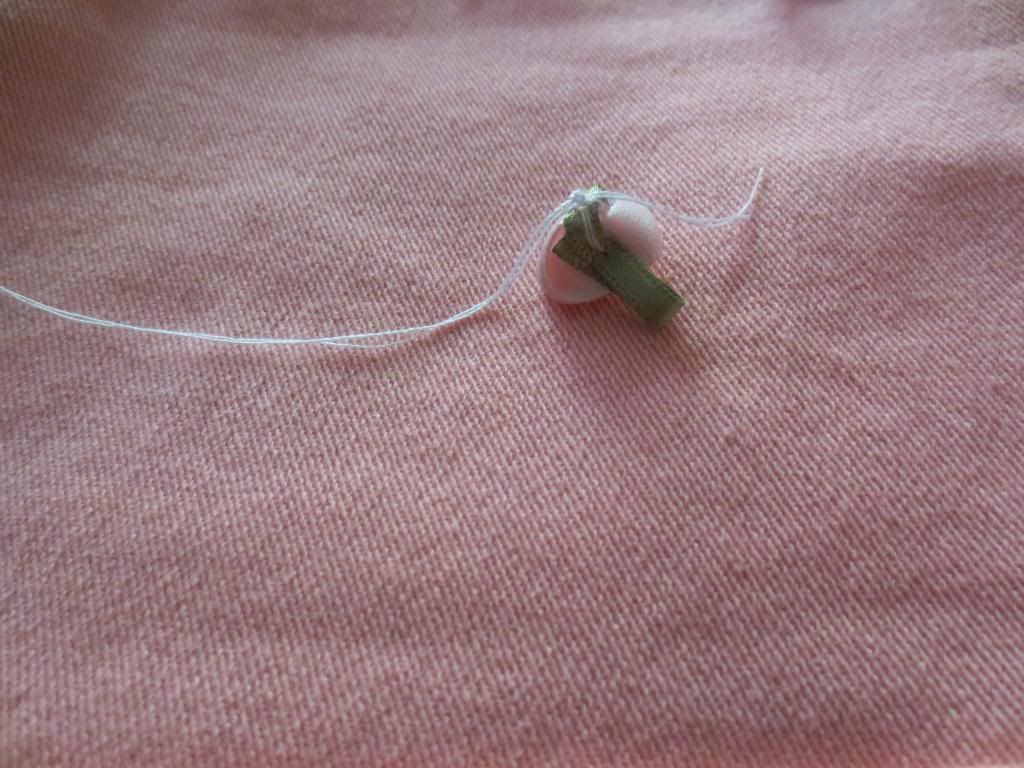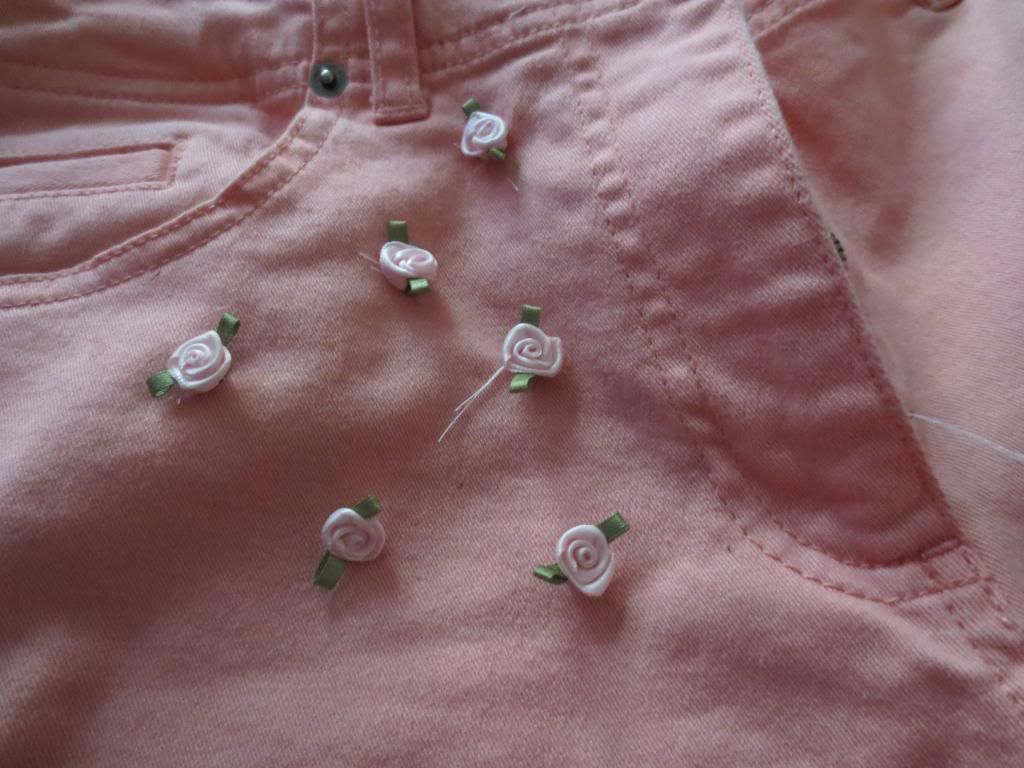 Here they are all done. I just did it on one side but you can do it on both side or how ever you like.
You can even just do the back pockets if you like.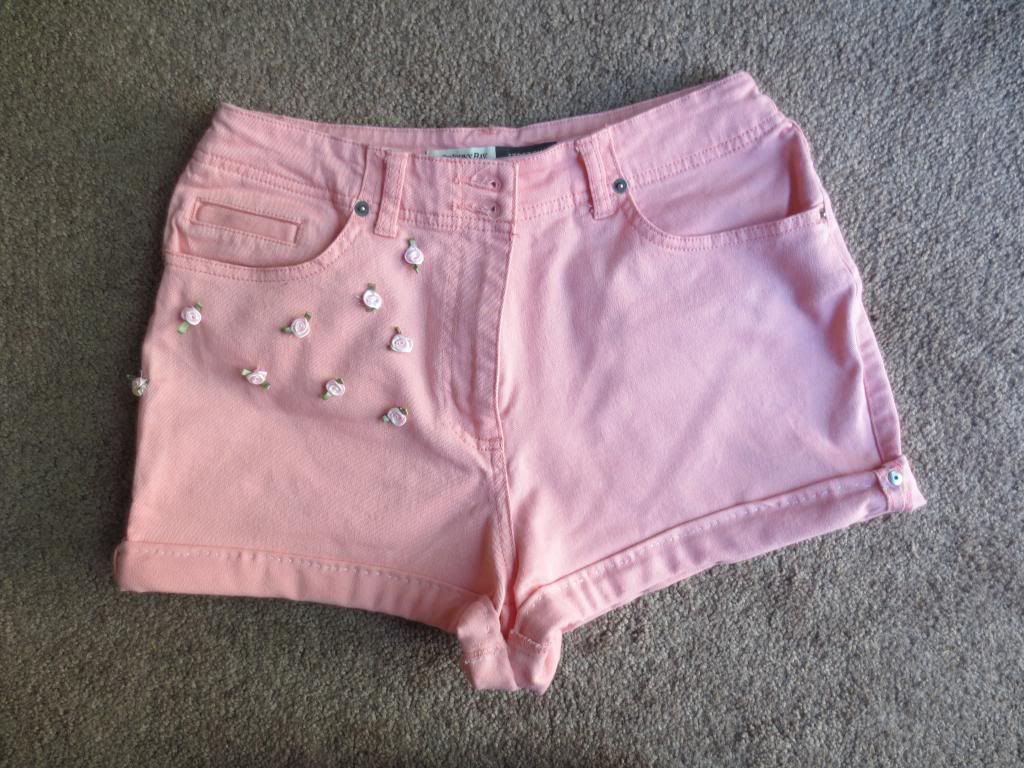 I really hope you guys enjoyed this and follow/comment. Would mean so much if you did.
If you guys do any of my recent DIY projects I would love to see. Just follow me on my instagram @fashiondreamcloud and hashtag #fashiondreamcloud
Hope to see some =)