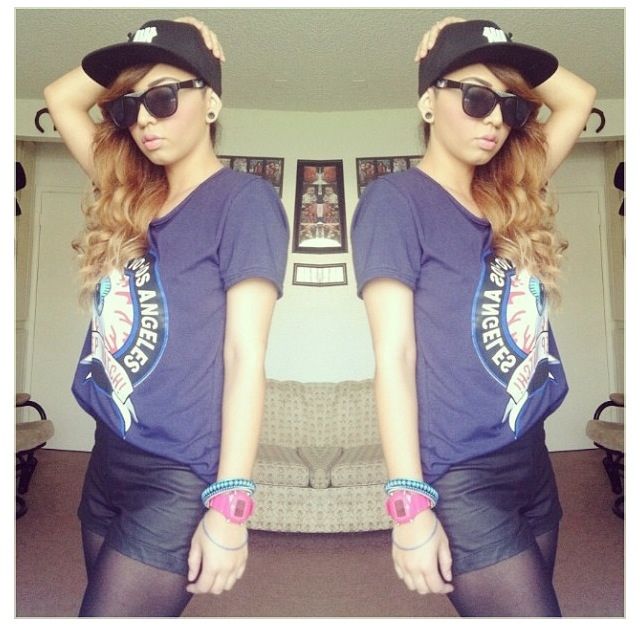 Top:
Oasap
Shorts: Forever21
Hat: Urbanoutfitters
Sunglasses: Local Store
Tights: Forever21
Shoes: Sketchers
I was sent this amazing t-shirt from Oasap and I love it. I have told you guys before that I have been into t-shirts and I love that I am adding this new one to my collection. I really like how it's really loose and kind of big. You guys know me, I really don't like to wear tight shirts or anything that I feel like I can't breath lol. I just like to be comfy.
If you guys want to to check out more of Oasap clothing just check out there site (
Oasap
)
I really hope you guys enjoyed my post and you follow/comment. Would mean alot to me if you did.
See you guys on my next post!!! xoxoxo