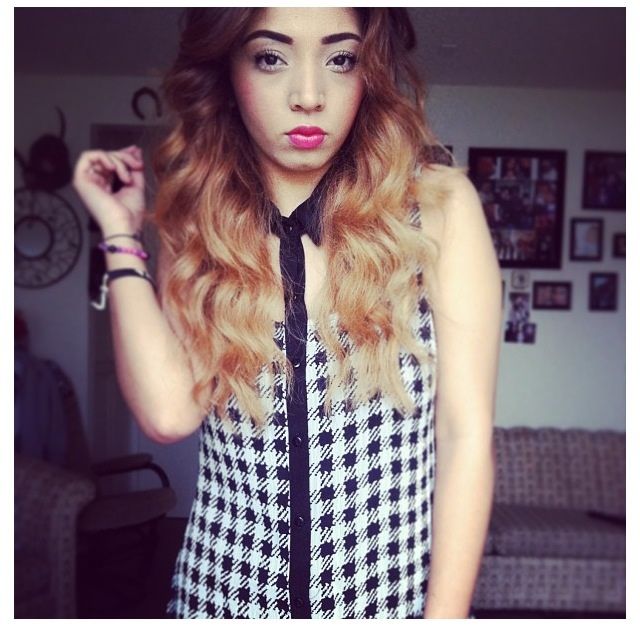 I am so sad right now because I was so excited for my first purchase from Nastgal and sadly the dress just doesn't work for me :( I'm not saying that I will never buy from them because I will, they have amazing things but this one just wasn't meant to be for me.
I have more curve to me so the dress just made me look like a huge box lol. I am more petite on top and then go wide at the hips. So it's just going to sit in the closet :(
Its ok though :) But for sure would buy from them again.
NastyGal.com