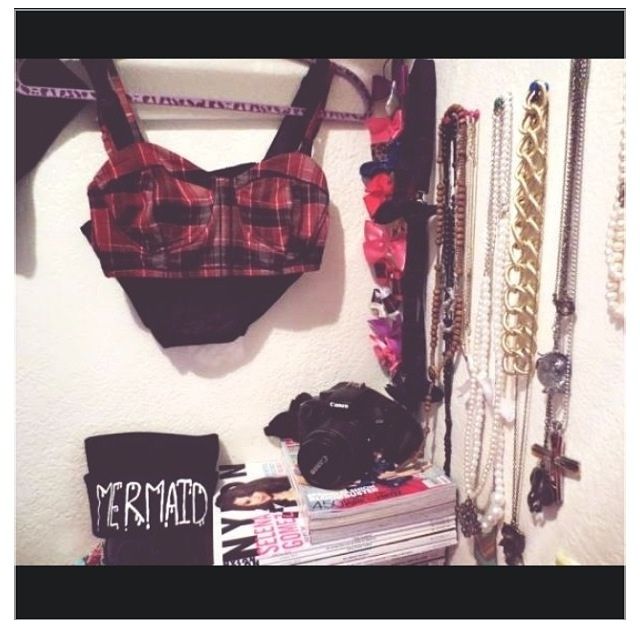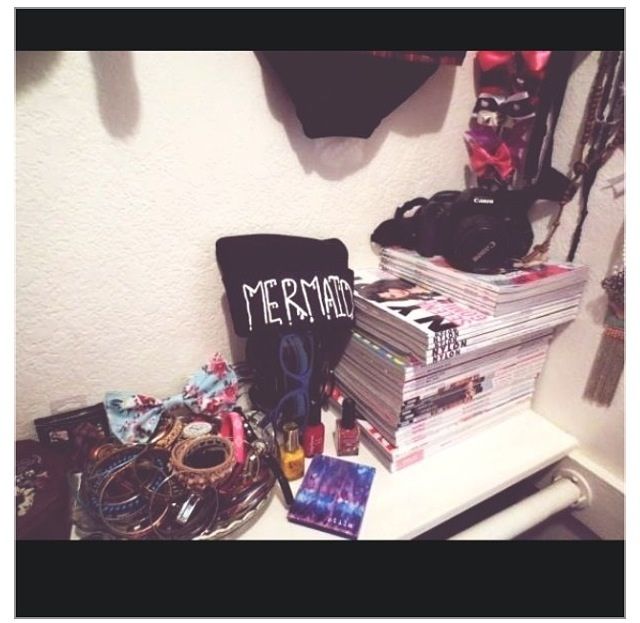 Today I finally organized a bit of my closet. Brought out my little bit of jewelry I have and set it up.
And whatever new things I have bought recently, I put it out just to inspire me for future outfit posts.
I also realized how bad I need to start buying more accessories. I really don't know why I don't buy
jewelry that much. But now that I have realized that I am lol.
I hope you guys follow me and comment below, would mean alot if you did.
Thanks so much for your guys time and see you on my next post :)
You can also follow me here;
Instagram: fashiondreamcloud
LookBook:
AngelicaAvila
Vine: fashiondreamcloud